After the Election, Looking Ahead
.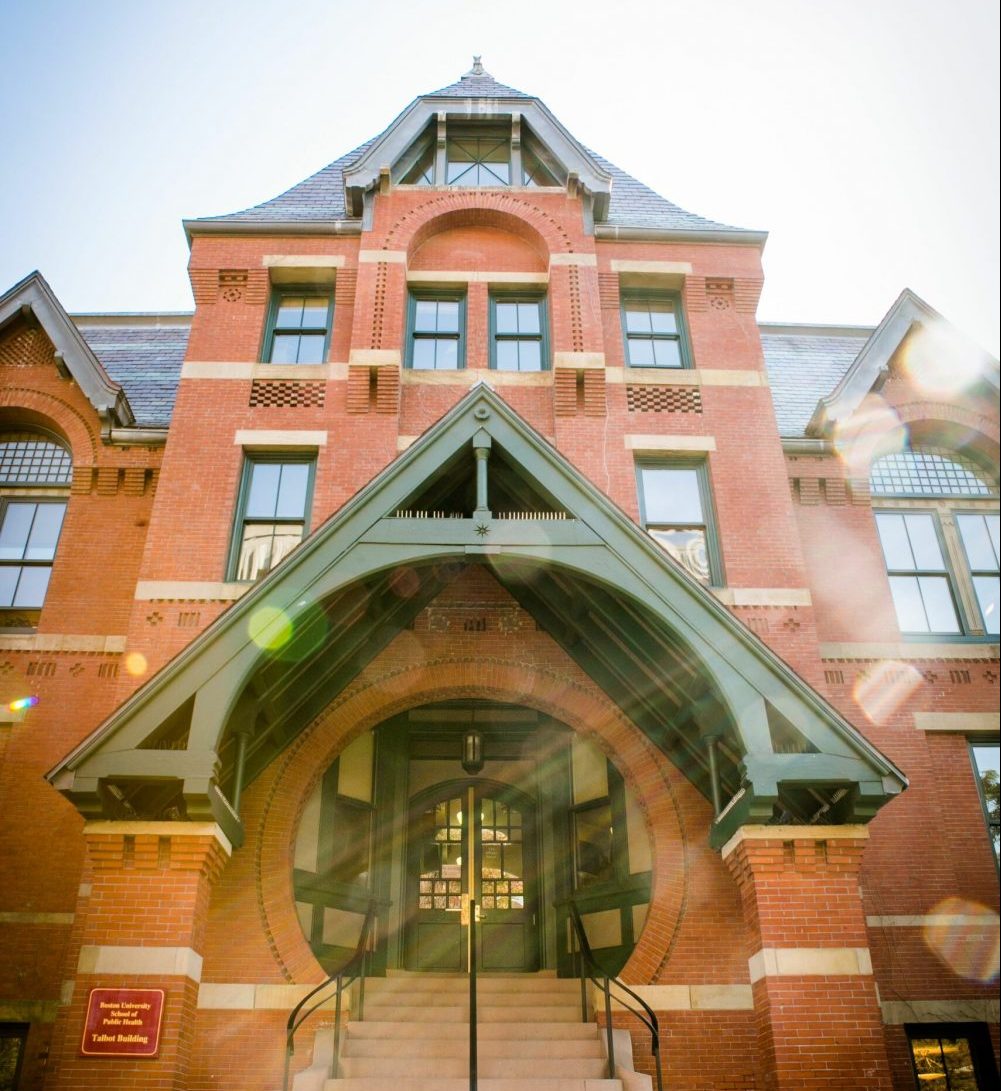 DEAN'S NOTE
After the Election, Looking Ahead
On pursuing a healthier world in the wake of political change.
As I write this, it remains yet unclear how the midterm elections will fully resolve, but it does appear that there is a shift of political control towards Republicans for at least the House of Representatives. This outcome was widely predicted by polling data and by the typical trajectory of midterm elections in the US, in which the party in power often loses seats in Congress.
As I have previously written, elections have consequences for health. From gun violence, to climate change, to economic inequality, to reproductive rights, the conditions that shape health are inextricably linked to the political process. Voting is core to our work of shaping these conditions, to build a healthier world. By participating in elections, and by sustaining our political engagement between electoral cycles by organizing, marching, and working with lawmakers to influence policy, we address health at a fundamental level, shaping a context that allows health to thrive.
Going into the election, we could point to many successes in our pursuit of health, motivated in large part by our experience of COVID-19. The pandemic revealed much that is lacking in our approach to supporting a healthier world. Since then, we have seen welcome strides towards addressing the conditions that undermine health. These include the movement for racial justice in the wake of the killing of George Floyd and efforts to address the socioeconomic drivers of health inequities. We have made leaps in how we address health, with much that was at the cutting edge of the public health conversation now mainstream in the political conversation. This has allowed us to work, collectively, towards a vision of a healthier world, with many in electoral politics supporting this vision through both words and legislative actions.
The election arguably reflected a challenge to this vision of a healthier world. Many candidates ran on platforms that represented a step backward on issues of core importance to health. To see in this election the possibility of backsliding on such issues was unwelcome indeed. During the Trump presidency, we saw what many of these policies look like in practice. The othering of immigrants, the downplaying of climate change, and the risk of rolling back hard-won gains in LGBTQ+ rights reflect just a few of these challenges to health.
For this reason, it is heartening to see the election generated a result that preserves many of the gains that have been made in pursuit of health, advancing policies which support a healthier world. These results were consistent with my longstanding belief that health can help bring together populations, even in times of conflict and mistrust. We are living through a divided moment. As we navigate this partisan time, health remains a common aspiration. We all want health—for ourselves, for our families and communities. The pursuit of health reflects a unifying force in a time of division, with the potential to help bridge divides and advance progress.
Thank you to all members of our community for maintaining your commitment to creating a better world. It is a privilege, always, to be part of this school.
Warm regards,
Sandro
Sandro Galea, MD, DrPH
Dean and Robert A. Knox Professor
Boston University School of Public Health
Twitter: @sandrogalea
Acknowledgement: I am grateful to Eric DelGizzo for his contributions to this Dean's Note.
Previous Dean's Notes are archived at: http://www.bu.edu/sph/tag/deans-note/