Risk for Pregnancy Complications Increased During COVID-19
.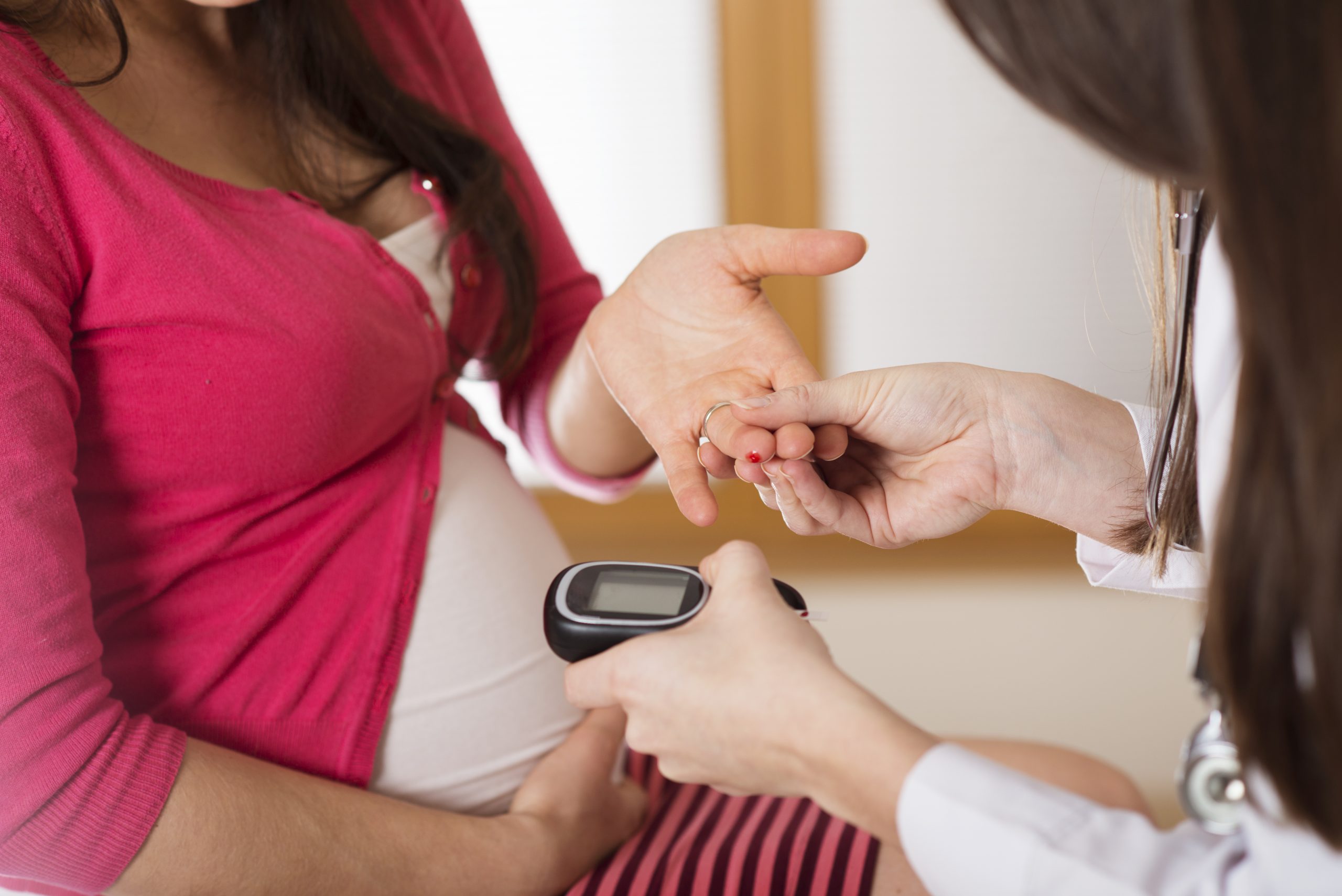 pregnancy complications
Risk for Pregnancy Complications Increased During COVID-19
During COVID, commercially insured pregnant people in the US have seen an increased risk of developing some complications of pregnancy, including gestational diabetes, gestational hypertension, preeclampsia, and poor fetal growth.
The COVID-19 pandemic has affected physical and mental health in ways that are still not fully realized.
A new study led by School of Public Health researchers has found new evidence linking the pandemic with an increased risk of pregnancy complications among women with commercial or Medicare Advantage insurance in the United States.
Published in the journal JAMA Network Open, the study found that the pandemic was associated with increased rates of gestational hypertension and diabetes, preeclampsia, and poor fetal growth, in comparison to pre-COVID rates. The findings are part of the largest and most comprehensive study to date about the impact of COVID-19 on adverse pregnancy outcomes.
"These findings indicate that the COVID-19 pandemic and ensuing government response has had a pronounced impact on the well-being of pregnant women and their babies," says study lead author Dr. Shengzhi Sun, research scientist in the Department of Environmental Health. Sun points to changing lifestyles, psychosocial stress, and reduced access to healthcare during the pandemic as potential reasons for these outcomes. "For example, changes in the amount of exercise and quality of diet could collectively lead to weight gain or psychological stress, either of which could increase the risk of adverse pregnancy outcomes," he says.
For the study, Sun and colleagues—including study senior author Gregory Wellenius, professor of environmental health, and co-author David Savitz, professor of epidemiology at Brown University School of Public Health—analyzed de-identified administrative claims data from OptumLabs® Data Warehouse on deliveries and adverse pregnancy outcomes that occurred before and during the pandemic. They identified 152,903 deliveries from March 2020-December 2020 during the pandemic, and 172,095 deliveries during the same time frame in 2019.
In comparison to the pre-pandemic period, the risk of pregnancy complications during COVID increased the most for gestational diabetes, followed by gestational hypertension, poor fetal growth, and preeclampsia. Consistent with prior research, the data did not show an association between the pandemic and a change in risk of stillbirth.
The researchers note that these findings may not be applicable to pregnant women without commercial insurance, or those who live outside of the US.