B.S. Hospitality Administration Curriculum
A degree in Hospitality Administration prepares students to begin their careers in a variety of industry sectors: hotel operations, sales and revenue, marketing, human resources, food and beverage management, real estate development, event management – even entrepreneurial ventures.
Degree Requirements
All students entering as freshmen in Fall 2018 and beyond will pursue coursework in the BU Hub, a general education program that is integrated into the entire undergraduate experience. BU Hub requirements are flexible and can be satisfied in many different ways, through coursework in and beyond the major and, in some cases, through co-curricular activities. All BU students are required to take 26 units of Hub credits.
Students majoring in Hospitality Administration will ordinarily, through coursework in the major, satisfy some BU Hub requirements in Philosophical, Aesthetic and Historical Interpretation; Scientific and Social Inquiry; Quantitative Reasoning; Diversity, Civic Engagement, and Global Citizenship; Communication, and the Intellectual Toolkit. The remaining BU Hub requirements will be satisfied by selecting from a wide range of available courses outside the major or, in some cases, co-curricular experiences.
A candidate for the degree must earn 128 credits/units in BU Hub, major, and elective courses. In addition, 800 hours of on-the-job experience are required. This experience, monitored and supervised by staff, is divided equally between two separate 400-hour experiences and may be completed at any time during the degree program. An international experience is also required.
The Hospitality Administration major curriculum includes the following requirements:
| | |
| --- | --- |
| Requirement | Credits |
| Foundational Courses | 32 cr. |
| SHA Core Courses | 48 cr. |
| SHA Elective Courses | 12 cr. |
| General Electives (includes 26 Hub Units) | 36 cr. |
| 2 Field Experiences | 0 cr. |
| 1 International Experience | 0 cr. |
| Total Credits | 128 CR. |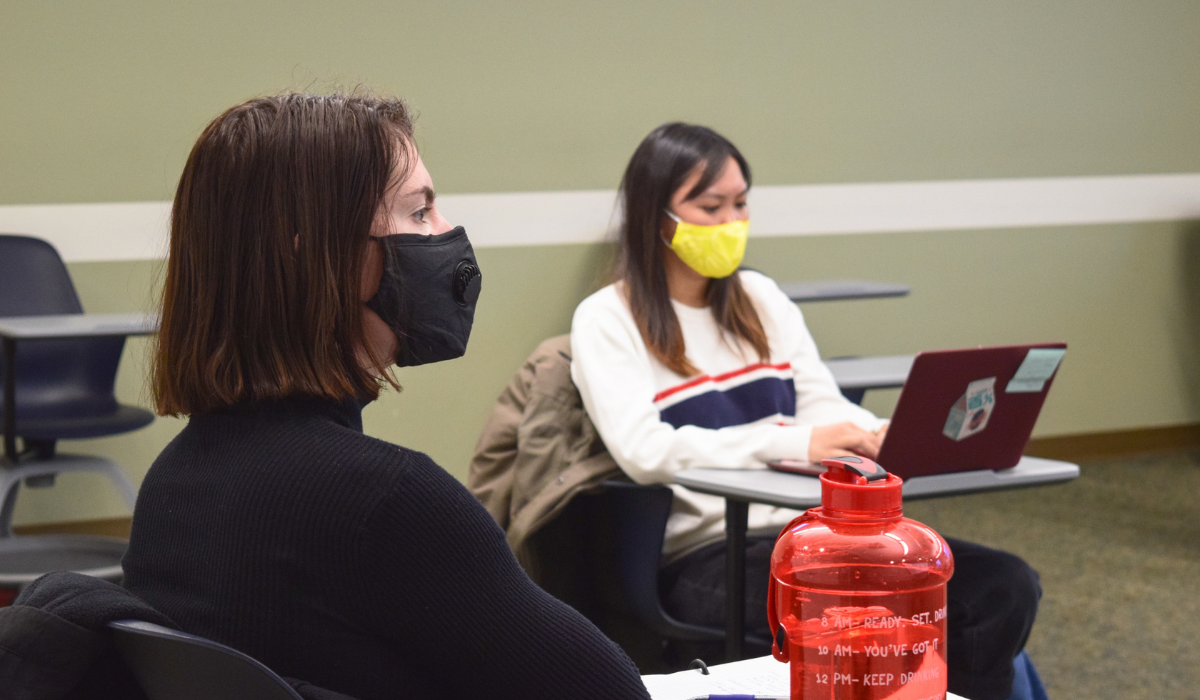 Sample Schedule
What might your four years at SHA be like? Here's a sample lineup to give you an idea. But the possibilities don't end here. Take a look at the different specialization, distribution, and elective courses to imagine all the ways you can mix it up to make an experience all your own.
Freshman Year
Sophomore Year
Junior Year
Senior Year
Foundational Courses
You can't beat a broad foundation. These courses develop your writing skills, give you an economics foundation, advance your mathematical comprehension, hone your knowledge of another language, and give you a chance to enrich yourself with humanities, social sciences, and natural sciences coursework.
Hospitality Foundational Courses: 32 credits
SHA Core Courses
These are the courses that introduce you to the amazing breadth of the hospitality industry. Seminars, discussions, and lectures help you think critically and advance your knowledge base, while the Field Experience components give you a real-world understanding of what it's like outside the classroom.
SHA Core Courses: 48 credits
SHA Elective Courses
Our electives are your chance to explore the industry or dive deeper into an area of interest. Students are required to complete a total of 12 credits of hospitality electives.
Elective Courses Offered in the Fall
Elective Courses Offered in the Fall and Spring
Elective Courses Offered in Spring

BU HUB Curriculum/Electives
General elective courses should be selected by the student to complement and broaden the student's background. Students are required to complete four academic courses (36 credits) of general electives at any college within the University. Students may fulfill their general elective requirements with hospitality electives (SHA) or communication electives (COM) if so desired. The Physical Education and ROTC courses do not count toward degree credit.
Supervised Field Placement—(0 Credit Hours)
International Experience—(0 Credit Hours)
Concentrations
The School of Hospitality Administration offers flexibility in the Bachelor of Science in Hospitality Administration program. Students are not required to choose a concentration, however, concentrations allow students to focus their degree on an area of particular interest to them.

Our Learning Outcomes
The Hospitality Administration curriculum is carefully designed in order to achieve the following learning outcomes:
Describe the segments, history, icons, market leaders, lexicon and service elements of the hospitality industry.
Apply the competencies in the core functional areas (e.g. finance/accounting, operations, human resources, and marketing) of hospitality management.
Synthesize the critical thinking of hospitality systems: financial, operational, human resource and design.
Develop interpersonal skills: communication, team building, leadership and cultural diversity awareness.