Academics
At the Boston University School of Hospitality Administration, you get the best of both academic worlds: a rigorous, industry-specific management education taught by the school's full-time PhD faculty, and a broad liberal arts education drawing on courses offered by the University's other schools and colleges.
With an emphasis on hands-on learning and real-world experience, our programs prepare students for the competitive job market. Undergraduate students benefit from our innovative program, which includes two field experiences and one international experience. Graduate students sharpen their skills with rigorous courses in financial management, marketing, organizational leadership, and more.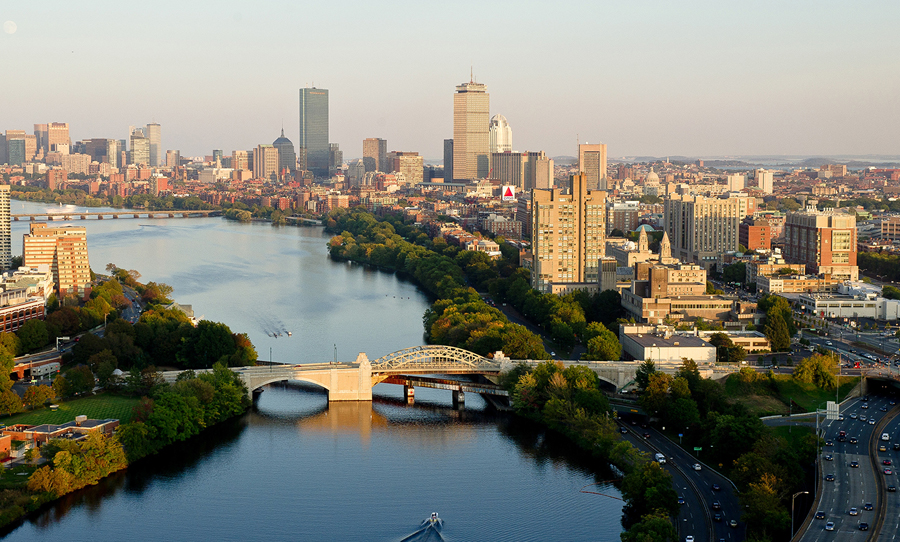 Undergraduate Programs
Whether you choose Hospitality Administration or Hospitality & Communication, you'll learn from the best in the industry and gain hands-on experience.
Read More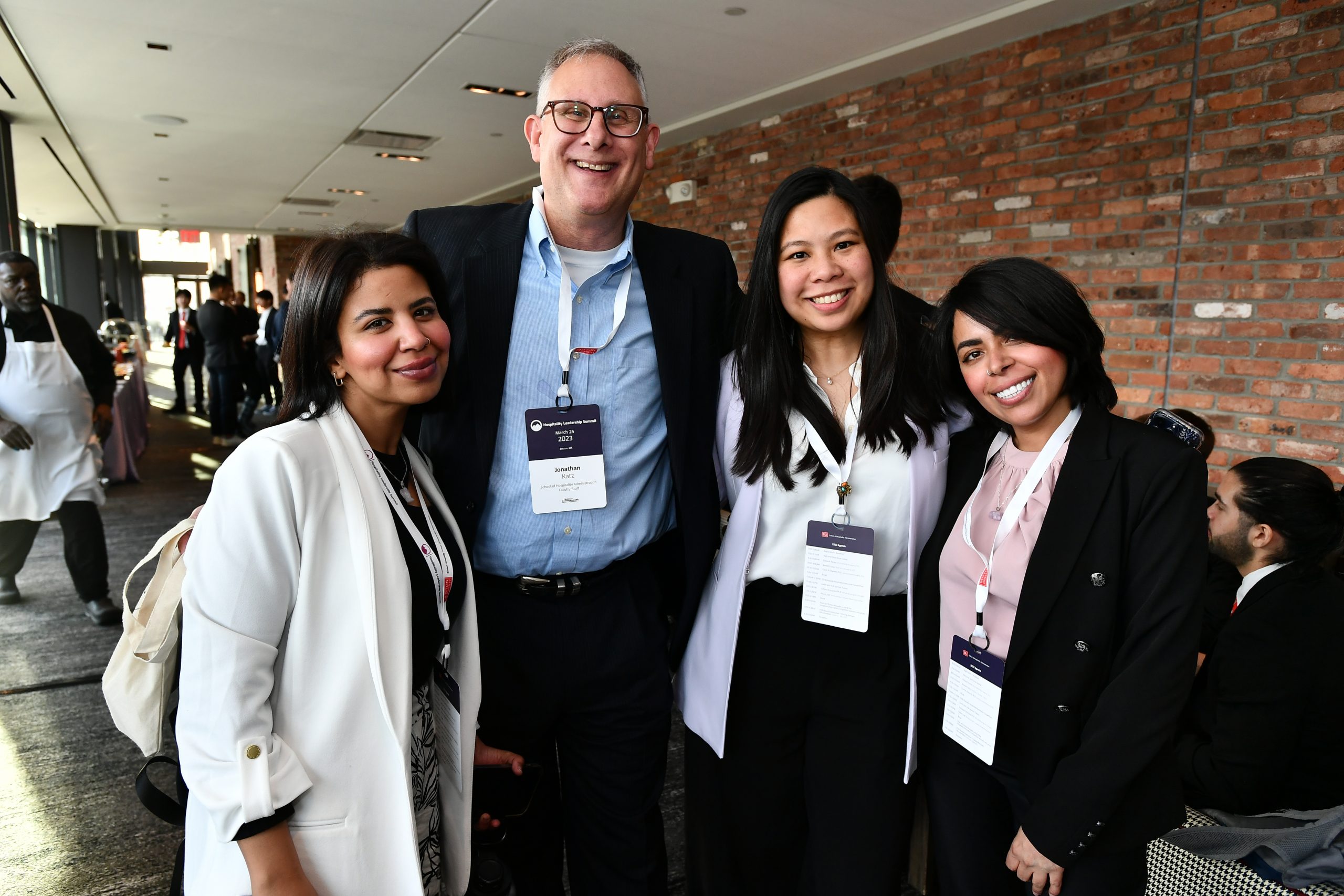 Graduate Programs
Advance your career with a Master of Management in Hospitality, Master of Science in Hospitality Management, or Master of Science in Hospitality Real Estate.
Read More