Boston Hospitality Review – A Hospitality Industry Journal
Boston Hospitality Review is devoted to examining the theory and practice of hospitality in both business and cultural settings. Read more below to explore industry news, best practices, and case studies.
The BHR Consumer Behavior Edition: October 2022
Read the Letter from the Dean – By Arun Upneja, Ph.D., Dean, Boston University – School of Hospitality Administration
Read the October 2022 Editor's Letter – By Makarand Mody, Associate Professor of Hospitality Marketing; Director of Research; Chair of Undergraduate Programs, Boston University – School of Hospitality Administration
---
By Jochen Wirtz, Professor of Marketing, National University of Singapore; Werner H. Kunz, Professor of Marketing, University of Massachusetts; and Stefanie Paluch, Professor of Marketing, RWTH Aachen University
Hospitality is undergoing a reboot. Today's "Service Revolution" has supplanted The Industrial Revolution of the 18th century. Hand in hand, traditional hospitality backed by robotics and a.i, is about to transform the service sector and bring unprecedented improvements to the customer experience, service quality, and productivity.
---
By Jonathan Katz, Partner, ACOM Healthcare; Board Member, National Tay-Sachs & Allied Diseases Association; Lecturer, Boston University School of hospitality Administration
Relationships are built on emotional connection, sharing, and trust. The same holds true for brand engagement. Deploying digital marketing effectively can keep the connection going with the consumer, build lasting bonds, and lead to the end goal: sales and revenues.
---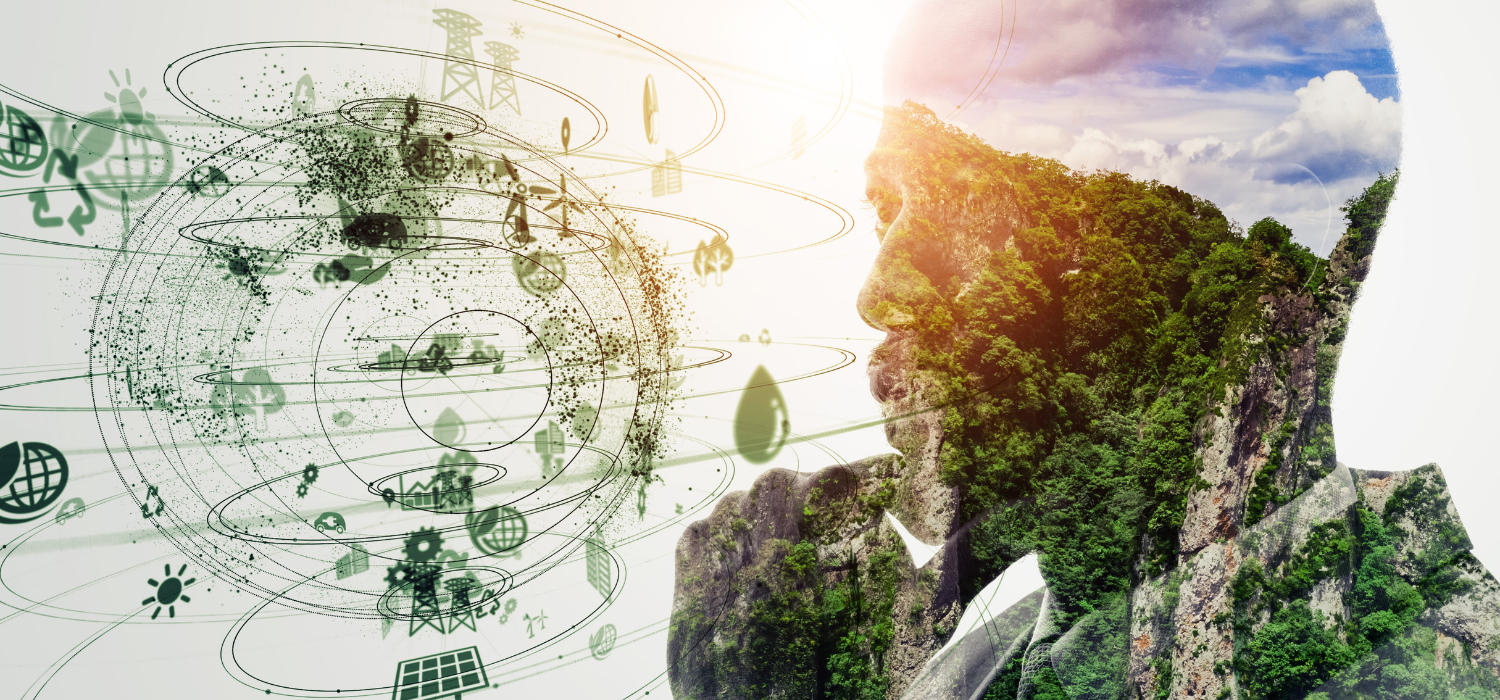 By Juliette Van Vleck, Boston University '23
A degree in environmental science should not be required to decide whether to stay at a Four Seasons or Sandals Resort. Marketing myopia occurs when a company's stance on environmental sustainability gets mired in the minutiae. Find out ways to win buy-in by keeping the consumers' interests in the line of sight.
---