Boston Hospitality Review – A Hospitality Industry Journal
Boston Hospitality Review is devoted to examining the theory and practice of hospitality in both business and cultural settings. Read more below to explore industry news, best practices, and case studies.
The BHR Restaurant Edition: March-April 2023
Read the Letter from the Dean – By Arun Upneja, Ph.D., Dean, Boston University – School of Hospitality Administration
---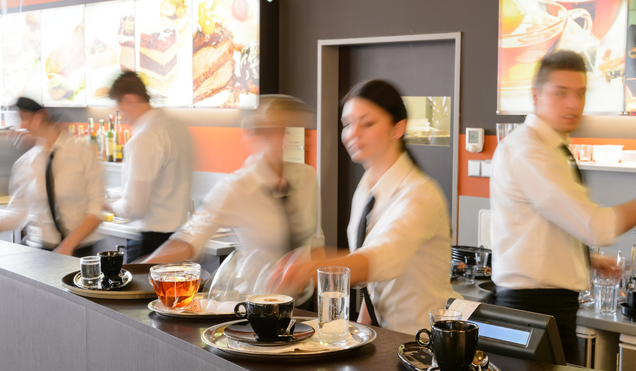 By: Sean Jung, P.h.D., Assistant Professor of Hospitality Analytics, Boston University School of Hospitality Administration
Contributors: R.J. Melman, President, Lettuce Entertain You Restaurants, Jerry Murrell, CEO, Five Guys, Patti Simpson, Chief Administrative Officer, Union Square Hospitality Group, and Tawanda Starms, Vice President of RSC People Experience and Chief Diversity, Equity and Inclusion Officer, Chipotle Mexican Grill
Why has good service become harder to find in (some, certainly not all!) restaurants, retail outlets, travel, and other hospitality spaces these days? A source of the problem is not necessarily a lack of skill or passion among those who work in various hospitality sectors. In large part, the cause is significant employee turnover resulting in fewer people doing more work.
Is there a fix, or have we reached a breaking point? For tangible solutions to this complex challenge, we turned to some leading restaurant companies, which have been praised by employee rating agencies and/or have been known for their unique corporate culture and benefits.
Included in our research are these companies: Chipotle, Five Guys, Union Square Hospitality Group, and Lettuce Entertain You.
---