Innovating the Future of Hospitality
It's your turn to play an instrumental part in the changing landscape of hospitality. If you have a passion for the business of serving others and creating positive and memorable human experiences—via lodging, restaurants, hotel and real estate development, food service and franchises, meetings, events and festivals—your creativity and fresh, innovative and entrepreneurial thinking are now in high demand. Today, you have the opportunity to contribute meaningfully as you learn the traditional tried and true, current best practices and evolving trends all while strategically navigating steps ahead for the future of travel and hospitality.
At SHA you're part of a dynamic and collaborative community, elevating you to new heights. Our distinguished faculty, comprised of contemporary researchers and leading global industry practitioners, will challenge and inspire you to think outside your comfort zone to stretch the limits of your imagination. SHA's foundational business courses, including finance, analytics, asset management, revenue management, managerial accounting, leadership, operations—complemented by thought-provoking electives such as entrepreneurship, (innovation and disruption at the Master's level), hospitality design, advanced food and beverage, and advanced strategic and digital marketing, will catapult you to grow your network and develop into active professionals in the business. Learn from the best in the business—the incubator to form the new panorama of hospitality. Welcome to SHA.
Undergraduate Programs
Whether you choose Hospitality Administration or Hospitality & Communication, you'll learn from the best in the industry and gain hands-on experience.
Learn More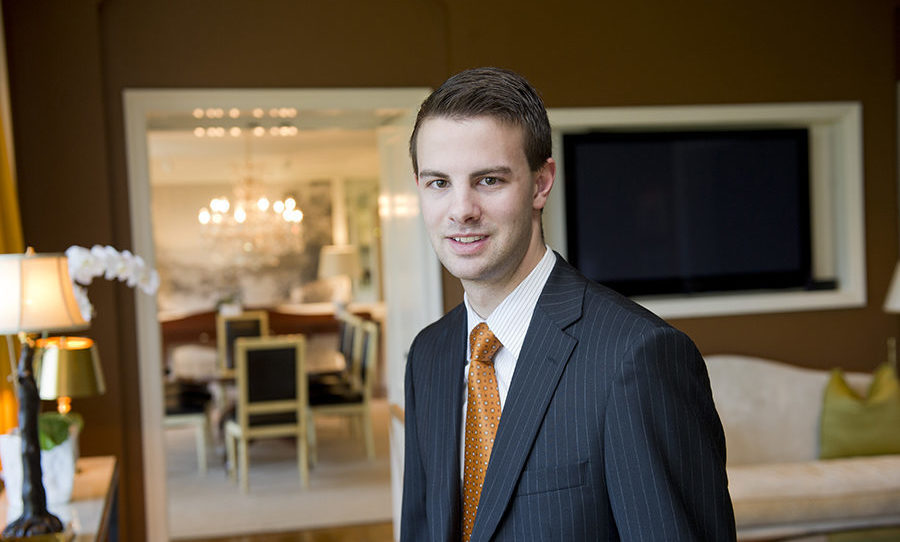 Graduate Programs
Advance your career with a Master of Management in Hospitality (MMH) degree and a Master of Science in Hospitality Management (MSHM) degree.
Learn More
Upcoming Events
Featured Events
The $50K Poyiadjis Hospitality Innovation Competition - Applications due
February
20,
2023
12:00 AM
SHA Hospitality Leadership Summit 2023
March
24,
2023
12:00 AM
Other Upcoming Events
Explore Events