Gap Semester
#My100Days
100 Days of open-ended adventure.
Starting in January means CGS students have a gap semester to work, travel, volunteer, or take a class or two.
#My100Days
Push Yourself to Your Limits
Miles Jones decided to spend his gap semester taking an epic outdoor trip with the National Outdoor Leadership School. He spent 32 days mountaineering, 32 days kayaking, prepared food, and took a medical course.
Read
Think about doing what you love or what you are passionate about.
Miles Jones ('19)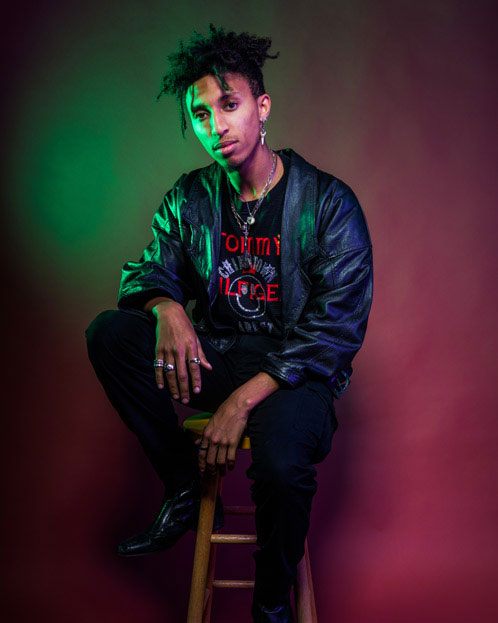 #My100Days
Follow your passions
Bruce Dennis ('19) worked at a clothing company and an ice cream store during the gap semester. He took some time to pursue his interest in fashion and built his professional network along the way.
Read
Use this time to really do something you want to do. Just spend time on yourself if you want to read, watch movies, draw, take pictures.
Bruce Dennis ('19)
#My100Days
From filmmaking to fashion to family
The 2018 gap semester produced some eye-catching student projects. One entering freshman snared a spot on the Boston Celtics dance squad. Another screened her short film on the film festival circuit. And Tess Pollins wound up with a new little sister.
Read
I am so thankful that I had this time off from school to focus on my own personal interests.
Guenevere Dunstan ('20)