Gap Semester
#My100Days
100 Days of possibility.
Starting in January means CGS students have a gap semester to work, travel, volunteer, or take a class or two.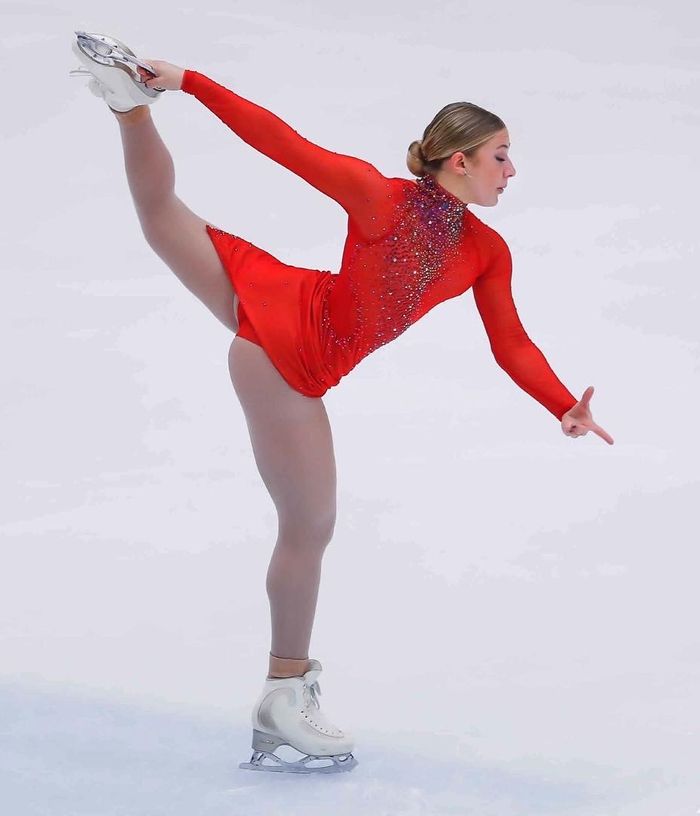 #My100Days
Push yourself to new heights
Emilea Zingas ('22) used her gap semester to focus on furthering her figure skating career, traveling for tournaments and training in preparation for joining the BU Skating Team, while also working and taking a class.
Read
This semester I've realized what's important. I've been able to both prioritize my skating and focus on myself without pressure.
Emilea Zingas ('22)
#My100Days
Build lasting memories
Joseph Carey ('22) used the gap semester to work, save money for college, and complete an Eagle Scout project building a library garden at his elementary school.
Read
There is no tried-and-true way to spend the semester. Spend the gap semester how you feel is right. You'd be surprised how much you can do in only a few months.
Joseph Carey ('22)
#My100Days
Pursuing passions and helping others
The 2020 gap semester produced some eye-catching student projects. One student launched a socially conscious small business, selling jam produced by women in Mexico. Another took a job with the Nigeria Chamber of Commerce. And another interned at a news outlet in Hong Kong.
Read
I've had time to challenge myself and experience things I never thought I would at this point in my life.
Inés Santacruz ('22)