Alumni
News and Stories
Alumni Spotlight
Do you want to share your story with the CGS community? Email cgscomm@bu.edu to be featured in our alumni spotlight on the CGS website and social media accounts. Check out more news about CGS alumni here.
Collegian
Alumnus Colin Rose fights for a more equitable education system. Members of the CGS Student Government work to build community online during the pandemic. Alumna Elyssa Jacobson Ackerman helps parents and teens care for themselves and each other during Covid-19. Stay up-to-date on the latest news with Collegian, the CGS alumni magazine.
Read the latest issue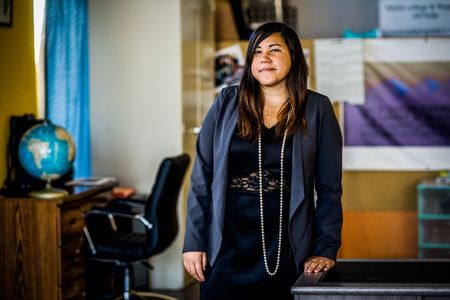 Opening Doors
Erica Mosca was the first in her family to graduate college. Now, she's committed to helping others follow in her footsteps, running a nonprofit that empowers first-generation students to get into college.
Erica's story
Fulfilling a Dream
For Onyemaechi Onyekwu, the College of General Studies was one step on the path toward fulfilling a lifelong dream of becoming a certified midwife and helping women and families in need.
Onyemaechi's Story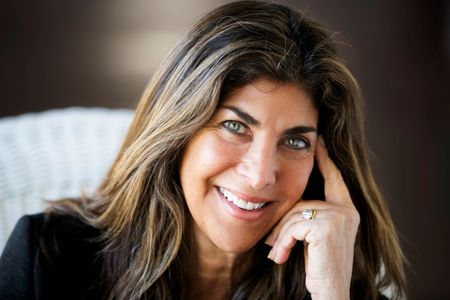 The Power of Authenticity
Nancy Katz is a career coach & trainer, entrepreneur, authenticity advocate, and CGS alumna. On Feb. 18, she spoke to CGS students about navigating college to career, happiness, and well-being.
Nancy's Story
Helpful Links
Alumni Resources
The CGS Community
Stay Connected
Donate to CGS
Your gift to CGS supports scholarships, undergraduate research, faculty development, building and technology upgrades, and student programming.
Give now
Submit a Class Note
Drop us a line to let the CGS alumni community what you've been up to. Submit a note to appear in an upcoming version of Collegian, the CGS alumni magazine.
Share your updates
Follow Us
Follow The College of General Studies on Instagram for inside looks at life as a CGS student and stories from the alumni community.
Follow us