Admissions
Admissions
A rock-solid foundation.
You'll take liberal arts courses in CGS alongside electives toward your major, making CGS a great option whether you know your intended major or are undecided.
You'll learn to think critically and creatively and how to communicate effectively—skills that transcend majors or industries. Thrive in any profession you choose.
You'll forge a unique path through BU, exploring a wide range of disciplines while applying broad learning to real-world problems. And you'll fulfill almost all of your BU Hub general education credits along the way.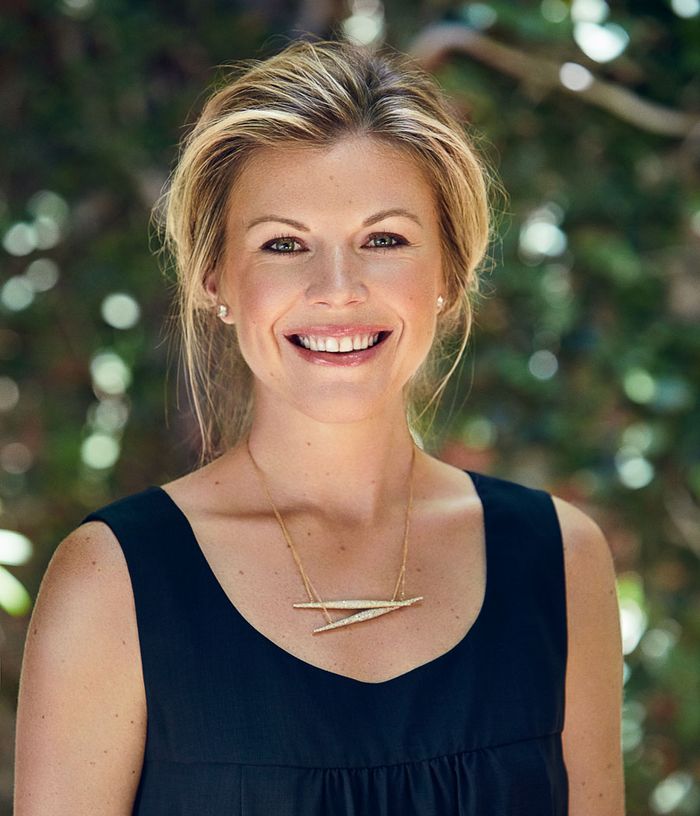 Tyler Ellis ('05, COM'07), fashion designer and entrepreneur
Doing it her way
Tyler Alexandra Ellis ('05, COM'07) designs gorgeous, high-end bags for women—handmade in Italy and sold around the world. Building a business in fashion takes energy and confidence—both of which Ellis fostered at Boston University. At CGS, Ellis soaked up the college's programs and made strong friendships that have lasted through the years.
Read
I loved being at CGS. I credit my years at BU for teaching me to be open to learning and confident about exploring my own interests.
Tyler Alexandra Ellis ('05, COM'07)
Admissions
Boundless opportunities.
Research
Putting probiotics to the test in an undergraduate research project
Alexander Smith ('19, CAS'21) and CGS Lecturer Sandra Buerger are testing the claims of probiotics manufacturers, thanks to a CGS program that funds faculty and undergraduate research projects.
Learn
Admissions
A community like none other.
Build a tight-knit learning community in Boston—then take it with you across the Atlantic. The team system means you share the same classmates, CGS professors, and academic advisor through your first two semesters of college—from Commonwealth Avenue to London's South Kensington.
Forge strong bonds with your classmates in the second year of the program as you take electives and liberal arts classes and end your year with a Capstone experience.
Academic advisors partner with you every step of the way. Through your two years in CGS, dedicated, full-time academic advisors collaborate with you one-on-one to plan your personal and academic path.
CGS faculty teach all lectures, hold all office hours, and grade all work. Zero teaching assistants means you get to know your professors one-on-one. They're also meeting with your other CGS professors and academic advisor each week, building interdisciplinary connections between courses.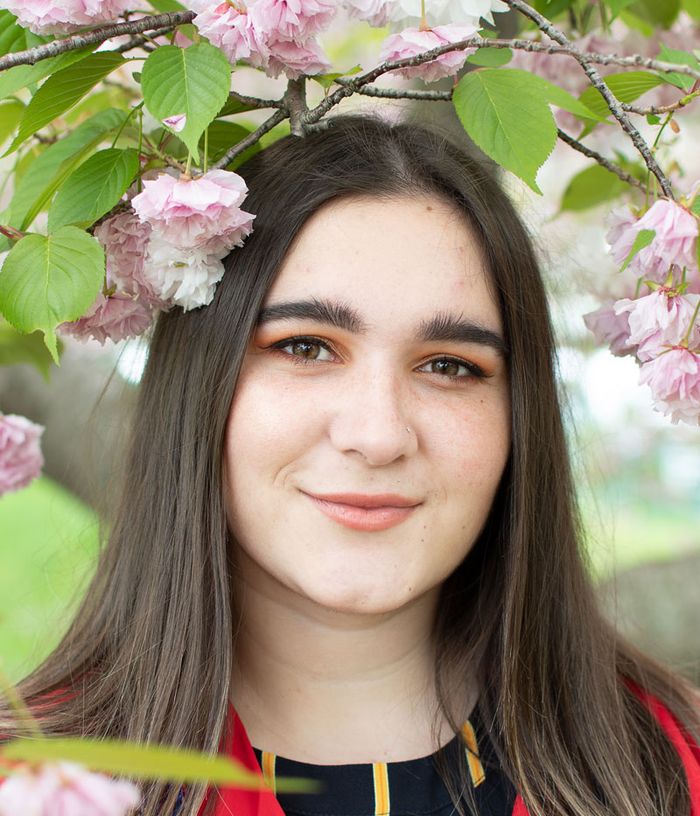 CGS Community
Meet the students
Francesca Ogilvie ('17, Questrom'19) says, "All of the staff here is so welcoming, and this just feels like such a different environment from bigger schools."
Francesca chose CGS for its intimate classroom environment, the personal work you can do with professors, and for the opportunity to expand her knowledge in a broad way. She says, "I have gotten to know my professors really well, and on a very personal level."
Read
The community aspect of CGS is something I cherish.
Francesca Ogilvie ('17, Questrom'19)
Admissions
Explore if CGS is right for you.
Undergraduate Admissions
Learn about the two-year CGS experience, the courses and curriculum, and the next steps to becoming a Boston University Terrier.
Go
Transfer Admissions
CGS provides one-on-one academic advising for a smooth transition and a small-college feel as you transition to a world-class research university.
Go
Schedule a Visit
Whether you're a prospective or an admitted student, CGS welcomes you to our campus to find out more about our programs. Find out how to schedule a visit.
Go