Internships
Internships
Skills employers are seeking.
Employers place a high priority on "skills and knowledge that cut across majors"—especially oral communication, critical thinking, collaboration, and written communication. Through Capstone and College of General Studies courses, CGS students build the skills employers need.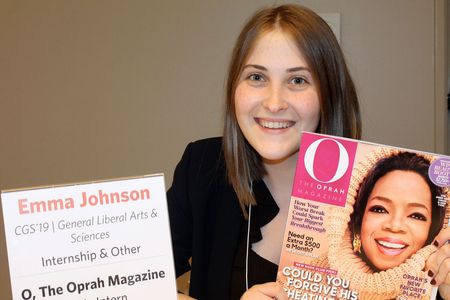 From entrepreneur to intern at O, the Oprah Magazine
Emma Johnson (CGS'17, COM'19) designed faux-fur key chains that landed on Oprah's Favorite Things list. It launched her to a summer internship with O, the Oprah Magazine.
Read
Students give back through nonprofit internships
CGS spent their time interning for great causes—from ambulances and oncology wards in New York to dental clinics in Peru and immigrant communities in Massachusetts.
Read
A day in the life of an iConcept media group intern
Morgan Cheung does a #Terriertakeover during his internship. Morgan worked as a political journalist at iConcept Media Group, and he's helping to film a documentary called "Untold Stories."
Watch
Fashion
Meet the designer behind Chemical X fashion company
Paolo Moreno (CGS'18) assisted well-known fashion photographer Marco Glaviano in a summer internship and accompanied him to Fashion Week in Milan.
Read
Get started
Connect with BU resources.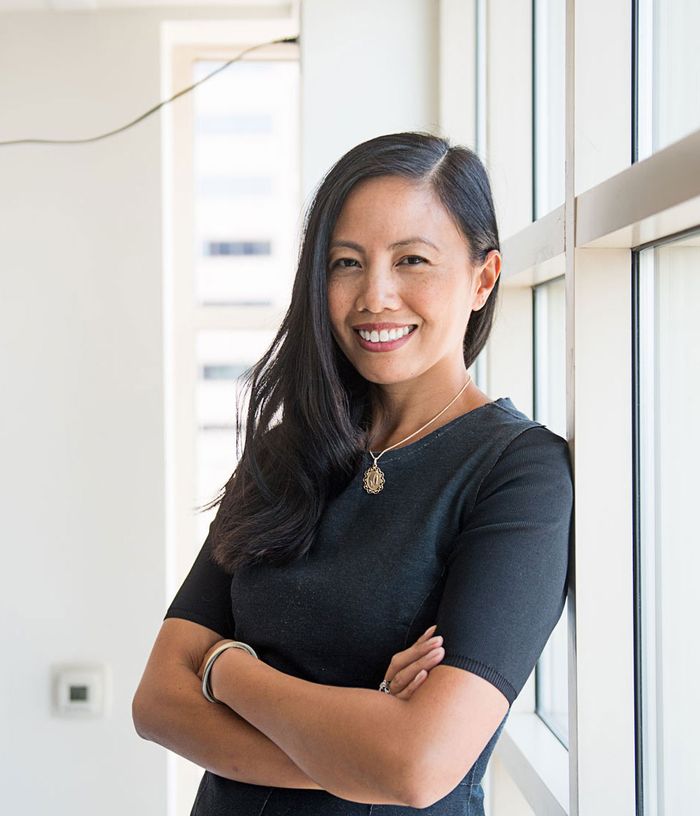 CGS Alumni
"I am happy that my studies of the humanities and literature at BU lend to my work now."
Christine Mastrangelo (CGS'00, CAS'02) parlayed her English major into a career mixing business and social justice at the venture capital firm Cue Ball Capital. And she runs a summer internship for BU students interested in venture capital and entrepreneurship.
Read