Academic Advising
Welcome to CGS
At CGS, academic advising is a full-time focus.
Our dedicated, professional academic advising staff advocate for your growth and academic achievement—from before you arrive on campus through your transition to junior year.
The Team
Meet Your Academic Advisor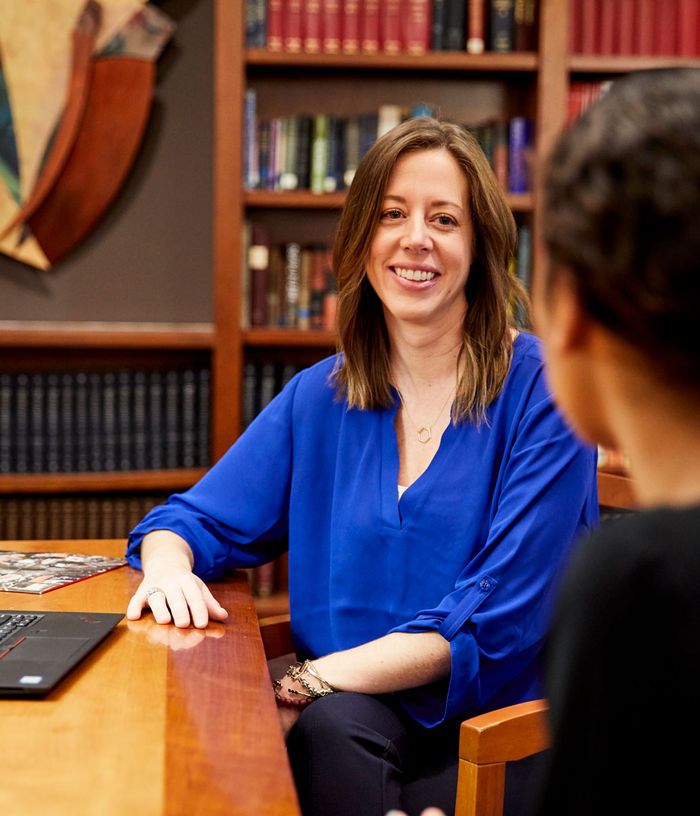 A partner to help pave the way to success.
Your CGS academic advisor will be your partner throughout the two-year program. They'll get to know your goals and aspirations, and you'll work with them to help develop your own personalized growth plan for your time at BU.
Meet Your Advisor
My advisor helped me find my voice within BU and helped me find the path that was the best fit for me.
Noor Siddiqui (CGS '19, SAR '21)
Your Plan
Forge Your Path
Know Your Responsibilities
Academic advising is a two-way street. Familiarize yourself with your responsibilities as you prepare to meet with your advisor.
Your Responsibilities
Plan Your Gap Semester
You'll connect with your academic advisor after you're admitted to plan out your gap semester, whether you want to take classes, intern, or pursue a hobby.
Your Gap Semester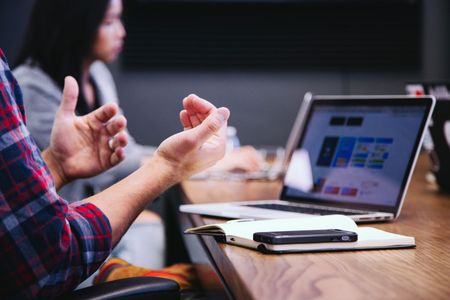 Choose Your Courses
Your academic advisor will be your guide to CGS's two-year curriculum — and to selecting electives as you plan your future.
Your Classes
Build Your Pathway
Our academic advising team has built out customized pathways to every major in the university. You'll work with your advisor to map out the courses you need to take to get where you want to go.
Explore Pathways
Beyond CGS
Connect with Resources
Boston University Resources
Your advisor will help connect you with the resources you need to thrive beyond your time at CGS.