The Socioeconomic Divide in Infectious Disease Modeling
.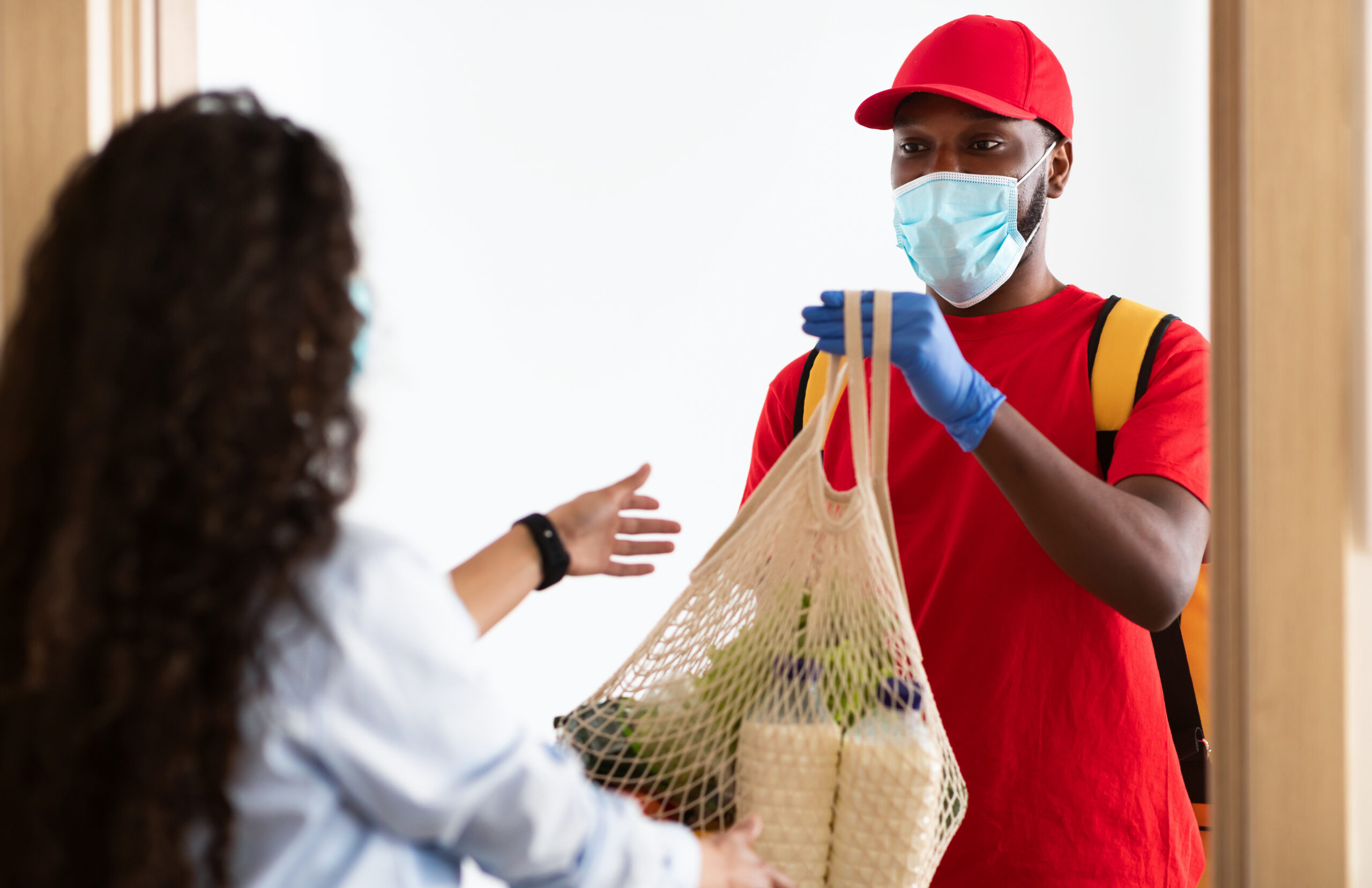 data science
The Socioeconomic Divide in Infectious Disease Modeling
Despite the importance of socioeconomic inequalities in disease exposure and transmission, epidemiologists often neglect to incorporate SES data into traditional modeling approaches, according to a new commentary coauthored by Elaine Nsoesie.
Socioeconomic vulnerabilities largely shape the populations that are most affected during a health crisis, and the COVID-19 pandemic is no exception. Social inequities in COVID-19 exposure and access to vaccines and other safety measures remain closely linked to the occupational and racial disparities in COVID-19 cases, hospitalizations, and deaths.
But epidemic modeling often excludes socioeconomic information, resulting in limited insight on transmission dynamics and even wider social and health inequalities, according to a new commentary coauthored by Elaine Nsoesie, assistant professor of global health.
Published in the journal Nature Communications, the commentary outlines ways that epidemiologists can close this gap by improving their collection and use of surveillance and behavioral data, and incorporating socioeconomic data into epidemic modelling for infectious diseases.
"The COVID-19 pandemic has demonstrated that socioeconomic inequalities cannot be ignored when it comes to understanding the distribution of disease burden, the behavioral responses to the epidemic, and the entire epidemic dynamics," the authors write. "An equity-focused approach to computational modeling of infectious diseases requires critically assessing how the data, modeling assumptions, and recommended policies impact individuals from different SES [socioeconomic status]."
Designing equitable surveillance systems with reliable data on disease burden and access to health resources among different socioeconomic groups is crucial to prevent the spread of infection, and to understand the true impact of diseases among these vulnerable groups, they write.
They note that this data should also be collected with cultural considerations in place. This lack of a cultural approach in COVID-19 surveillance was evident early on in the pandemic.
"Knowing that Black or African American people have a higher prevalence of the risk factors associated with severe COVID-19 disease should have prompted action and policy to collect consistent racial data at the beginning of the pandemic in the United States to identify and effectively respond to these disparities," the authors write. "Unfortunately, that was not the case."
Computational and digital epidemiology that integrates equity into behavioral data is another approach that will capture socioeconomic differences and reduce health disparities in disease modeling and forecasting, the authors argue. Epidemiologists can utilize existing socioeconomic data sources such as census surveys, or combine census information with novel digital data to create "synthetic data."
"Digital trace data can be collected in an aggregate way to preserve individual privacy and further calibrated to match the socioeconomic structure reported by census," they write, citing examples of real-time movement data in mobility reports by Google, Apple, and Meta. "Future work should focus on developing the most statistically appropriate methods to combine such data streams to capture a refined picture of subpopulations."
The authors also argue that epidemic models should embrace a framework that centers equity at its core, but this strategy is not a "one-size-fits-all" approach; it may be determined by the available data and type and scale of modeling being considered.
The commentary acknowledges that some of these modeling approaches may present ethical limitations, and that researchers and infectious diseases modelers should conduct risks and harms assessments before proceeding with modeling studies that focus on minorities or marginalized communities.
"We hope these recommendations will lead to constructive conversations around the need for digital and computational approaches that are inclusive and focused on reducing rather than exacerbating health disparities during public health emergencies," the authors write.
Click here to read the full commentary.