Physicians and the Health Consequences of War
.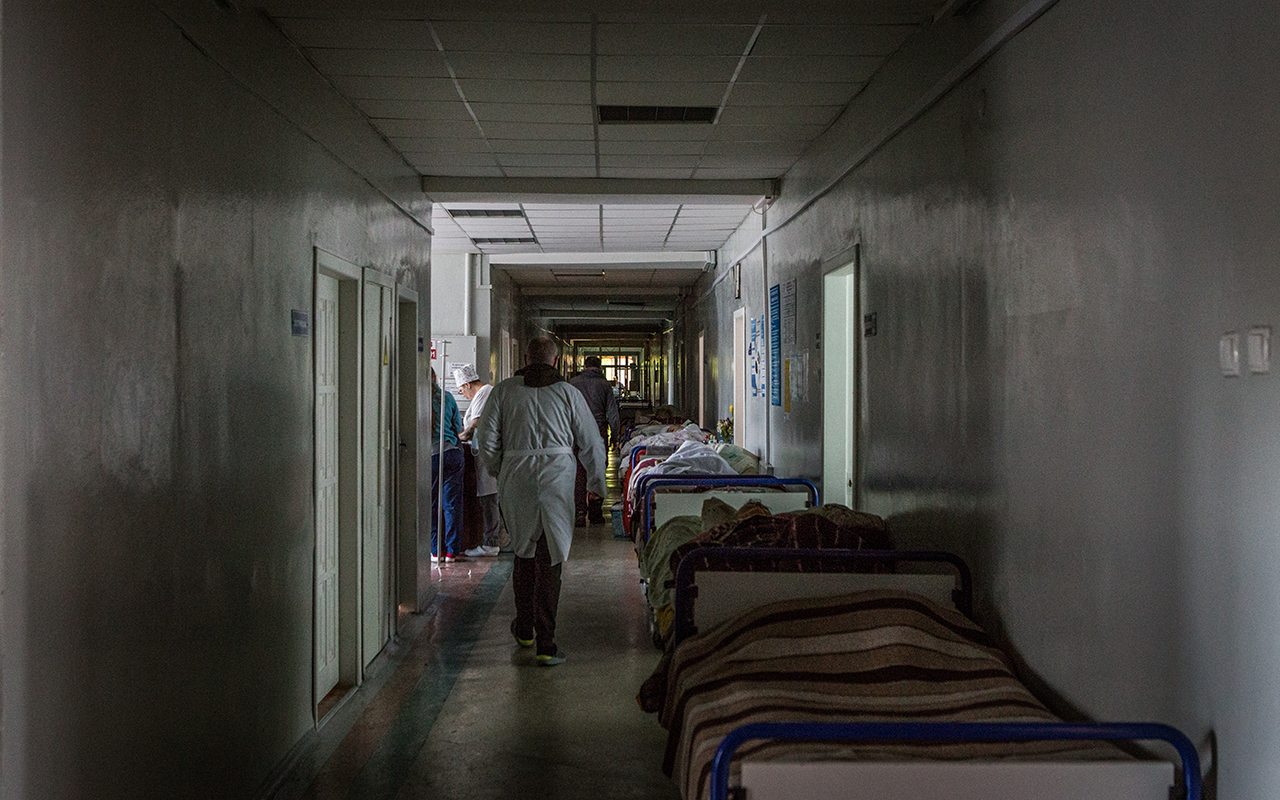 war
Physicians and the Health Consequences of War
Health professionals should consider how they can engage in the context of war to fulfill their commitment to health, writes Dean Sandro Galea in a new commentary.
The senseless Russian attacks in Ukraine over the past month have caused catastrophic damage and human suffering to civilians and military alike. The widespread harm of this unprovoked war—including an escalating disregard for maintaining the safety of humanitarian corridors and healthcare facilities—have drawn international condemnation.
Amid the horrific events that continue to unfold with no immediate end in sight, physicians should consider how they can engage in war to fulfill their commitment to health, writes Sandro Galea, SPH dean and Robert A. Knox Professor, in a new commentary.
Of paramount importance is medical neutrality to allow for healthcare professionals to treat wounded individuals in affected areas, Galea writes in the commentary, published recently in JAMA Health Forum.
"Long-established—but often violated—principles of medical neutrality and of respect for health professionals and health care institutions are essential to ensure that medicine can help at a time when it is needed most," Galea writes. "Physicians worldwide need to ensure that they speak with one voice about the importance of protecting health care workers who are in war-torn areas, offering both solidarity in word, and—when possible—pragmatic support to ensure that local clinicians have the best conditions to restore those injured to health."
Healthcare professionals should make a point to study and write about the harms of war, he writes. "Documenting these harms may seem a wan response to an evolving humanitarian crisis, but it is on a scaffolding of documentation that we change the world's perspective on the harms incurred by actions like war, with the goals of preventing or halting such conflicts in the long-term."
As trusted individuals, physicians should also use their platform to engage in anti-war advocacy, he states, citing organizations such as Physicians for Human Rights and Swedish Physicians Against Nuclear Weapons.
"If the war in Ukraine has taught us anything," Galea writes, "it is the imperative for more, not less, involvement of health professionals in civil society, to work toward embedding health as a central universal value, one whose import pushes back against any argument for engagement in war."
Read the full article here.