'I Look to Our New Faculty and Students'
.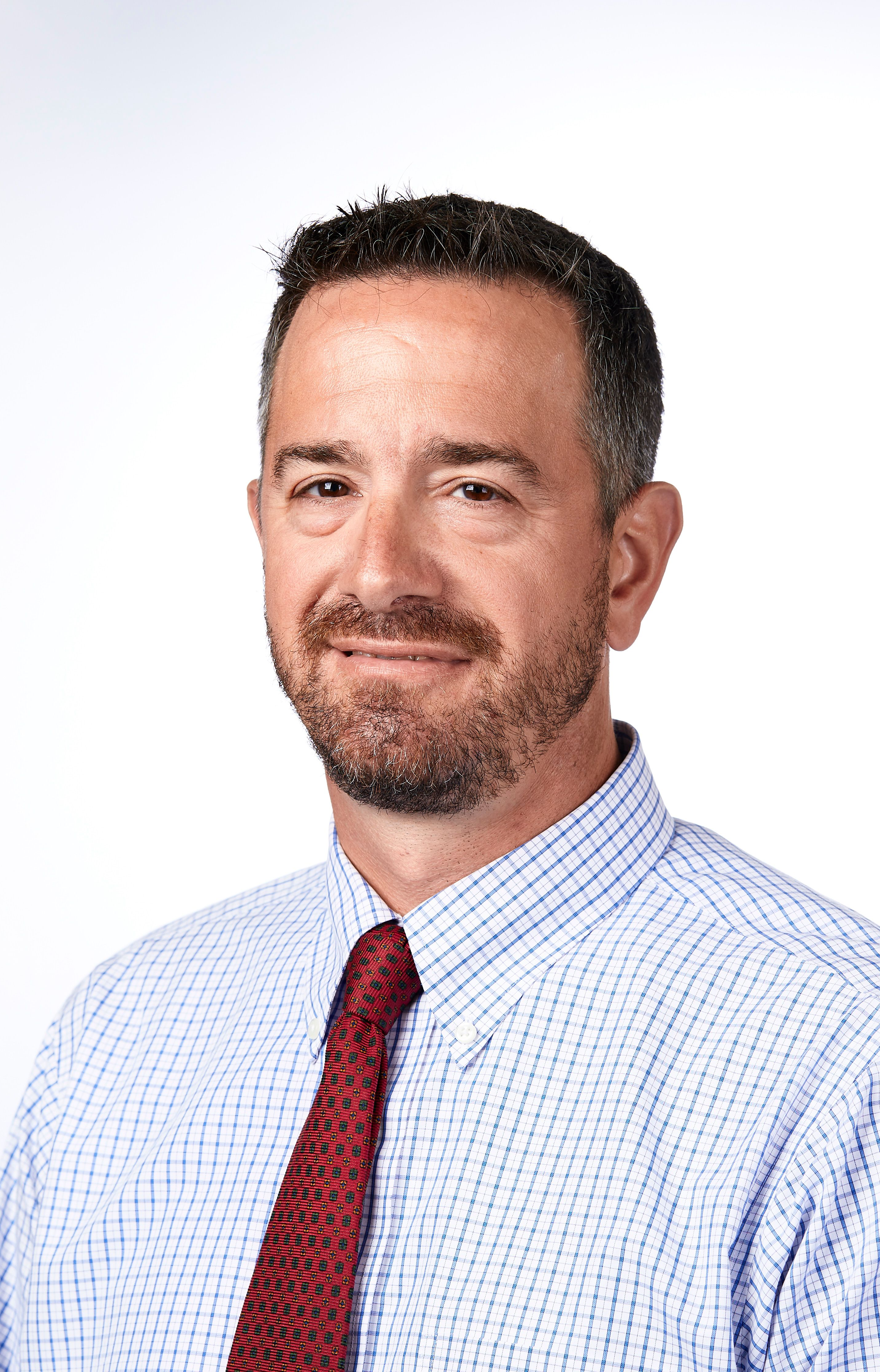 SPH This Year
'I Look to Our New Faculty and Students and I'm Comforted'
Michael McClean, associate dean for research and faculty advancement, on the Think part of Think. Teach. Do. and why he is hopeful about the future of public health.
Q
&

A
with Michael McClean, associate dean for research and faculty advancement
SPH: How are faculty and research staff moving public health forward?
Michael McClean: As Dean Galea emphasizes, our goal must be to create the conditions that generate health. Focusing on root causes requires the engagement of disciplines that have not traditionally fallen within the domain of public health.

For example, we have been at the forefront of addressing gun violence as a public health issue, studying the human health effects of climate change, developing strategies to combat the obesity and opioid epidemics, and using innovative machine-learning techniques to derive public health insights from large unstructured data resources. In fact, many of the new faculty featured in this issue of SPH This Year are working in these important areas.

Our faculty and research staff bring diverse backgrounds and expertise to their work at SPH, and solving the complex problems of public health requires that diversity of expertise and perspectives.
How has the SPH faculty changed over time?
We have always been fortunate to have outstanding faculty at SPH who are deeply committed educators, researchers, and practitioners.

Our research focuses on solving important real-world problems and translating findings into actions that will improve the lives of the communities in which we work. Our faculty choose to do this research at SPH because they are also dedicated teachers, and, while we are a world-class research institution, we are, indeed, a school first.

The interests and perspectives of our new faculty are increasingly shaped by factors such as climate change, the Internet of Things, big data, and social media. And as we welcome new faculty into our community, our more experienced faculty are providing mentorship as part of our robust portfolio of faculty development programming that is especially valuable while learning to navigate the complexities of faculty life.

It's truly a privilege to be part of such a vibrant, mission-driven organization. The members of our community have all been drawn to public health—and specifically SPH because they are motivated to make the world a better place.
What makes you hopeful about the future of public health?
When I consider the future of public health, despite the formidable challenges we face, I look to our new faculty and our students at SPH, and I'm comforted. I'm comforted not only by their passion and dedication, but also by the diversity of their backgrounds and expertise.

The recruitment of new students and new faculty to our community is always especially exciting, in part because their enthusiasm renews our own, and reminds us why we also chose careers in public health.