Creating a Climate for Change
.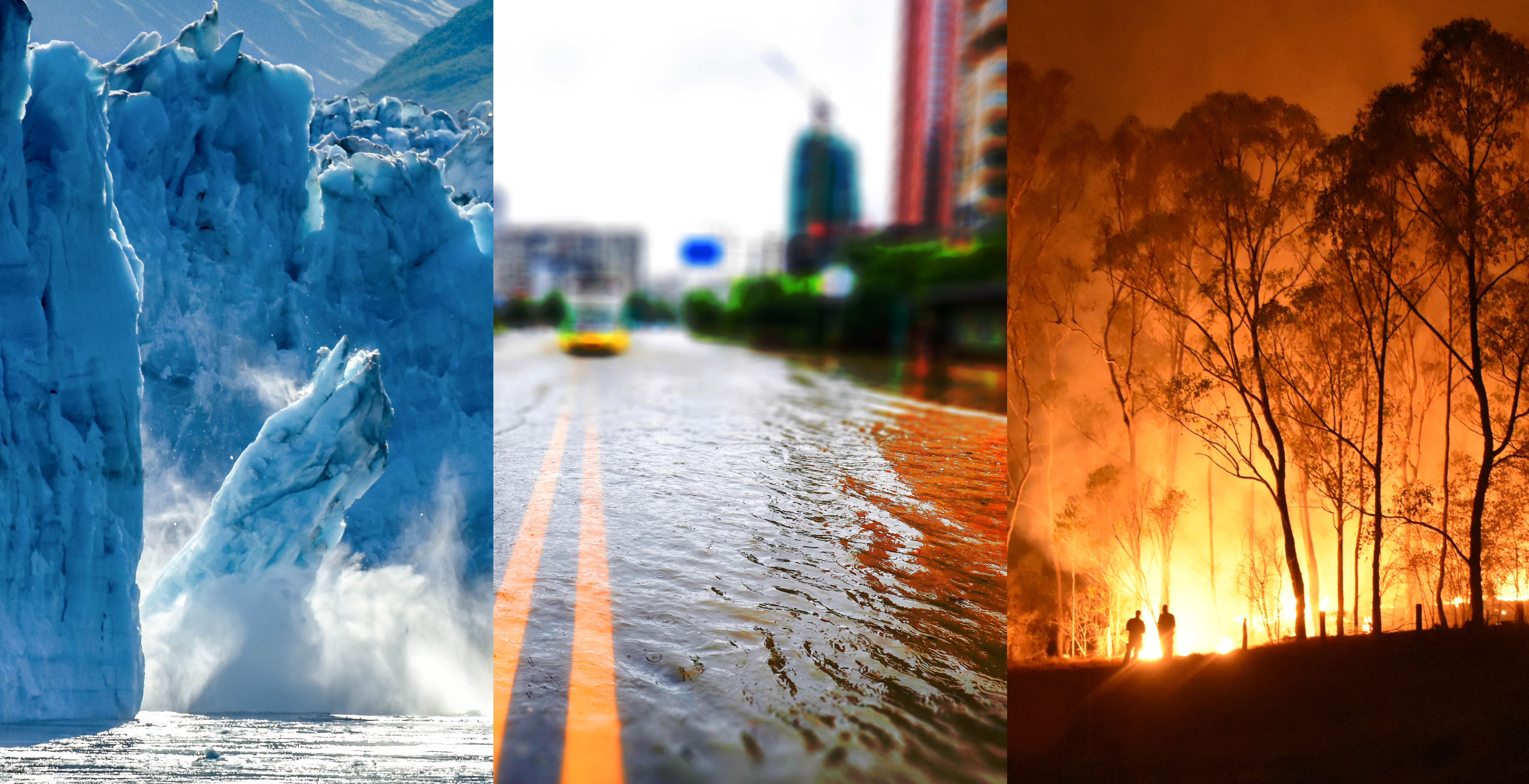 From dense clouds of dirty air blanketing India to intense wildfires scorching parts of the western United States, the effects of climate change are critical health challenges desperate for solutions.
With an eye toward training future solution builders, the Department of Environmental Health at the School of Public Health launched the Program on Climate and Health this year and recruited environmental health researcher Gregory Wellenius as director.
"Climate change poses a significant threat to the health and wellbeing of each of our communities and families," says Wellenius, who was previously an associate professor of epidemiology at Brown University School of Public Health and director of Brown's Center for Environmental Health and Technology. "This is a looming public health crisis, around the world, across the US, and in our own backyard.
---

By bringing together new investments in research, teaching, and education at SPH, I'm confident that we can make a really great difference.

---
"But climate change also represents a fantastic opportunity for us to decide how we want to invest in our communities and adapt our economies and our lifestyles in order to build communities that are more sustainable, more resilient, and enable us to live healthier lives."
Wellenius has a long track record of studying the effects of ambient air pollution on cardiovascular health and potential changes in cardiovascular physiology. His past research has also focused on quantifying threats to human health posed by continued climate change, identifying communities at greatest risk, and providing communities with the evidence they need to better prepare for and adapt to a changing climate.
Since Wellenius' arrival in January 2020, the SPH Program on Climate and Health has brought together researchers across the school and University, with the goal, he says, of positioning BU as the "leading resource for knowledge and training around this important topic."
The program fosters greater collaboration and innovation in three key areas: research, training, and translating cutting-edge knowledge into policy and community solutions. It builds on and complements the new Master of Science in Population Health Research: Climate and Health degree, one of the few master's programs of its kind. Offering comprehensive training in research methods and 400 hours of faculty-mentored research, it prepares students to tackle climate change from multiple angles, including through doctoral study or research careers in government, academia, and private industries.
"We are increasingly aware of the threat to people's health and well-being posed by continued climate change, but we have much less evidence regarding exactly what will work at the community level to minimize these impacts," Wellenius explains. "Academic research can play a significant role in identifying and minimizing these threats in our communities, and this MS program prepares students to take on these challenges as leaders in the field."
While noting that climate change is a global issue, he reiterates that solutions to climate change are "local in nature" and that it is important to focus efforts at the community level around the world. "Thinking about climate change as a global problem can characterize the issue as someone else's responsibility or problem, but it threatens all of our lives, no matter who we are or where we live," he says.
"By bringing together new investments in research, teaching, and education at SPH, I'm confident that we can make a really great difference."