CSE Lecture Explores How Europe Can Thrive in World Politics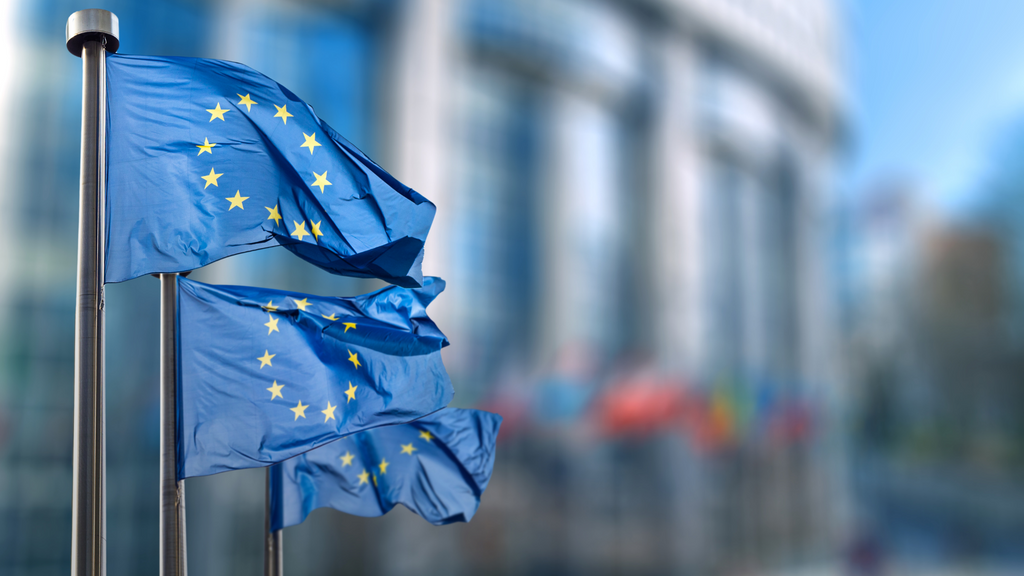 On November 15, 2022, the Center for the Study of Europe (CSE), an affiliated center of Boston University's Frederick S. Pardee School of Global Studies, hosted Marina Henke, Professor of International Relations at the Hertie School (Berlin, Germany) and director of the ​Hertie Centre for International Security for a lecture on Europe's place in world affairs. 
Henke's lecture took place as part of the CSE's "Europe in the World Series," an initiative of Kaija Schilde, Jean Monnet Chair in European Security and Defense, Pardee School Associate Professor of International Relations, and CSE Director.
In her remarks, Henke describes the geostrategic confusion in Europe in response to the shock of Russia's invasion of Ukraine. She summarizes three of the "grand strategic positions" for Europe – transatlantic renewal, European Union strategic autonomy, or neutrality – and highlights some of the pros and cons of each option. In conclusion, she states where she believes Europe is heading and the implications for the transatlantic relationship.
A recording of the event can be viewed below.
The mission of the Center for the Study of Europe is to promote understanding of Europe through its cultural heritage; its political, economic, and religious histories; its art, literature, music, and philosophy; as well as through its recent emergence as a new kind of international form through the European Union (EU). Operationally, the center provides a focal point and institutional support for the study of Europe across Boston University through coordination of teaching missions, support of research, community-building among faculty and students, and outreach beyond the University. Visit the center's website for more.