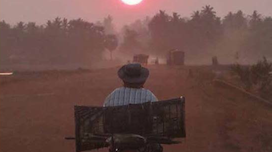 New Task Force Report on Remittance Flows to Post-Conflict States
The Pardee Center in collaboration with the Boston University Center for Finance, Law & Policy has published a new Pardee Center Task Force Report titled "Remittance Flows to Post-Conflict States: Perspectives on Human Security and Development."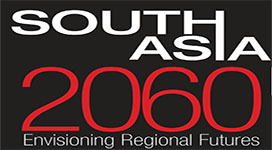 Nov. 20th – South Asia 2060: Envisioning Regional Futures
The co-editors and three contributing authors of the recent book South Asia 2060: Envisioning Regional Futures discussed the future of South Asia at the Pardee House Seminar in late November.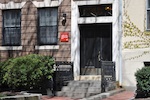 The Urban Century
In this Pardee Center Podcast, contributing members of the Pardee Center Urban Century Initiative explain what the Urban Century is and the implications of rapid urbanization. From the Multimedia Library.
Issues in Brief, No. 28 The Minamata Convention and the Future of Mercury Abatement

Fellow Henrik Selin examines the new Minamata Convention on Mercury, a global agreement intended to "protect human health and the environment from anthropogenic emissions and releases of mercury and mercury compounds." From the From the Publications Library.
Join the Pardee Center Email and Mailing Lists!


We welcome you to sign up with our email and mailing lists. Sign up! Email and Mailing Lists.