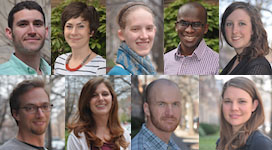 Pardee Center Announces the 2013 Graduate Summer Fellows
The 2013 Pardee Graduate Summer Fellows represent various schools and departments from across the university, including Energy and Environment, Global Development, History, International Relations, International Public Health, Political Science, and Theology.
Pardee Center Welcomes New Director
The Pardee Center is pleased to announce the arrival of the new director Prof. Anthony Janetos, an expert in the field of global change.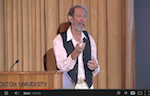 Growth, Innovation, and the Accelerating Pace of Life from Cells to Cities: Are They Sustainable?
In the April 4, 2013 Pardee Distinguished Lecture Prof. Geoffrey West discussed how the rapid pace of urbanization may be creating both extreme challenges and innovations. From the Multimedia Library.
The Pardee Papers No. 16: An Uncertain Future: Youth Frustration and the Arab Spring

This Pardee Paper argues that cultural and economic factors preventing youth from obtaining the usual markers along the path to adulthood played a significant role in the uprisings, and that must be acknowledged. From the Publications Library.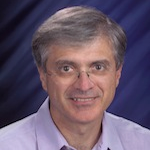 New Pardee Center Director Anthony Janetos


Anthony Janetos is the new Director of the Pardee Center. Learn more about our Community.