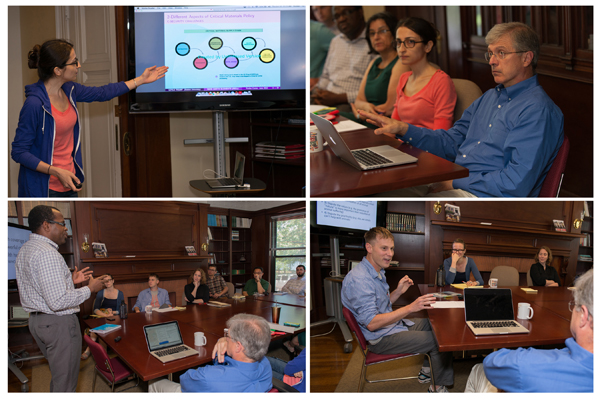 2017 Graduate Summer Fellows Program Applications Due March 13
The 10-week fellowship, which is open to all BU graduate students, includes a financial stipend of $6,000, structured interaction with Pardee Center affiliated faculty and research fellows, and a collegial atmosphere that fosters peer support and intellectual growth. Click here for more information.
Seminar: Atmospheric Pollution in Urban Areas: Implications for Air and Water Quality
The Pardee Center will host a seminar featuring Prof. Pamela Templer, an Associate Professor in the Department of Biology and a Pardee Center Faculty Research Fellow, at 67 Bay State Road on Wednesday, March 1, 2017 from 12:00 – 1:30 pm. Click here to RSVP.
From the Multimedia Library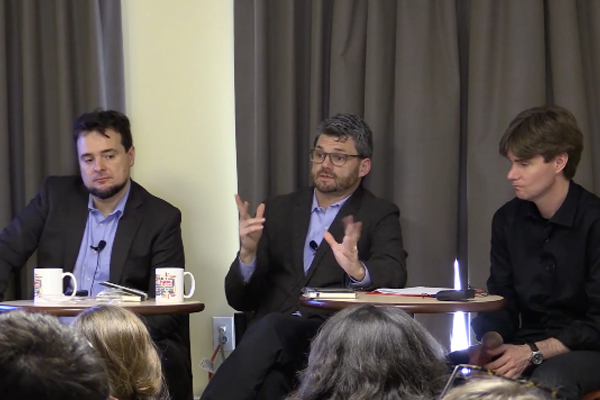 WATCH: Financing Global Climate Change Commitments: The Role of Public Finance
The Pardee Center hosted a seminar on the role of public finance in global climate change commitments, featuring Prof. Kevin Gallagher, Prof. Henrik Selin, and Miquel Muñoz Cabré, on January 25, 2017. Click here to watch the video of the seminar.
From the Publications Library
READ: Two New Papers in the Issues in Brief Series
The Pardee Center recently published two new papers: "Transboundary Threats in the Mekong Basin: Protecting a Crucial Fishery" by Visiting Research Fellow Irit Altman and "Diffusion of Microfinance in Development: The Role of U.S. Philanthropic Foundations" by 2015 Graduate Summer Fellow Emily Bryant.