New Conference Report: Symposium on Global Health & the Social Sciences
The Pardee Center is pleased to announce the publication of a new conference report stemming from a two-day gathering of nearly 30 leading social scientists last fall. The symposium aimed to understand the contributions of three core social science disciplines (anthropology, political science, and sociology) to global health in light of five themes: global health governance, reproductive health and human rights, universalism, infectious disease response, and access to pharmaceuticals. Click here to read more.
Graduate Summer Fellows Participate in Game Session on Risk, Probability, and Decision-Making
During the seventh week of the Graduate Summer Fellows Program, Visiting Research Fellows Pablo Suarez and Janot Mendler de Suarez facilitated a series of experiential learning games with the Fellows designed to contextualize risk, probability, preparation, and the value of information about the future in decision-making processes. Click here to read more.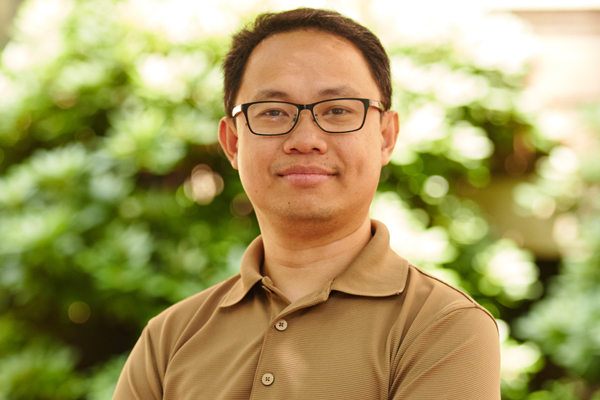 Postdoc Laurence Delina Authors New Book on Climate Change Action
Pardee Center postdoctoral associate Laurence Delina recently authored his third book, titled Climate Actions: Transformative Mechanisms for Social Mobilisation. The book gives an overview of global climate change action and explores ways to mobilize groups and individuals to become more successful activists. Click here to read more.
WATCH: Prof. Muhammad Zaman Discusses New Book on Counterfeit Drugs at Pardee Center Seminar
On June 20, the Pardee Center hosted a seminar with Prof. Muhammad H. Zaman where he discussed his recent book, Bitter Pills: The Global War on Counterfeit Drugs. The book provides a journalistic account of the increasingly common problem of counterfeit pills in the United States drug supply. Click here to watch the video of the seminar.