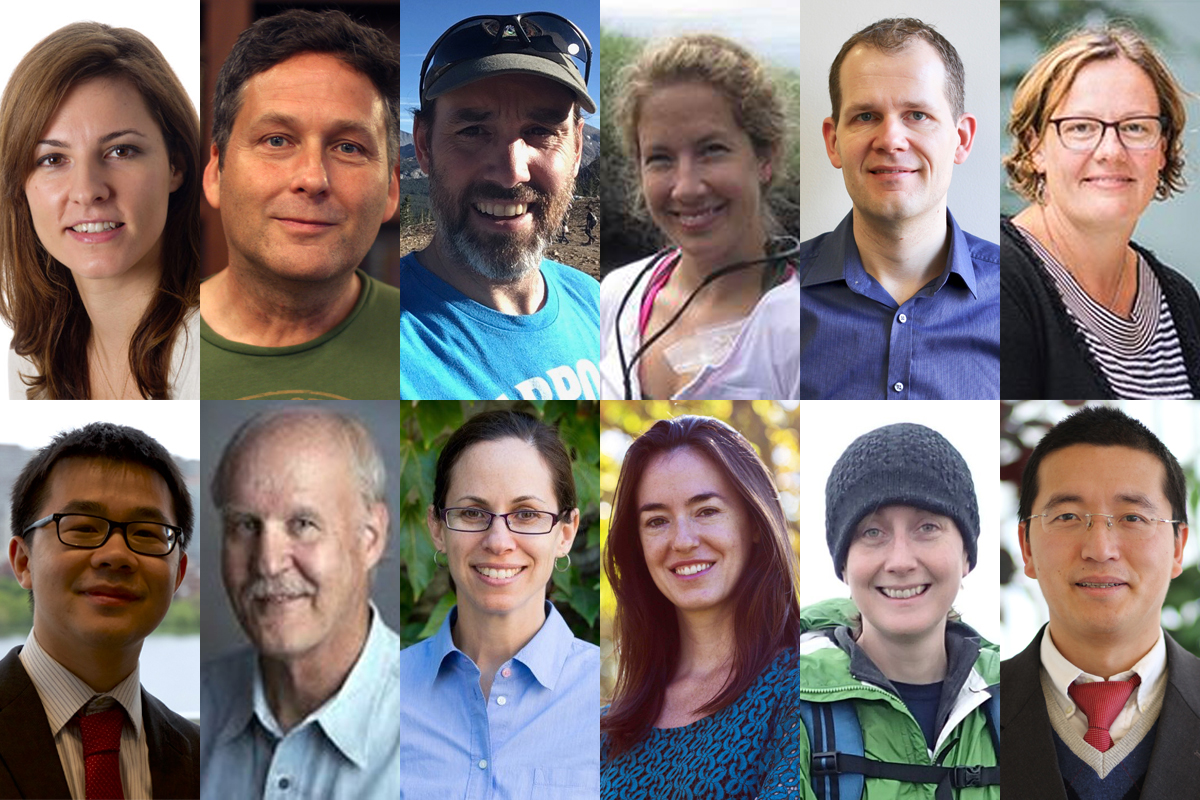 Pardee Center Welcomes 12 New Faculty Research Fellows
The Pardee Center is pleased to announce its 2018-19 Faculty Research Fellows. With seed funding from the Pardee Center, the 12 new Faculty Research Fellows will launch two- or three-year interdisciplinary research projects, joining five other ongoing projects and three completed projects. Over the course of their projects, the Fellows will produce Pardee Center publications and lead Pardee Center-sponsored events related to their research. Click here to meet the new Faculty Research Fellows.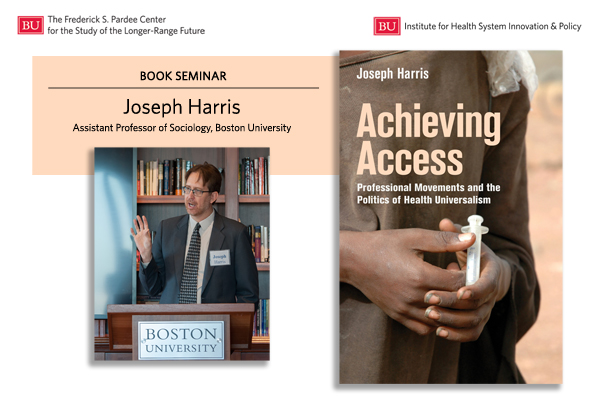 Upcoming Seminar: "Achieving Access: Professional Movements and the Politics of Health Universalism"
The Pardee Center and the Institute for Health System Innovation & Policy invite you to attend an upcoming seminar with BU Sociology Prof. Joseph Harris, where he will discuss his recent book, Achieving Access: Professional Movements and the Politics of Health Universalism. The seminar will take place on Tuesday, September 25 from 12:00 – 1:30 pm at the Pardee Center at 67 Bay State Road. Click here for more information and to RSVP.
New Conference Report: Symposium on Global Health & the Social Sciences
The Pardee Center is pleased to announce the publication of a new conference report stemming from a two-day gathering of nearly 30 leading social scientists last fall. The symposium aimed to understand the contributions of three core social science disciplines (anthropology, political science, and sociology) to global health in light of five themes: global health governance, reproductive health and human rights, universalism, infectious disease response, and access to pharmaceuticals. Click here to read more.
WATCH: Prof. Muhammad Zaman Discusses New Book on Counterfeit Drugs at Pardee Center Seminar
On June 20, the Pardee Center hosted a seminar with Prof. Muhammad H. Zaman where he discussed his recent book, Bitter Pills: The Global War on Counterfeit Drugs. The book provides a journalistic account of the increasingly common problem of counterfeit pills in the United States drug supply. Click here to watch the video of the seminar.