Schmidt Joins Panel on EU Economic Policy After COVID-19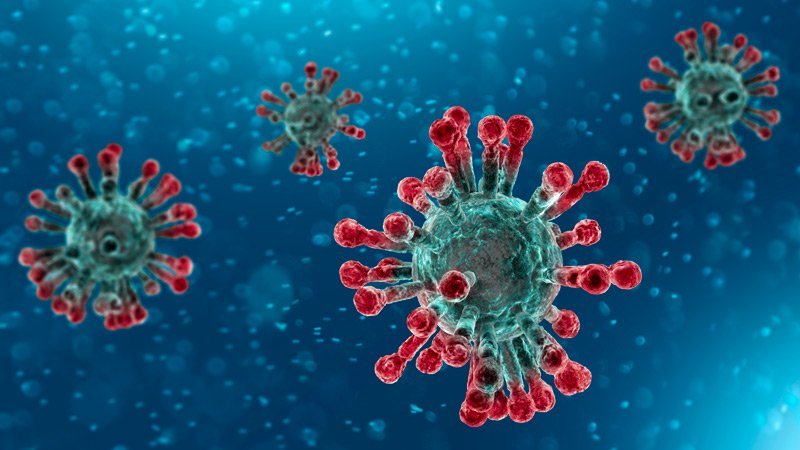 On April 12, 2021, Vivien Schmidt, Jean Monnet Professor of European Integration and Professor of International Relations and Political Science at the Frederick S. Pardee School of Global Studies at Boston University, spoke on a panel at a Dublin City University (DCU) Brexit Institute event titled "An Economy that Works for the People: Beyond Brexit and COVID-19."

Schmidt spoke on a panel titled "The New EU Economic Policy after Covid-19 and Next Generation EU," along with Christine Neuhold, Professor of EU Democratic Governance, Maastricht University; Michael Breen, Associate Professor of Political Economy, DCU; Ramon Marimon, Professor of Economics, EUI; and Bart Vanhercke, Director of European Social Observatory.
The event was organized in the framework of the Jean Monnet Project RELAY, an EU-funded Erasmus+ project, coordinated by Maastricht University, and involving a number of partners across Europe, designed to assess the policy priorities of the new European Commission. It also featured a keynote speech by Mr. Paolo Gentiloni, European Commissioner in charge of Economic Affairs, and took stock of the major developments which Next Generation EU, the post-pandemic recovery fund, represents for the future of the European Union.
Details of the event can be found on the Brexit Institute's website. A recording of the panel will be made available on Brexit Institute's YouTube channel once processed.
Vivien Schmidt is Professor of International Relations and Jean Monnet Professor of European Integration at the Frederick S. Pardee School of Global Studies and was the first Director of BU's Center for the Study of Europe, housed at the Pardee School. Schmidt's research focuses on European political economy, institutions, democracy, and political theory—in particular on the importance of ideas and discourse in political analysis. Read more about Professor Schmidt on her faculty profile.