Forms
(These forms may need to be updated.  Advisors can help with questions.)
Hint- To access all BU google forms, you need to use a "bu.edu" address. If you have trouble, sign out of all your google accounts. Close all browsers. Open different browsers.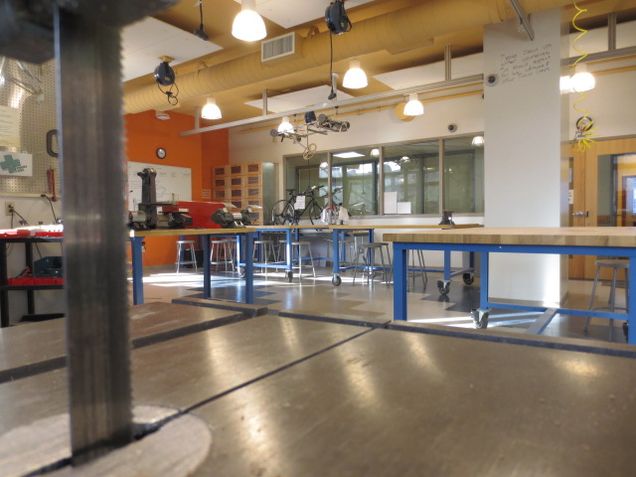 Singh Imagineering Lab Operating Procedures
—— Read the above procedures before attending the safety training (updated 2/20)
Parts Request Form (updated 9/20)  For the Fall 20 Semester we will not be reviewing parts requests.
—— Click here to check the status of the order. Contact Lab Advisor with any problems.
Faculty/Alumni Advisor Request Form (old)