The acclaimed Boston University Opera Institute's opera program has a strong and distinct tradition in mentoring operatic artists of unique quality and caliber who are driven towards a professional career in opera. Within a supportive environment, participants are engaged and encouraged to achieve the highest  standards in lessons, classes, coaching, rehearsals, and performances, with the objective of developing proficiency in both traditional and contemporary operatic repertoire.
Built on legacy as the oldest degree-granting music school in the country, BU School of Music focuses on exceptional learning and performance opportunities for students. Our faculty is drawn from the ranks of some of the world's most distinguished musicians and institutions and includes 20 members of the Boston Symphony Orchestra.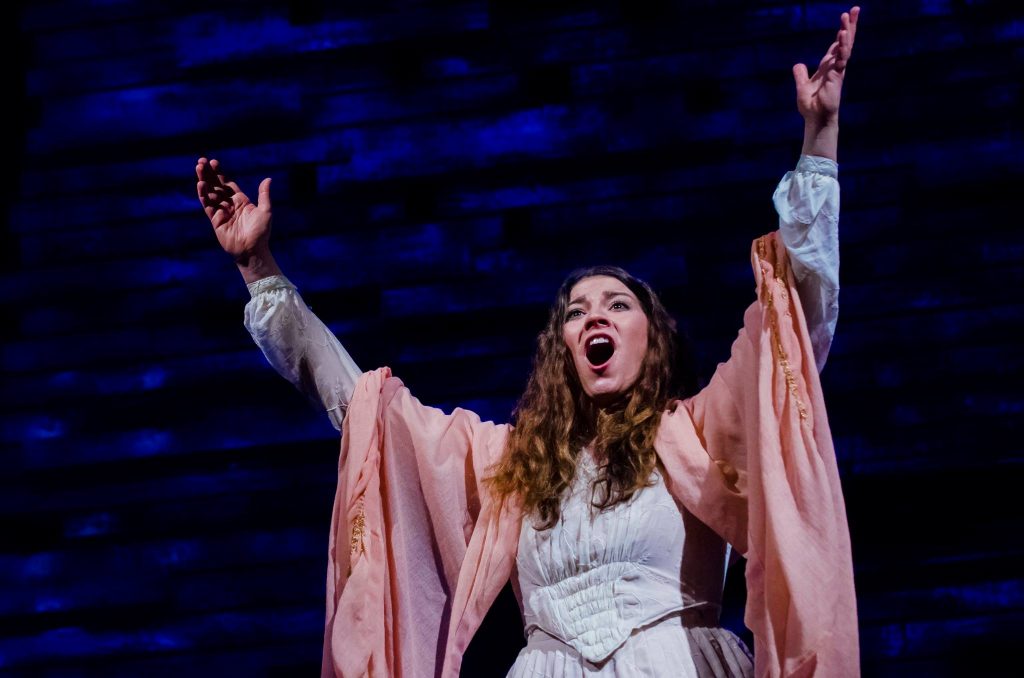 Degrees Offered
Featured Faculty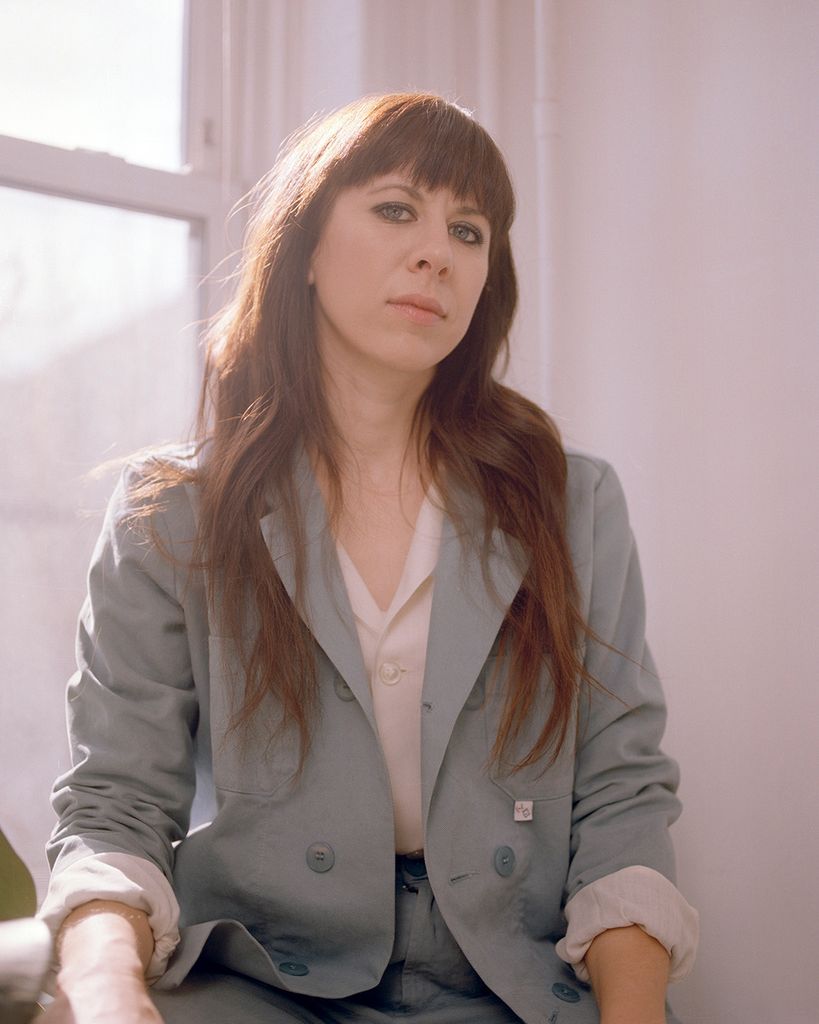 Opening Doors
Missy Mazzoli (CFA'02) Speaks Out For Women In Classical Music
They are determined to use their experience, influence, and positions to help make their business, organization, and world more inclusive. They are breaking barriers—and then reaching back to help those behind them overcome the same hurdles. They are BU alumni, faculty, and staff—of every race, ethnicity, age, and gender—and they are "Opening Doors" for the next generation.
Missy Mazzoli began playing piano when she was seven.
"I knew instantly that I wanted to dedicate my life to music; it had such a profound effect on me," says Mazzoli (CFA'02). "I started writing when I was 10. I made the decision to be a composer before I knew what that meant."
Now, she is one of America's preeminent composers—Time Out New York calls her "Brooklyn's post-millennial Mozart." Recently composer-in-residence with the Chicago Symphony Orchestra, Mazzoli is writing an opera based on George Saunders' novel Lincoln in the Bardo for the Metropolitan Opera, and she rattles off new works that are performed or about to be performed by the National Symphony, the Cincinnati Symphony, and others. Musical America named her its 2022 Composer of the Year.
Missy Mazzoli (CFA'02) is one of America's preeminent composers, and she's fighting to improve the path for women in classical music. Photo by Marylene May