Events & Campus Visits
Located in BU's emerging arts district, BU College of Fine Arts is a community of musicians, visual artists, and theatre-makers who thrive in the spaces of creative experimentation, and pursue the many opportunities available at one of the world's best universities. We invite you to explore what makes CFA unique and join us in conversation.
SCHEDULE A TOUR & INFO SESSION
CONTACT CFA
MORE ON-CAMPUS EVENTS
---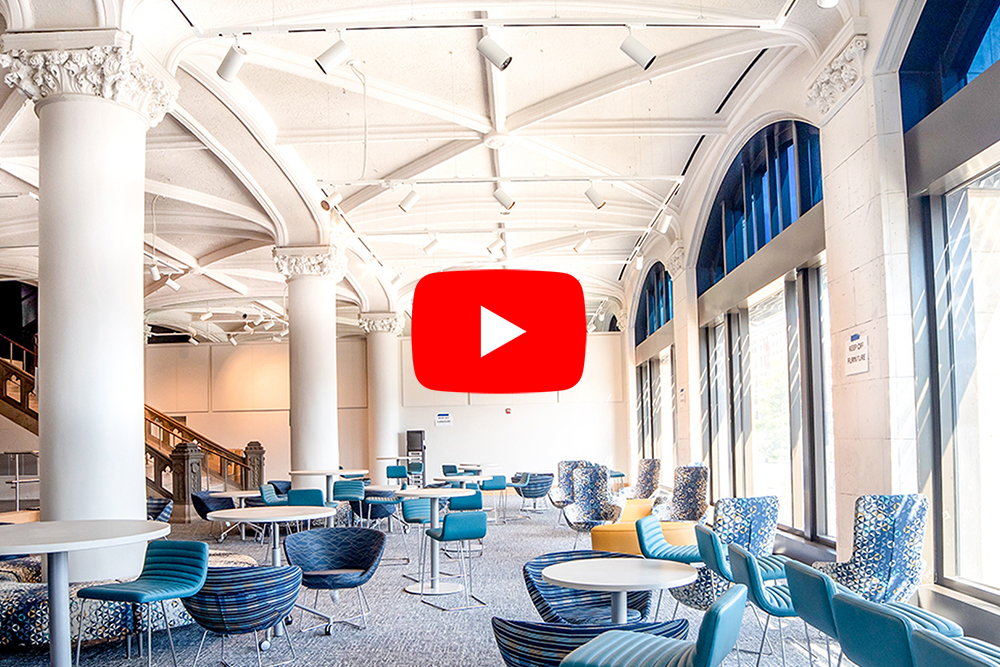 Take a Virtual Tour of CFA
Take a peek behind-the-scenes of some of our favorite spaces and check out a typical day at the College of Fine Arts!
Explore campus online by using our interactive Virtual Tour.