Graduate
Applicants & Admitted Students
The CFA Graduate Student Experience
The Leader in Online Music and Fine Arts Degrees
The quality and excellence of a Boston University College of Fine Arts degree and the convenience of online learning.
BU was the first to pilot an online graduate degree program in music and continues to push the limits of innovation in the field with offerings in visuals arts and music. Learn more about CFA's online degrees, courses, and programs.
Learn More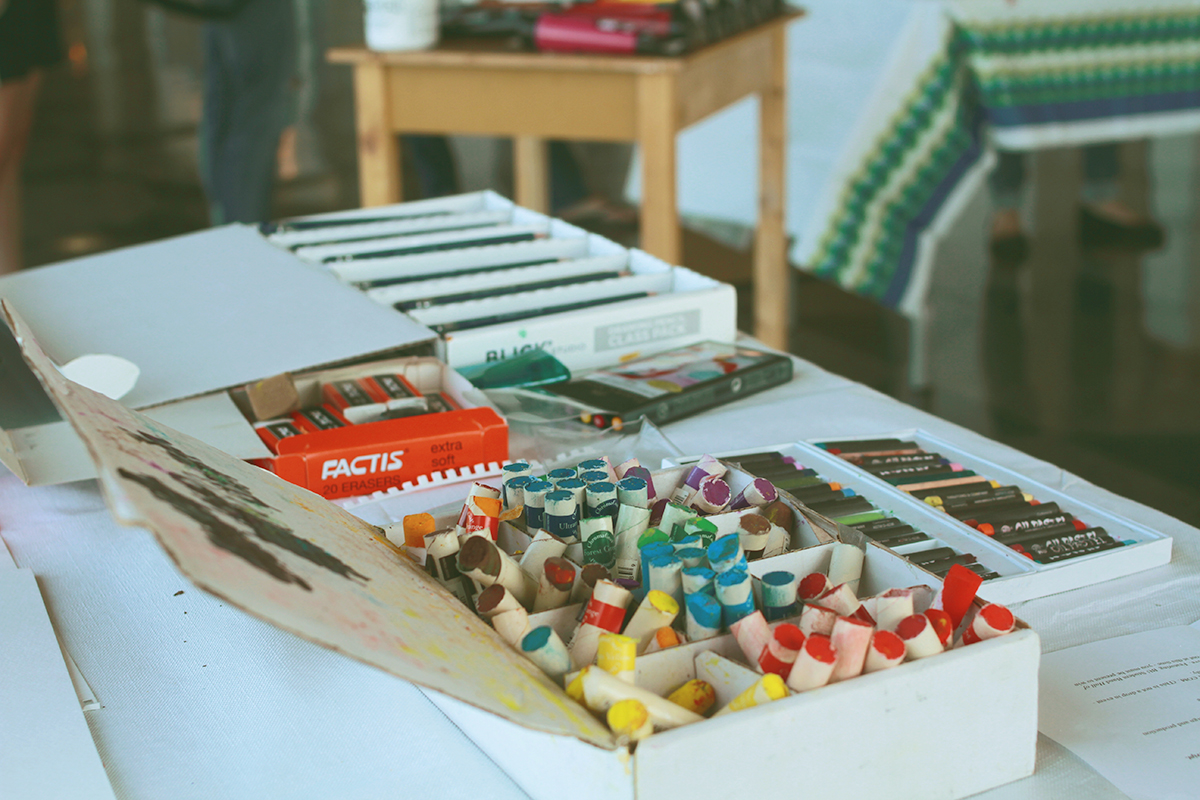 Non-Degree Courses
Interested in exploring the arts in an academic setting? Are you considering a graduate degree in the arts but want to test drive a course or learning modality? Do you need additional credits or professional development opportunities to advance your career? Is there a prerequisite you need to check off your list before applying to graduate school?
Boston University College of Fine Arts (CFA) offers online and on-campus graduate courses throughout the year. CFA welcomes professional artists, students who recently completed their undergraduate education, and mid-career professionals from other disciplines to explore course offerings and non-degree enrollment.
Learn More
CFA's Latest Stories
Explore what's new in the ever-expanding world of CFA student, faculty, and alumni news and work.
CFA In The Media
We're making headlines - read all about it!
View More
Upcoming CFA Events
There's always something going on at the College of Fine Arts! Check out all upcoming concerts, productions, exhibitions, lectures, and community events.
Boston University Symphony Orchestra, Boston University Wind Ensemble, and Boston University Symphonic Chorus
Going Down
Tuesday Night Lecture Series: Mary Lum
BU CFA: 2023 MFA Graphic Design Thesis Exhibition School of Visual Arts
BU CFA: 2023 MFA Painting & Sculpture Thesis Exhibition School of Visual Arts
BU CFA: 2023 MFA Graphic Design Thesis Exhibition School of Visual Arts
BU CFA: 2023 MFA Painting & Sculpture Thesis Exhibition School of Visual Arts
Nina Variations