Boston University College of Fine Arts
A WORLD LEADER IN THE ARTS SINCE 1872.
The Schools of CFA: The Ultimate Training Ground
CFA DEGREES & PROGRAMS
With more than 30 programs of study, on-campus and online modalities, and a full range of undergraduate and graduate options, CFA educates artists, musicians, performers, scholars, and educators at all stages of their professional careers.
Find a Degree & Program
WHO ARE WE?
With programs in Music, Theatre, and Visual Arts, Boston University College of Fine Arts offers a wide array of pre-college, undergraduate, graduate, and doctoral programs, as well as a range of online degrees and certificates.
Let us introduce ourselves to you.
Learn More & Apply
The BU College of Fine Arts Experience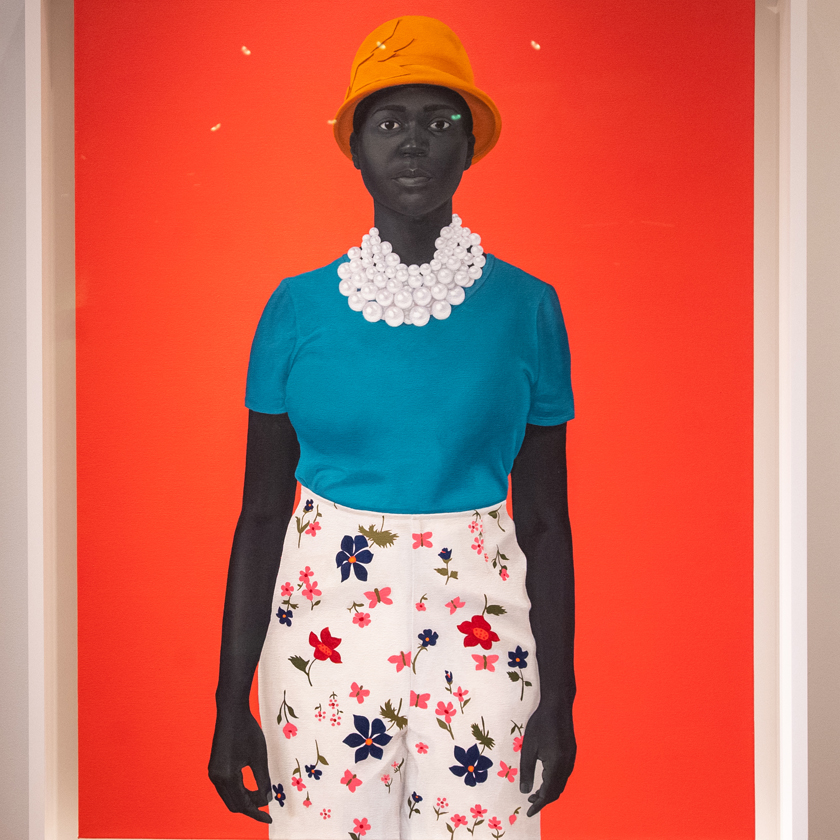 Recent Stories from CFA Magazine
Making art and an impact. Discover the amazing stories of CFA's dynamic alumni and faculty as well as the innovation happening right here on BU's campus.
Read the most recent issue of CFA magazine including the cover story on Boston University Art Galleries exhibition exploring race and racism, identity, and inequity of wealth and power.
Also featured in this issue: Oscar-winning production designer Rick Heinrichs ('76) has overseen the creation of some of cinema's most iconic places, Mari Kimura ('88) came to BU to study violin performance and left as an innovator at the intersection of art and technology, and actor Emily Deschanel ('98) and screenwriter Daria Polatin ('00) discuss collaborating on a new Netflix show.
READ
CFA's Latest Stories
Explore what's new in the ever-expanding world of CFA student, faculty, and alumni news and work.
Upcoming Events
There's always something going on at the College of Fine Arts! Check out all upcoming concerts, productions, exhibitions, lectures, and community events.
CEY ADAMS, DEPARTURE: 40 Years of Art and Design
Hidden and Hiding (Tago ng Tago): Filipino Weaving by Bhen Alan
Student Composers Concert
Saxophone Ensemble Concert
CEY ADAMS, DEPARTURE: 40 Years of Art and Design
Hidden and Hiding (Tago ng Tago): Filipino Weaving by Bhen Alan
Boston University Singers: 'Reconnecting with Roots'
Aurora Borealis
View All
CFA In The News
We're making headlines - read all about it!