Opera makes your heart sing. That's great, because BU's extensive Opera program has launched the careers of the leading stars of today, and moved thousands of audience members over the years.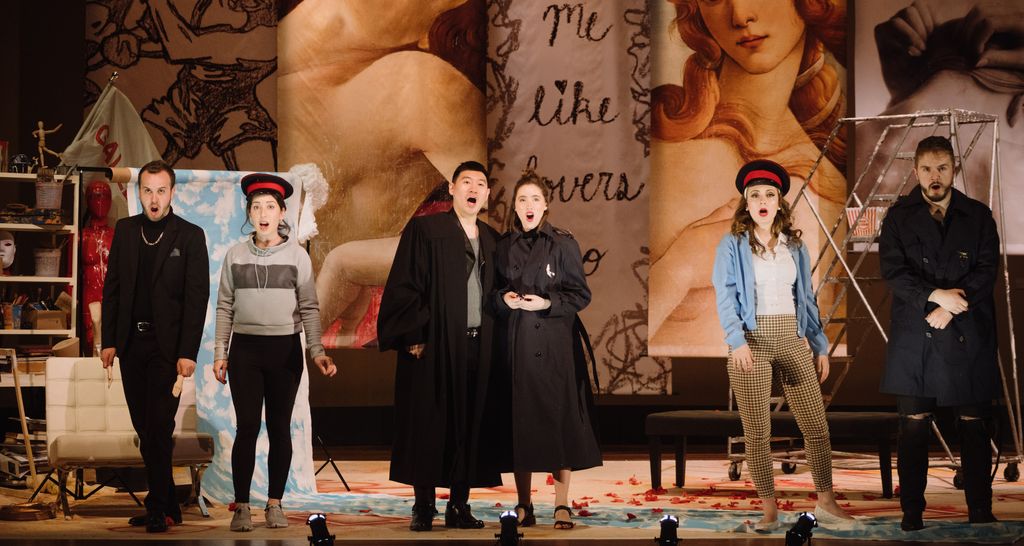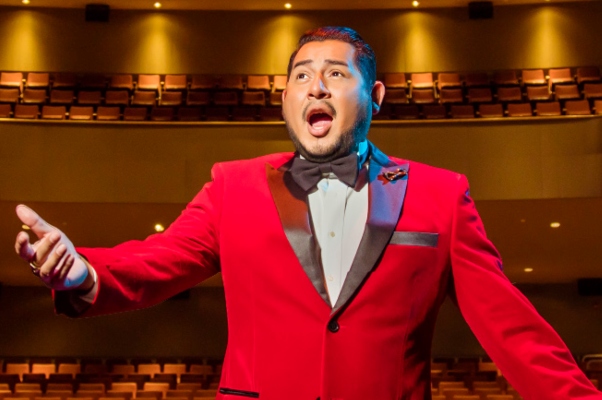 Una Voz/One Voice
Mario Arévalo (CFA'09) realized his dream of becoming an opera singer. Now he's focused on helping the next generation of Latin American musical talent.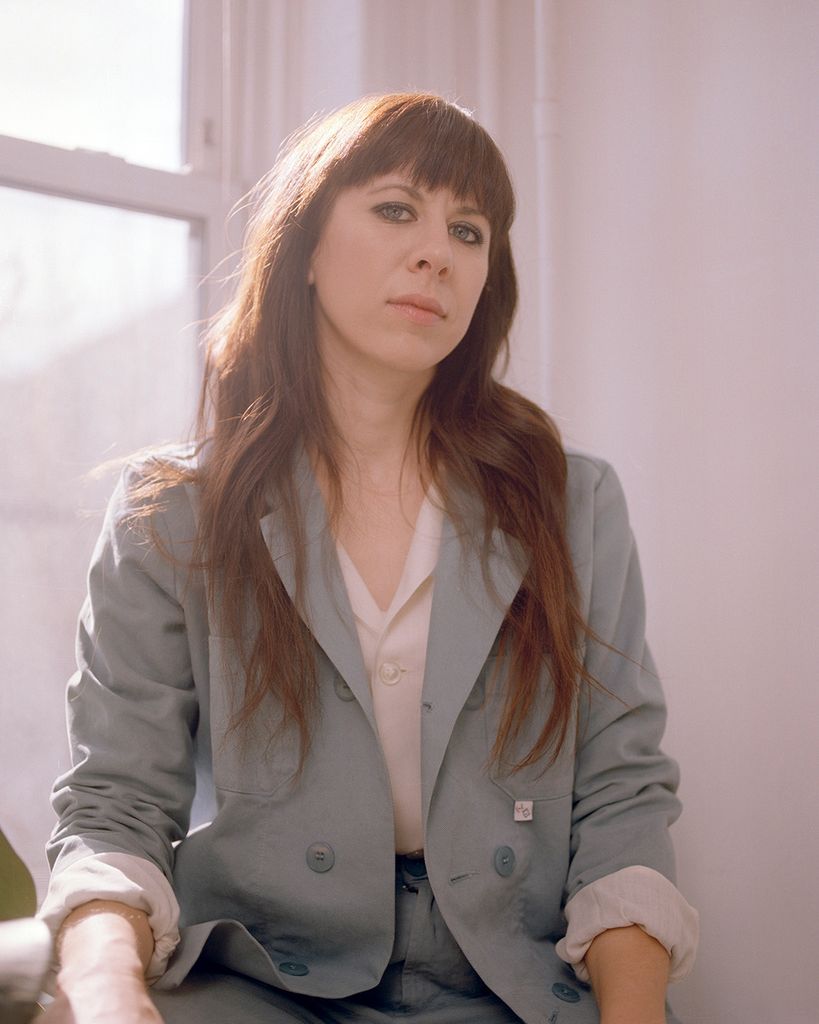 Opening Doors: Missy Mazzoli
Missy Mazzoli (BUTI'89, CFA'95) is one of America's preeminent composers, and she's fighting to improve the path for women in classical music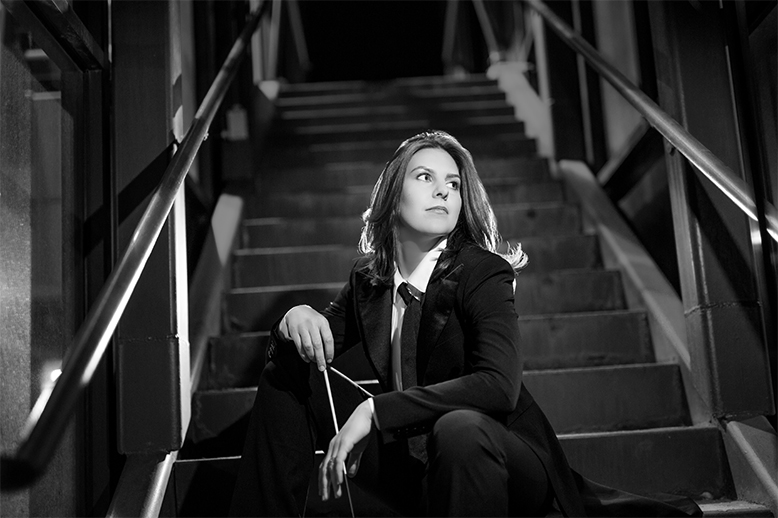 The Future of Opera
Chicago Opera Theater Music Director Lidiya Yankovskaya (CFA'10) is one of America's few women conductors and a force for change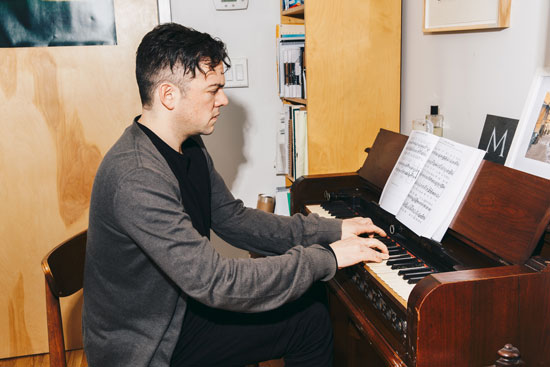 Mapping an Opera
How composer Nico Muhly (BUTI'96,'97) gets from a blank page to the Met.
25th Annual Fringe Festival features new opera written by CFA alum
Proving Up, based on a short story by Karen Russell, is the work of composer Missy Mazzoli (BUTI'98, CFA'02) and frequent collaborator librettist Royce Vavrek. Proving Up is the story of the Zegners, a family of homesteaders trying to make it on the dry Nebraska plains in the 1860s. Also on the 2021 Fringe stage was The Infinite Energy of Ada Lovelace, composed by Kamala Sankaram and Rob Handel. The opera captures Ada Lovelace, often referred to as the world's first computer programmer, as she assists on a friend's mathematical project—a pursuit that was unheard of for high-stature women in the 19th century.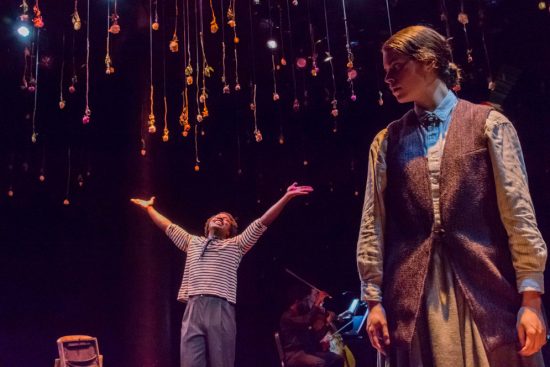 CFA's Annual Fringe Festival Offers Sex, Picasso, and Verdi
"Fringe" means new or edgy work, and this year's festival includes two operas: After Life, about Pablo Picasso and Gertrude Stein, composed by Tom Cipullo (GRS'85), with a libretto by David Mason, and one of the most famous operas ever written, Giuseppe Verdi's La Traviata.