Essence: Prof. Gómez Explains How to Protect Black Women Survivors of Sexual Abuse
Following the televised release of "Surviving R. Kelly: The Final Chapter," conversations around how the public treats Black women survivors of sexual abuse have resurfaced. BU School of Social Work Prof. Jennifer M. Gómez shared her expertise on how the Black community can shift those conversations towards protecting Black women, without pitting antiracist efforts against those who fight for sexual violence prevention and accountability. 
Excerpt from "Surviving R. Kelly: The Final Chapter'- Protect Black Women, And Girls With The Same Energy We Protect The Accused" by Bianca Lambert: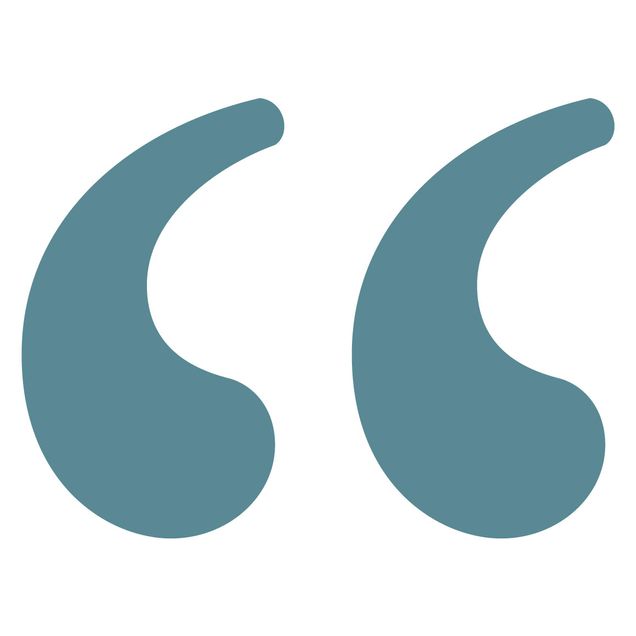 Remember, Black girls and women deserve justice, too. 
So often, the traumatic experiences of Black girls and women are forgotten, especially when the accused is a wealthy, famous Black man because of the history of systemic racism within the criminal justice system. However, this erasure impacts not just victims of their crimes, but also all Black women and girls who experience abuse. And Jennifer M. Gómez, Ph.D., says, 'We are fully capable of acknowledging, disapproving, and advocating against the racism within the criminal justice system, while also not accepting sexual abuse at the hands of R. Kelly or any Black man.' Preach. 
Additionally, she says it's time to ask ourselves questions that make us uncomfortable. For the sake of this story, three seem to be the most urgent: 
Will we allow a racist criminal justice system to dictate how we deal with sexual abuse in the Black community? 
Are we willing to sacrifice Black women and girls to protect the Black men who rape them from a discriminatory justice system? 
Why are innocent Black women and girls perceived as less important than a guilty, powerful Black man?
For some, these questions may be tough to ask and ponder. Still, they are always essential because Gómez says, 'discomfort should push us to change culturally within the Black community.'"