Equity & Inclusion Committee
BUSSW's Equity & Inclusion Committee leads our School community in promoting and centering racial, economic, and social justice, including utilizing an intersectional lens to understand how ethnicity, class, gender, disabilities, LGBT issues, and other lived experiences impact social work. A dedicated group of faculty, staff, students, and alumni work together to promote engaged conversation, collective learning, and community activities focused on equity, inclusion and anti-oppressive practice for our entire community.
Learn More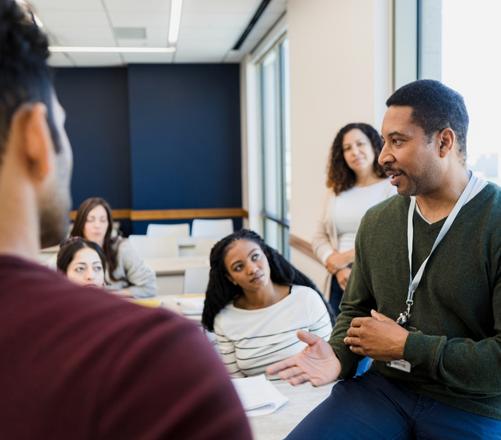 Emerging Scholars Program
BUSSW's Emerging Scholars Program connects BU community members with early-career scholars who are leading innovative research in climate and environmental justice. An initiative of the BUSSW Equity & Inclusion Committee, the program prioritizes work by individuals from backgrounds that are underrepresented in academia and includes MSW class visits, networking opportunities and a spring colloquium open to the public.
Learn More
43% Faculty of Color
Diversity, equity, inclusion, and justice are essential components of the BUSSW strategic plan. Our school strives to nurture a diverse, inclusive, sustainable organization capable of pursuing our core purpose. To that end, we are committed to making sure our organization is representative of the social work students we teach and the community members we serve. 43% of our full-time faculty identify as members of the BIPOC community.
See Our Faculty Profiles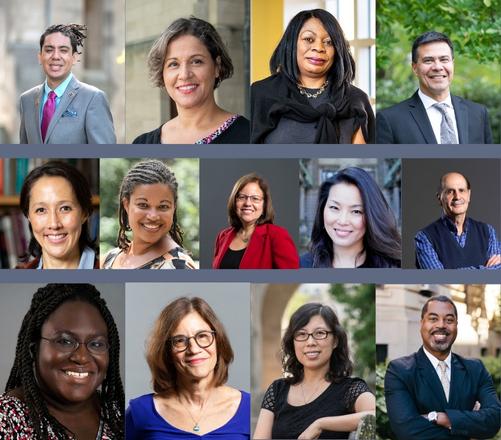 E&I Speaker Series
Our Equity & Inclusion Speaker Series produces free, public, virtual events on topics related to social justice, equity and inclusion, and social work. Watch past recordings or register for an upcoming speaker series event by clicking the button below.
Learn More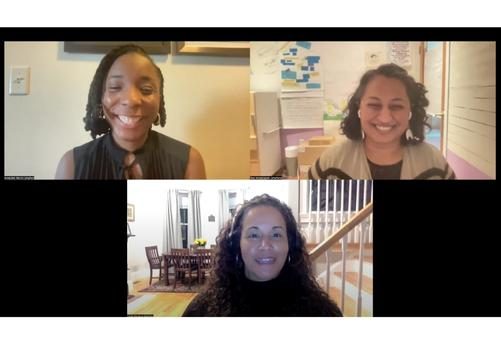 The Liberation Health Model
Watch an animated video introducing key Liberation Health concepts and its approach to clinical therapy.
Watch the Video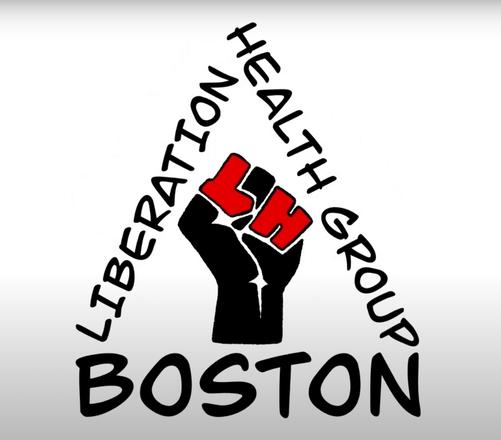 Love Letters to the LGBTQIA+ Community
In celebration and recognition of annual Pride Month, we dedicate these love letters of support and affirmation to you – our LGBTQIA+ friends, students, colleagues, family members, and peers. We wrote these letters in June 2022 to let you know that you are welcome, needed, valued, respected and honored, and we hope they give you inspiration, hope, and pride in who you are.
Read the letters
E&I News at BUSSW