Heine Interviewed on China's Relationship with Central American Countries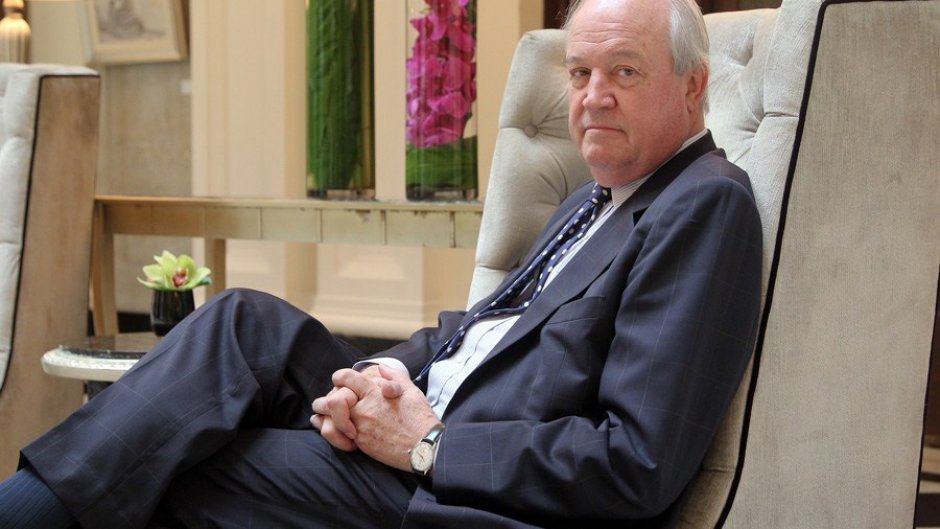 In an interview with France24, Jorge Heine, Research Professor at Boston University's Frederick S. Pardee School of Global Studies and Interim Director of the Frederick S. Pardee Center for the Study of the Longer-Range Future, discussed the possible motivations behind burgeoning relationships between Central American countries and China.
In light of Honduras's recent move to establish diplomatic relations with China, where it reversed course on its pro-Taiwan policy, Heine posited his reasoning behind the recent shift toward working with China. He argued that the sheer size of China's economy coupled with its developmental focus can offer more than a partnership with Taiwan, and so opening up diplomatic relations with Beijing would be acting in Tegucigalpa's best interests. He also touched on the United States' position, in that while Washington may disapprove of the recent friendships that have emerged, Central American countries are still free to act autonomously. Heine emphasized that Central America is following its own pragmatic vision, even if that does not include the interests of the United States.
Watch the full interview here.
Ambassador Jorge Heine is a Research Professor at the Pardee School of Global Studies at Boston University. He has served as ambassador of Chile to China (2014-2017), to India (2003-2007), and to South Africa (1994-1999), and as a Cabinet Minister in the Chilean Government. Read more about Ambassador Heine on his Pardee School faculty profile.