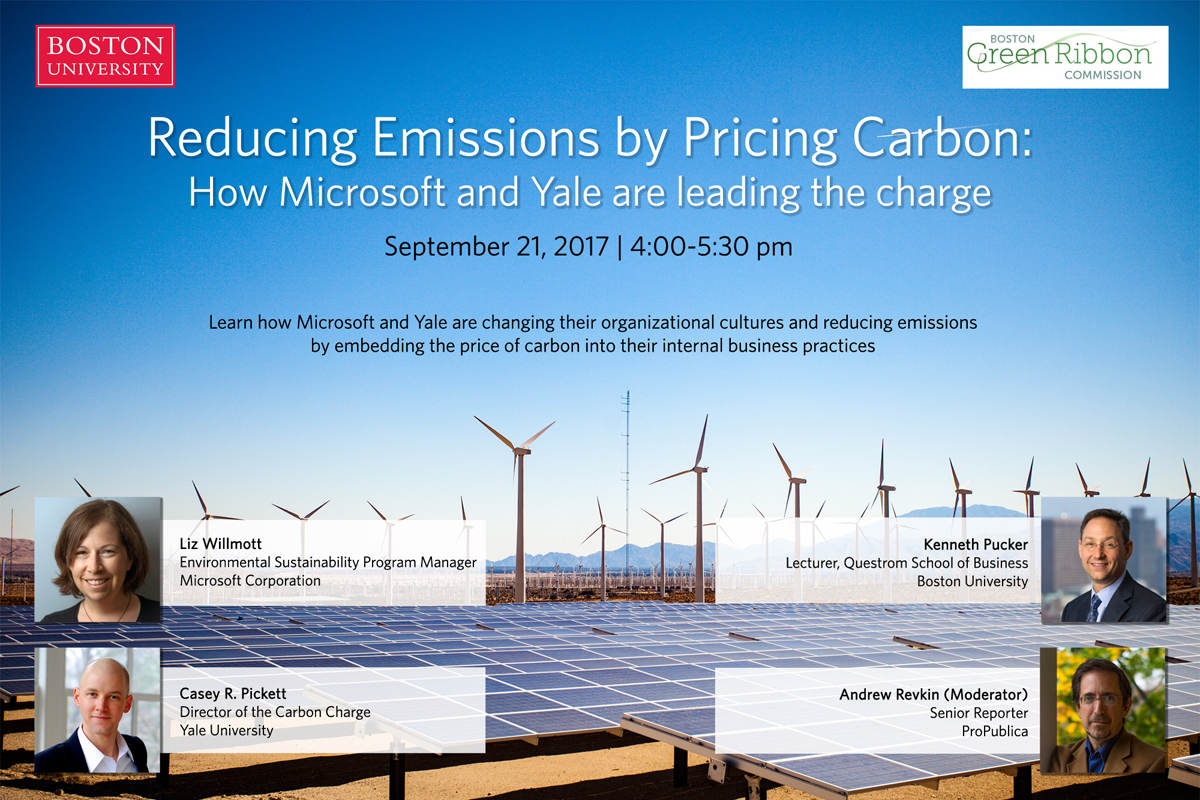 Reducing Emissions by Pricing Carbon: How Microsoft and Yale are leading the charge
On September 21, the Boston Green Ribbon Commission and Boston University will co-host a panel discussion on Internal Carbon Funds, highlighting efforts at Microsoft and Yale to change their organizational cultures and reduce emissions by embedding the price of carbon into their internal business practices. Click here for more information and to RSVP.
Janetos to Teach Fall 2017 Course on Environmental Scientific Assessments
Pardee Center Director Anthony Janetos will teach a graduate level course this fall titled "Scientific Assessments of Environmental Issues: Process and Evaluation." The course will explore the history, practice, and evaluation of scientific assessments on a range of environmental issues, including stratospheric ozone depletion, climate change, and biodiversity. Click here to read more.
From the Multimedia Library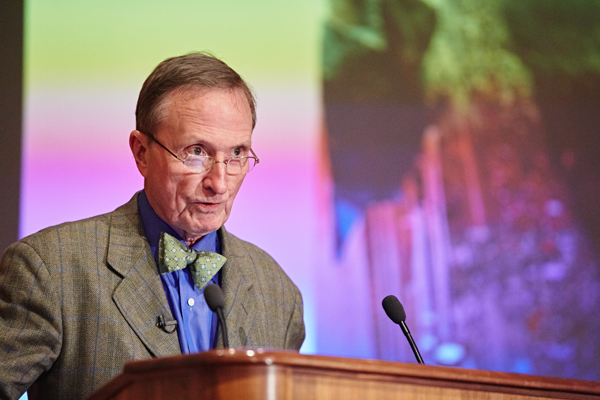 WATCH: Thomas Lovejoy Delivers 2017 Pardee Center Distinguished Lecture
Prof. Thomas E. Lovejoy, an innovative and accomplished conservation biologist who coined the term "biological diversity," gave the 2017 Pardee Center Distinguished Lecture titled "Biology and Climate Change" on Tuesday, March 28. Click here to watch the video.
From the Publications Library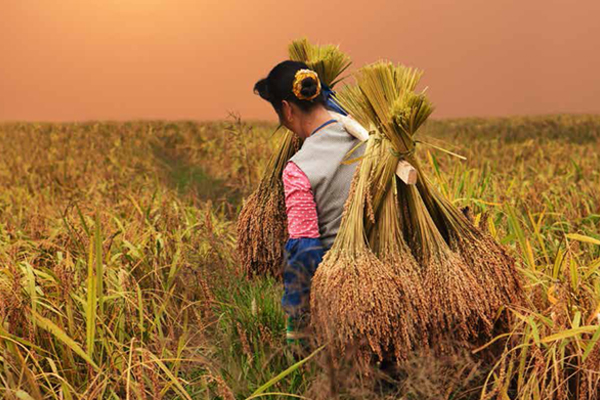 READ: The Risks of Multiple Breadbasket Failures in the 21st Century: A Science Research Agenda
The Pardee Center is pleased to announce the publication of a new Research Report which describes a science research agenda toward improved probabilistic modeling and prediction of multiple breadbasket failures and the potential consequences for global food systems. Click here to download the report.