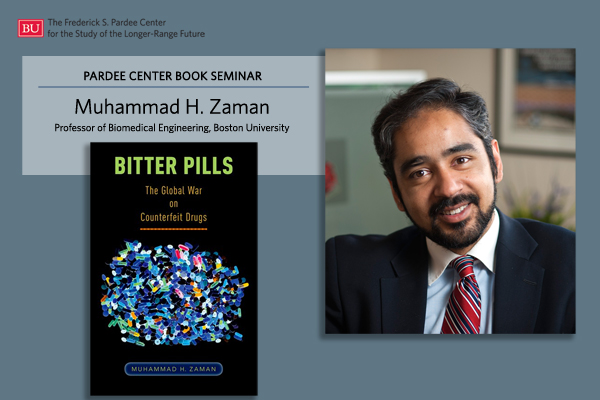 Book Seminar: "Bitter Pills: The Global War on Counterfeit Drugs"
The Pardee Center invites you to attend an upcoming seminar with Muhammad H. Zaman, a Professor of Biomedical Engineering and a Pardee Center Faculty Associate, where he will discuss his recent book, Bitter Pills: The Global War on Counterfeit Drugs. The seminar will take place on Wednesday, June 20 from 10:00 – 11:30 am at the Pardee Center at 67 Bay State Road. Click here for more information and to RSVP.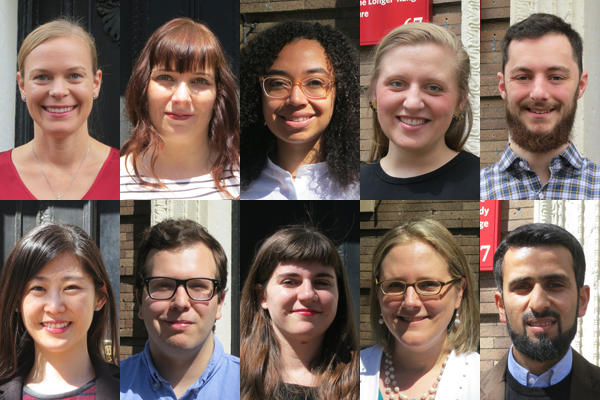 Pardee Center Hosts Summer Fellows Alumni Reception
On June 12, the Pardee Center hosted a networking reception for current and former participants in its Graduate Summer Fellows Program. The 2018 class has now completed the third week of the 10-week program, during which they are participating in a series of special events designed to advance interdisciplinary research and learning while developing research papers to be considered for the Pardee Center's publication series. Click here to read more.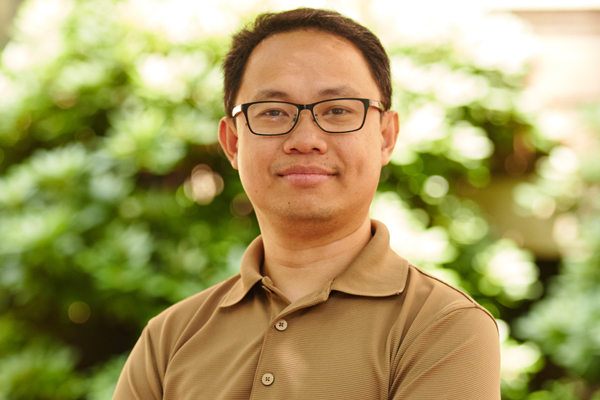 Postdoc Laurence Delina Authors New Book on Climate Change Action
Pardee Center postdoctoral associate Laurence Delina recently authored his third book, titled Climate Actions: Transformative Mechanisms for Social Mobilisation. The book gives an overview of global climate change action and explores ways to mobilize groups and individuals to become more successful activists. Click here to read more.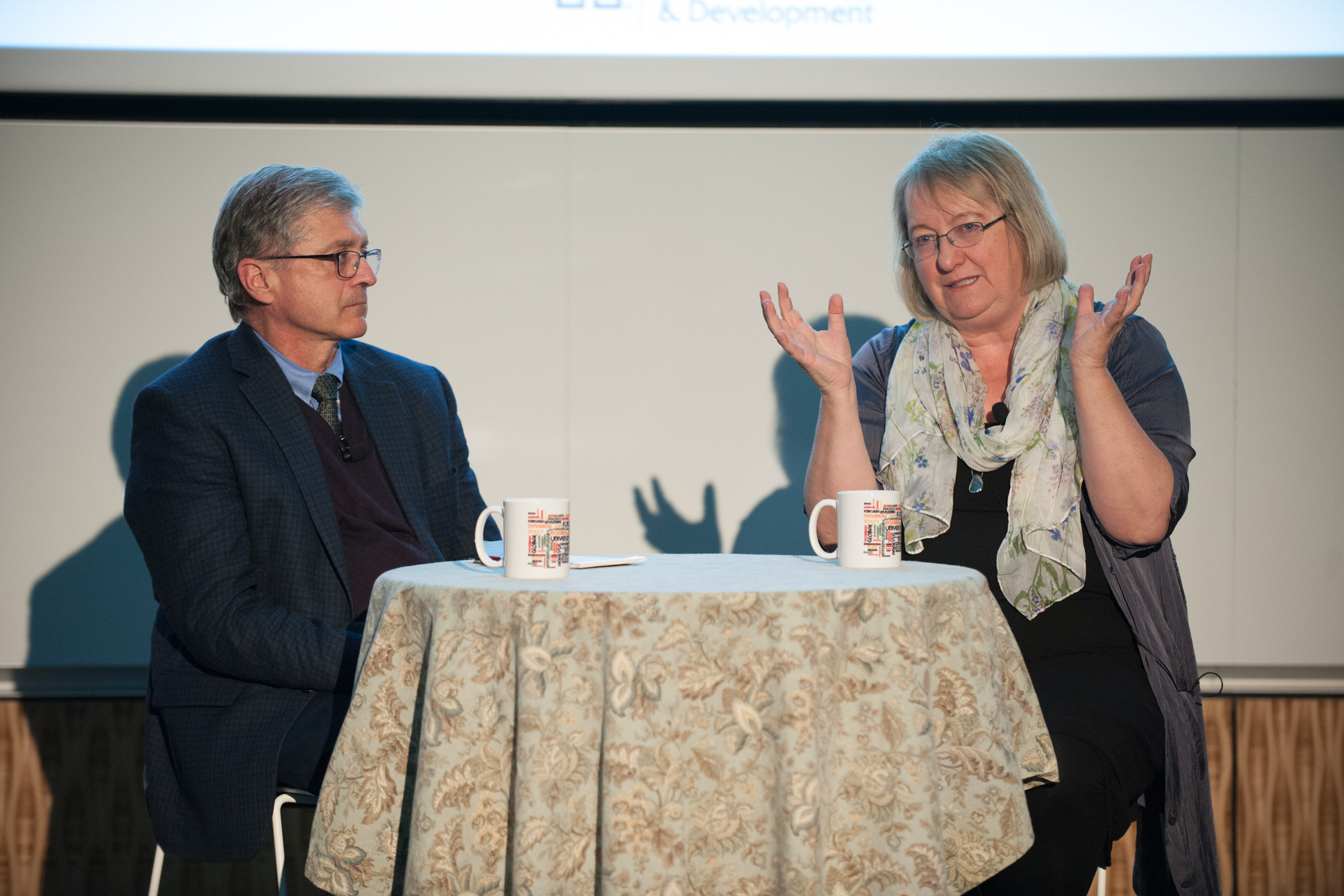 Diana Liverman Delivers 2018 Pardee Center Distinguished Lecture
On April 6, the Pardee Center hosted its 2018 Distinguished Lecture, "A Complex Dilemma: The Intersections of Poverty, Gender, Ethnicity, and Race in Climate Vulnerability and Adaptation." Prof. Diana Liverman, a leading expert on the human dimensions of global environmental change and the impacts of climate on society, reflected on her several decades of work on climate vulnerability and adaptation. Click here to read more, and to watch the video of the lecture.