Heine Comments on Non-Active Alignment in the Ukraine War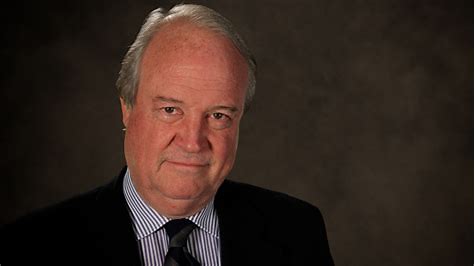 Jorge Heine, Research Professor at Boston University's Frederick S. Pardee School of Global Studies and Interim Director of the Frederick S. Pardee Center for the Study of the Longer-Range Future, spoke about the strategic use of active non-alignment in the Russia-Ukraine at a conference hosted by the Latin American Studies Association.
At this conference, Heine spoke about the global trend toward neutrality over the past year. Heine emphasized the prevalence of non-active alignment worldwide, citing that most of the Global South and many democracies have refrained from involvement in the Russia–Ukraine War, with some even abstaining from choosing a side to support. He noted the trend of states concerned with their own interests as one to stay, especially in that it would be unlikely for non-aligned states to suddenly reverse course and align. He also posited that countries in active non-alignment do not view involvement with the war as a method of fighting against autocracy, but rather as the Global South getting sucked into the problems of the Global North. Active non-alignment allows these countries to preserve their own interests.
Watch the full conference here.
Ambassador Jorge Heine is a Research Professor at the Pardee School of Global Studies at Boston University. He has served as ambassador of Chile to China (2014-2017), to India (2003-2007), and to South Africa (1994-1999), and as a Cabinet Minister in the Chilean Government. Read more about Ambassador Heine on his Pardee School faculty profile.