Eckstein Explains Findings of New Book in "BU Today" Interview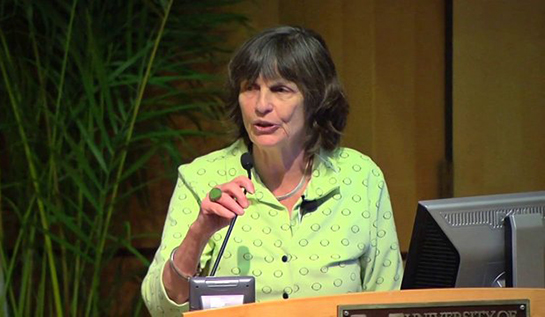 A new BU Today article explores Cuban Privilege: The Making of Immigrant Inequality in America (Cambridge University Press, 2022), the latest book published by Susan Eckstein, Professor of International Relations and Sociology at Boston University's Frederick S. Pardee School of Global Studies.
The article, titled "Why Is the Cuban Immigrant Story in the US So Different from Others," offers an in-depth look at the findings of Eckstein's latest publication, which examines how and why Cuban immigrants have been treated differently from other immigrant groups for over 50 years and how it has affected them. Eckstein explains how the United States Cold War strategy played a large part in allowing Cubans to flee the newly Communist island nation; ironically, having anti-communist Cubans remain could have undermined Castro's revolution, but the mass exodus paved the way for his ascension. 
Eckstein goes on to discuss how Cuban-Americans' united opposition to any softening of Cuba policy eventually shaped them into a powerful force in U.S. politics, especially in Florida. She explains the continued influence of Cuban-Americans on U.S. domestic and international politics, attempts by the Cuban government to "poison the well" of immigrants, and the current state of Cuban immigration. When asked if young Cuban Americans could be somewhat less hard-line about the U.S.-Cuba relationship and the embargo, Eckstein says they could "but I think that's a good word – somewhat."
The full article can be read on BU Today's website.
Susan Eckstein, Professor of International Relations and Sociology at the Pardee School, focuses her research on Latin America and Latin American immigration. She has written extensively on Mexico, Cuba, and Bolivia, and, in recent years, on immigration and its impact across borders as well as on immigration policy. She has written and edited books on the urban poor, the impacts of revolutions, social movements, and social rights. On Cuba, her books have focused on the Castro-led revolution, Cuban immigrants, and how they have transformed Miami and influenced U.S. foreign policy, and U.S. Cuban immigration policy since the revolution. Learn more about Professor Eckstein on her faculty profile.