Miller Publishes Article on India's Strategic Alliances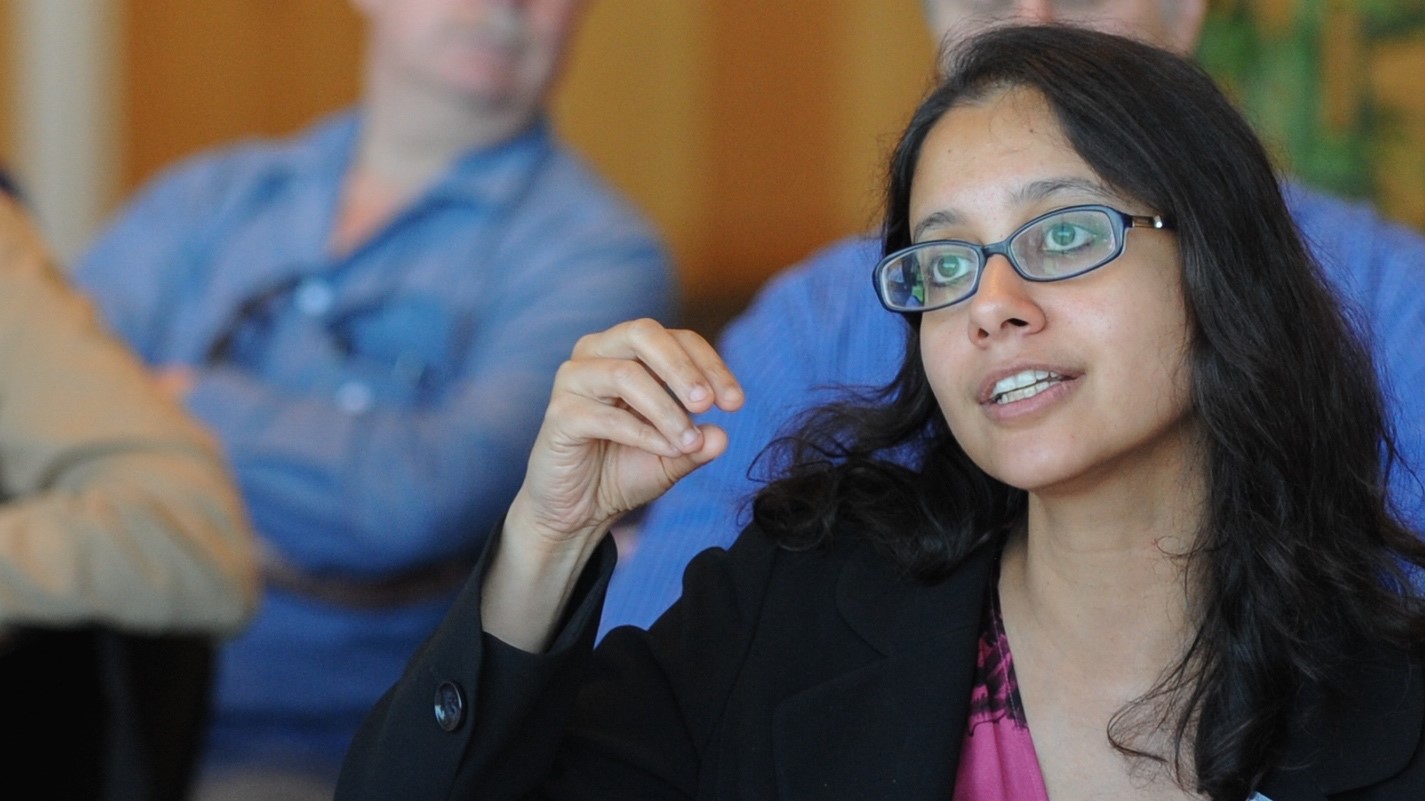 Manjari Chatterjee Miller, currently a Senior Fellow at the Council on Foreign Relations and on leave from the Frederick S. Pardee School of Global Studies at Boston University where she is an Associate Professor of International Relations, published an article for the Council on Foreign Relations (CFR) exploring India's role in the Quadrilateral Security Dialogue (The Quad) and India's foreign policy strategy.  
In the article, titled "The Quad, AUKUS, and India's Dilemmas," Miller discusses India's reservations regarding The Quad – often asking whether to share or pass the burden to contain China in the Indo-Pacific and whether to commit to even greater reliance on the United States as its defense partner – as well as further complications caused by the announcement of AUKUS. She claims that both agreements are of great value to India, allowing it to actively contain a fast-growing China while being free of any sort of security agreement. This gives India leverage in determining its allies abroad, and Miller emphasizes that the United States would do well to remind India how valued it is.
An excerpt:
Despite some reservations, the Quad is very important to India. It can provide a long-term strategy to deter China in the region, especially given that Chinese strategy, thus far, has been less about security encirclement and more about economic enmeshment…Through the Quad, India can have more impact in shaping the global order and restraining China. At the same time, the Quad keeps the door open for India for close defense cooperation without resorting to a security alliance.
The full article can be read on CFR' website. The article was also recirculated by News India Times.
Manjari Chatterjee Miller is Associate Professor of International Relations at the Frederick S. Pardee School of Global Studies at Boston University. She works on foreign policy and security issues with a focus on South and East Asia. Her most recent book, Routledge Handbook of China–India Relations (Routledge & CRC Press, 2020), is the comprehensive guide to the Chinese-Indian relationship covering expansive ideas ranging from the historical relationship to current disputes to AI. Learn more about her on her Pardee School faculty profile.