Heine Publishes Book Chapter On Shifting World Order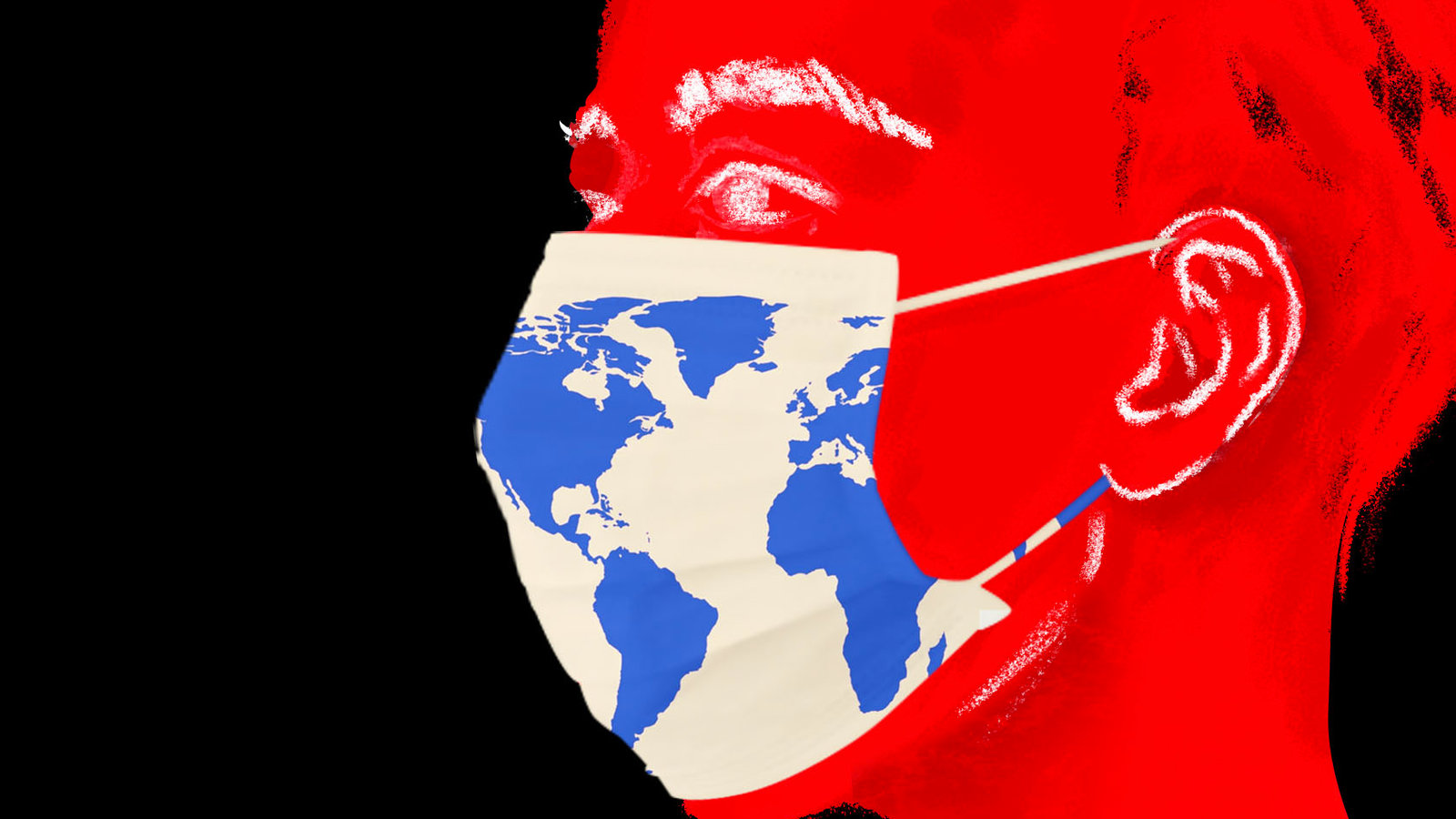 Ambassador Jorge Heine, Research Professor at the Frederick S. Pardee School of Global Studies at Boston University, published a chapter in the recently published book The World Before and After COVID-19: Intellectual Reflections on Politics, Diplomacy and International Relations, in which he discusses the pandemic's role in shifting the existing world order. When released in electronic form in June 2020, it was the first book to provide a systematic reflection on the effects of the pandemic on world affairs.
In his chapter, titled "A world (order) turned upsides down?," Heine argues that the COVID-19 pandemic "will mark the end of a Western-led order and transition to a multipolar order, in which non-Western powers like China and India, but also others, will play a much more significant role." Through a combination of populist leadership in Western superpowers such as the United States and United Kingdom, growing economies in Asia, as well as the lack of preparedness and impacts of COVID-19, Heine surmises that global power balance has shifted away from traditional Anglo-Saxon power, flipping the old world order from West to East.
An excerpt:
Crises accelerate history and existing trends. In the past two decades the world's geo-economic axis has been moving away from the North-Atlantic towards the Asia-Pacific, and from the North towards the Global South…The rise of China and India, the emergence of the BRICS, the appearance of collective financial statecraft, as embodied by newly created international financial institutions like the Asian Investment and Infrastructure Bank (AIIB) and the New Development Bank, all point in the direction of a major international shift.
The World Before and After COVID-19 can be read on the European Institute of International Studies' website.
Ambassador Jorge Heine is a Research Professor at the Pardee School of Global Studies at Boston University. He has served as ambassador of Chile to China (2014-2017), to India (2003-2007) and to South Africa (1994-1999), and as a Cabinet Minister in the Chilean Government. Read more about Ambassador Heine on his Pardee School faculty profile.