Goldstein Interviewed on Key Issues at G7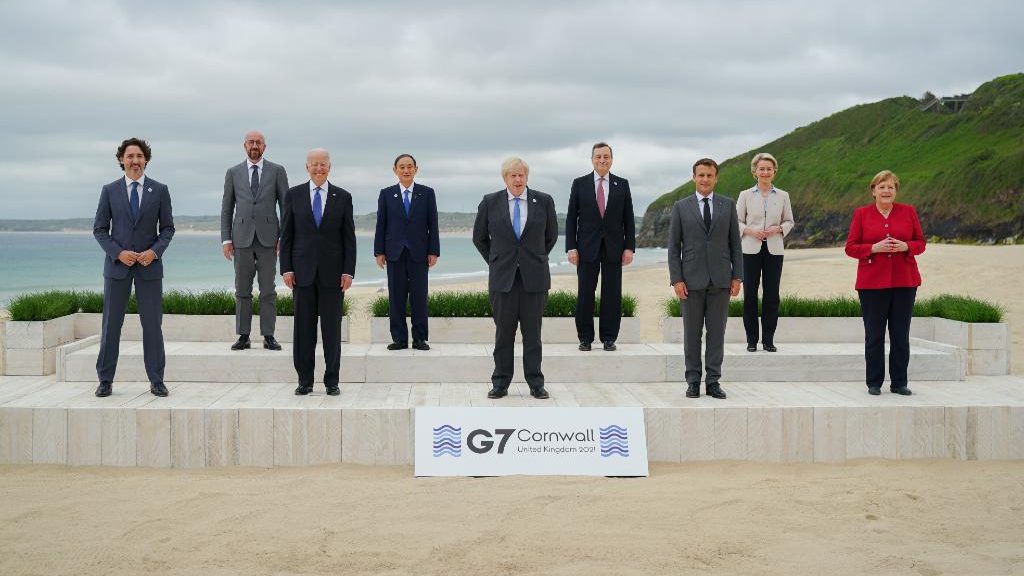 Erik Goldstein, Professor of International Relations and History at the Frederick S. Pardee School of Global Studies at Boston University, was interviewed by La Razón on President Joe Biden's approach to the G7 summit and how this will reflect his commitment to multilateralism. 
In the interview, Goldstein discusses the new role of the United States in dealing with a hypothetically declining European Union, how to stop China from challenging U.S. global weapons supremacy, the use of COVID-19 vaccines as geopolitical tools, as well as the global effects of Biden's efforts to make the international tax system more equitable.
The full interview can be read on La Razón's website. 
Erik Goldstein's research interests include diplomacy, formulation of national diplomatic strategies, the origins and resolution of armed conflict, and negotiation. He is the author of Winning the Peace: British Diplomatic Strategy, Peace Planning, and the Paris Peace Conference, 1916-1920 (1991); Wars and Peace Treaties (1992); and The First World War's Peace Settlements: International Relations, 1918 – 1925 (2002, Italian translation, 2004). To learn more about Erik, read his faculty profile.