Stern Interviewed on QAnon and Online Extremists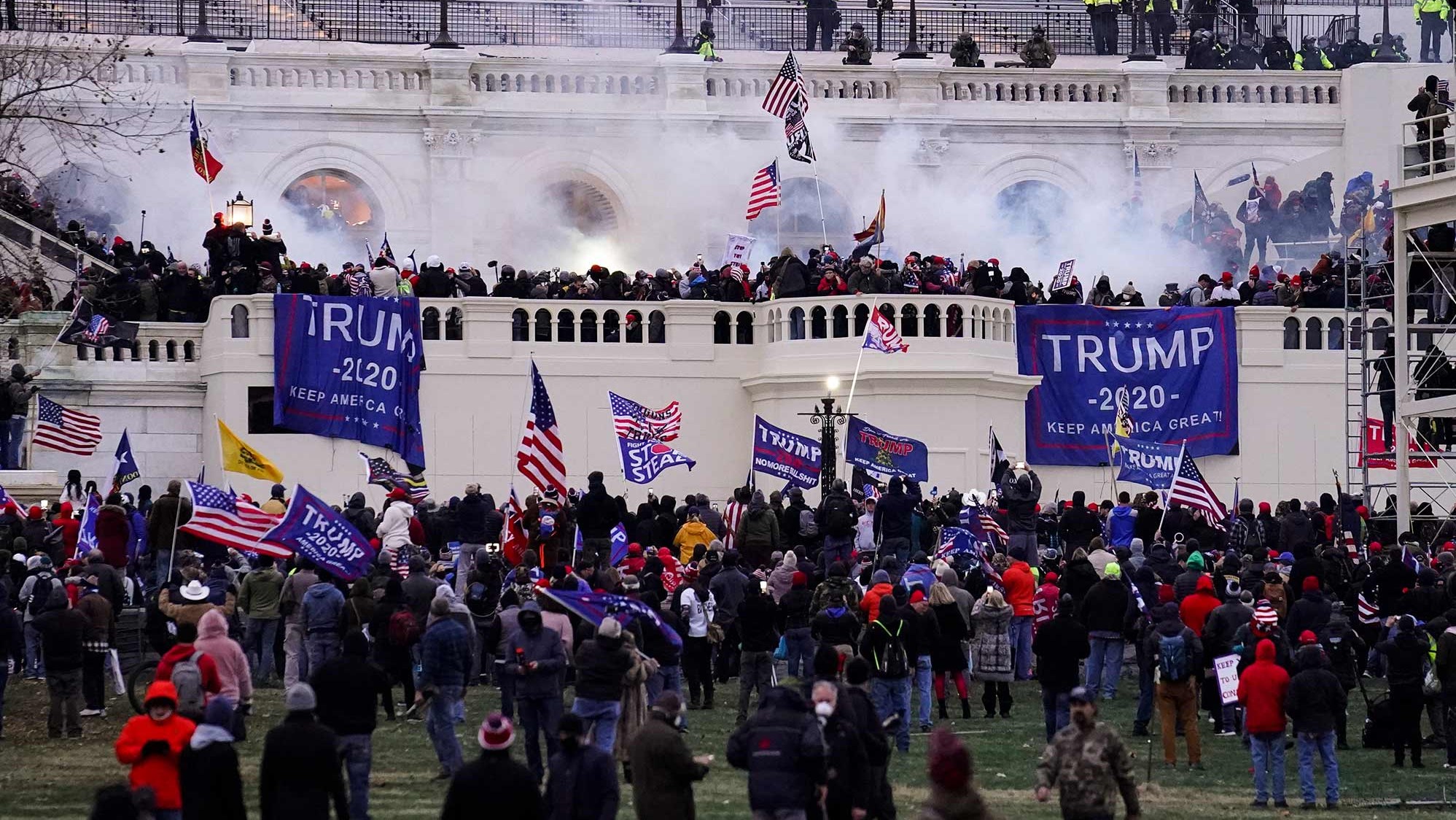 Jessica Stern, Research Professor at the Frederick S. Pardee School of Global Studies at Boston University, was interviewed by ABC 7 News Chicago on the increase of women being lured in to extremist groups like QAnon during the COVID-19 pandemic. 
As the story says, Stern and other educators claim isolation and excessive screen time during the past year created opportunities for QAnon and other extremist groups to lure in more people.
In conjunction with it's baseless claim that "that former President Donald Trump is fighting a Satan-worshipping network of cannibalistic pedophiles that includes Democratic politicians and Hollywood actors," Stern pointed out how QAnon cast a wide net of appear by hijacking the "save the children movement." According to her, this allowed the group to attract people who might otherwise not be drawn in to. 
The full news segment can be viewed below.
Professor Jessica Stern is a Research Professor at the Pardee School of Global Studies at Boston University. She is the coauthor with J.M. Berger of ISIS: The State of Terror; and the author of Denial: A Memoir of Terror; Terror in the Name of God: Why Religious Militants Kill; and The Ultimate Terrorists.  Learn more about Stern on her faculty profile.