We Stand Against Racism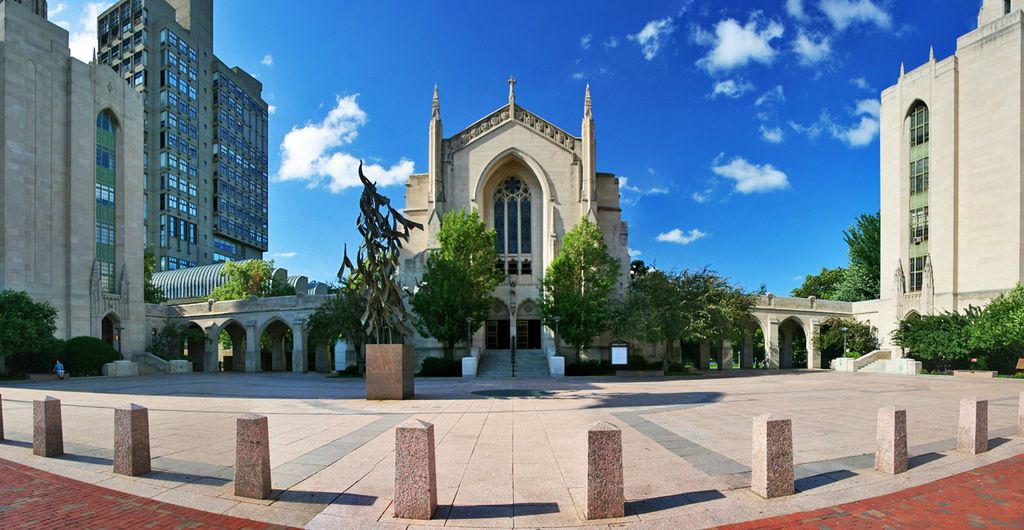 [UPDATED JUNE 3, 2020] In the wake of nationwide protests and demonstrations following the death of George Floyd in Minneapolis, MN, Boston University President Robert A. Brown issued a statement on Monday, June 1, denouncing systemic racism and highlighting the need for promoting mutual understanding and respect. He issued a second follow-up statement on Wednesday, June 3, condemning racism in even stronger terms: "The lives of our Black students, faculty, and staff, and all Black lives, matter. The deaths of Black men and women at the hands of racists should shake every other soul in this nation."
In his first statement, President Brown had written that "we grieve for our country and those who are affected by systemic racism." An excerpt:
We are confronted, once again, by the grim reality of systemic racism in our country. The killings of George Floyd, Ahmaud Arbery, Breonna Taylor, and others bring to the forefront these abhorrent elements in our society. At a time when we rely on our police more than ever, we watch painful examples of some officers breaking the public trust in the most egregious ways. These injustices are amplified by the vividly disparate impact of COVID-19 on African Americans in particular, as well as on other ethnic or minority communities.
He elaborated in his follow-up letter to the community, that "the entire Boston University community condemns what has transpired in Minneapolis and every other city where African Americans have been killed and racism has been tolerated." He went on to say:
Racism is an affront to humanity. At universities, of all places, we should understand that by not reminding ourselves of this every day, by not assuming responsibility for its eradication, we aid and abet its perpetuation.
Earlier, the Dean of the Fredrick S. Pardee School of Global Studies at Boston University, Professor Adil Najam, had added his own words of condemnation: "It is important for all of us to stand against racism not just in grave times of anguish, but every day and in every way that we can." He said that the "struggles against injustice must be a core principle of all we do. We must speak out against injustice whenever and wherever we see it."
"This fight against racism and injustice is ongoing and long," Najam added. "Recent events have only strengthened our conviction to unite and fight for what is right." The Pardee School remains dedicated to its mission of advancing human progress and tackling the critical challenges humanity faces. This includes, he said, what is "a universal truth at Boston University: we value tolerance and civility, and abhor all racism and any bigotry that threatens our community."
[UPDATED JUNE 17, 2020]
As part of the Frederick S. Pardee Center for the Study of the Longer-Range Future's video series "The World After Coronavirus," Adil Najam, Inaugural Dean of the Pardee School of Global Studies and former Director of the Pardee Center, spoke with Ibram X. Kendi, founding Director of the Boston University Center for Antiracist Research, about the future of racism after COVID-19.
The full video can be viewed here or below.
On Wednesday, June 24, Boston University suspended all business so that the BU community could explore the trauma of racism in America. The BU-wide "Day of Collective Engagement: Racism and Antiracism, Our Realities and Our Roles" was held remotely in response to weeks of national protests sparked by police killings of Black people across the country.
"In addition to contributing to the activities of June 24, we will continue activities and initiatives that our faculty, staff and centers are already undertaking and have planned. Indeed, we must remain committed to building upon them," said Dean Adil Najam. "Our classrooms are a central venue for these most vital of conversations, and so are the many events and activities that we do across the Pardee School."
The session videos from the June 24 event can be found on the Boston University Provost website.