Hare in Reuters on Cuban Price Controls
August 16, 2019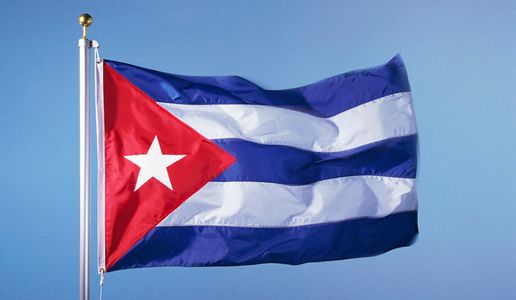 Amb. Paul Webster Hare, Senior Lecturer at the Frederick S. Pardee School of Global Studies at Boston University, was interviewed for a recent article on new price controls imposed by Cuba's government in an effort to manage inflation. 
Amb. Hare was interviewed for an August 15, 2019 article in Reuters entitled "Cuban Government Imposes Price Controls As It Seeks to Keep Lid on Inflation."
From the text of the article:
The measures show the government is increasingly concerned about the influence of self-employed and cooperative businesses in the agricultural sector, said Paul Hare, a former British ambassador to Cuba who lectures at Boston University's Pardee School of Global Studies.

"The vestiges of market elements that had been introduced in certain areas are being eradicated in another message that the government does not want them to expand," he said.
Amb. Paul Hare teaches classes at Boston University on Diplomatic Practice, Arms Control, Intercultural Communication and on Cuba in Transition. In Spring 2016 he will offer a new class on Public Diplomacy. His novel, "Moncada – A Cuban Story", set in modern Cuba, was published in May 2010. His book "Making Diplomacy Work; Intelligent Innovation for the Modern World.' was published in early 2015.