Pardee School Faculty Attend 2019 ISA Conference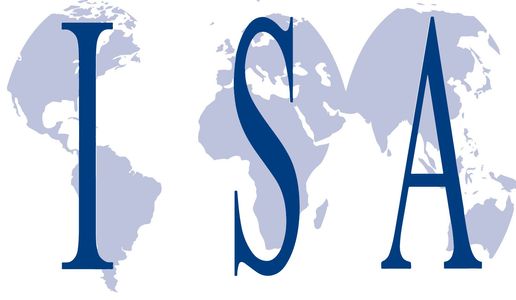 Faculty from the Frederick S. Pardee School of Global Studies at Boston University presented their expertise at the International Studies Association (ISA) Annual Conference, held from April 27-30, 2019 in Toronto, Canda. The highly-attended annual convention fosters rigorous discussion on research and writing on a broad range of topics within the field of international studies.
The theme of this year's conference was "Reenvisioning International Studies: Innovation and Progress." Pardee School faculty attending and speaking at the ISA conference included:
You can learn more about the 2019 ISA Annual Conference here.