Hare in Reuters on Cuban-Russian Ties
December 20, 2017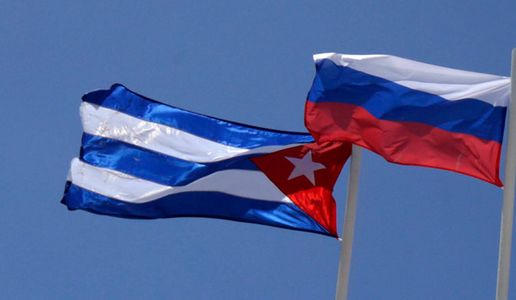 Amb. Paul Webster Hare, Senior Lecturer at the Frederick S. Pardee School of Global Studies at Boston University, was recently interviewed for a widely-syndicated article examining the growing ties between Cuba and Russia.
Hare was quoted in a December 19, 2017 Reuters article entitled "Cuba Boosts Trade Ties With Cold War Ally Russia as U.S. Disengages."
From the text of the article:
Paul Hare, a former British ambassador to Cuba, sees Russia's renewed interest in Cuba as geostrategic.

"It's hard to see a business interest, as Cuba can't pay," said Hare, who now lectures at Boston University's Pardee School of Global Studies. "The Russians will do just as much as they want to prop up Cuba so as to be a nuisance to the United States."
Amb. Hare teaches classes at Boston University on Diplomatic Practice, Arms Control, Intercultural Communication and on Cuba in Transition. His novel, "Moncada – A Cuban Story", set in modern Cuba, was published in May 2010. His book "Making Diplomacy Work; Intelligent Innovation for the Modern World.' was published in early 2015.