Degree Details
Our MS program in Mechanical Engineering is designed for students who desire advanced training in specific areas of mechanical engineering as a prelude to a career in either research or industry. Students can focus on a variety of specific disciplines, including robotics, dynamics, systems, controls, manufacturing, MEMS/nanotechnology, biomechanics, solid mechanics/materials, thermofluids, and acoustics.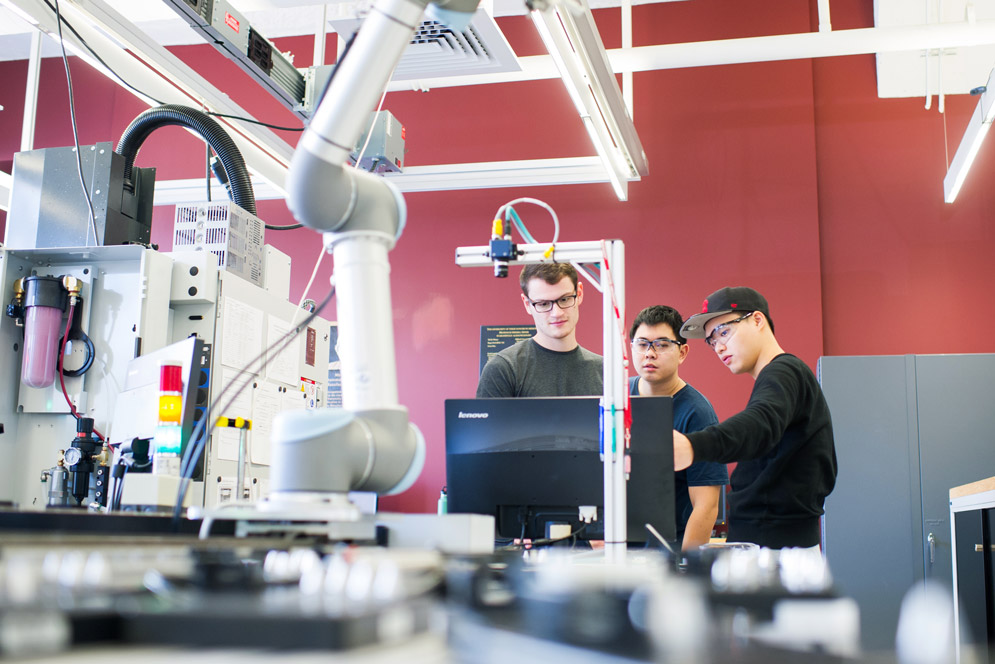 The degree requires either completion of a research thesis or a project-based practicum. The latter is often completed in conjunction with local industry, providing students with both enrichment and exposure to a variety of companies in the Boston area. The choice lies with our students and depends upon their career goals and interests. Our graduates go directly to work in industry and government laboratories. Some may also elect to continue their training toward a doctoral degree in mechanical engineering, applied mechanics, or a related field.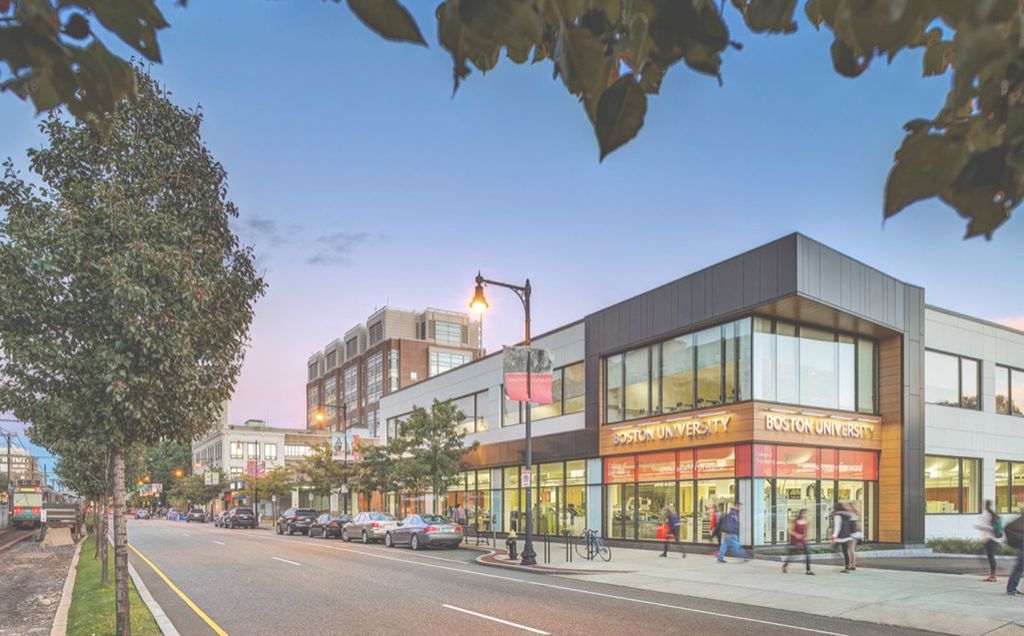 Focus Areas
Designed to provide each MS MechE student with a strong foundation in a specific area of mechanical engineering.
Acoustics
Biomechanics/Biomaterials
Manufacturing
MEMS and Nanotechnology
Solid Mechanics
Robotics (Dynamics, Systems, and Controls)
Thermofluid Science and Energy
Industry After Degree
Examples of companies our students have gone to:
Shark Ninja
Greensight
Tesla
Draper Labs
Raytheon
Reebok
Boston Scientific
Amazon Robotics
SpaceX
SRAM
Stryker
General Electric
Boeing Company
Lincoln Labs
Tektronix
Electric Boat
Non-Thesis Option
Ideal for students wishing to complete the MS degree in 1–1.5 years and use their advanced degree as a foundation for a career in industry R&D, design and analysis, testing, consulting, management, or sales.
The course planning sheet is similar to the thesis option. Students will take two 500-700 level graduate courses in Mechanical Engineering to replace the 2 research courses.
Can be completed in 1 year if a student takes four courses each semester.
Thesis Option
Ideal for students wishing to experience an in-depth, focused exploration of a current research area while making an original intellectual contribution. This path prepares students for research-oriented careers as well as careers in design and analysis, testing, consulting, and management.
Students must identify a research advisor and a suitable thesis project (in consultation with the research advisor) and then defend the thesis before a committee of faculty upon completion of the thesis, prior to completing the program.
The current research interests of the ME faculty are listed on our website.  
Students are encouraged to begin the process of identifying a research advisor and thesis topic prior to matriculating, and as early as during the application process. However, students are not required to have secured a research advisor or thesis topic prior to matriculating.
For information on specific course requirements, please see the program planning sheet.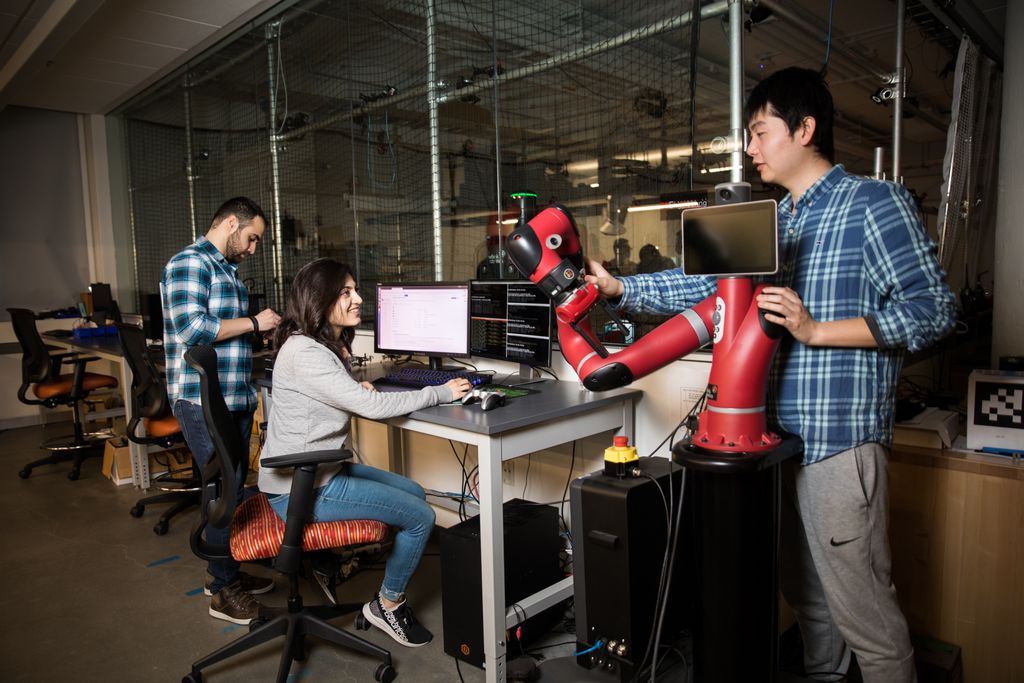 Specialization Programs
Amplify your degree with additional expertise in the high-demand interdisciplinary fields of data analytics, cybersecurity, or robotics. These emerging fields are driving demand for engineering talent across a diverse group of industries, including healthcare, finance, defense, manufacturing, and social networking. Learn more.
*ME students pursuing a specialization in Data Analytics or Cybersecurity will need to take additional credits.
Late Entry Accelerated Program (LEAP) for Non-Engineering Graduates
LEAP enables students with a bachelor's degree in liberal arts, business, fine arts, or education to earn a master's degree in Biomedical Engineering, Electrical & Computer Engineering, Mechanical Engineering, Materials Science and Engineering, Photonics, Manufacturing, or Systems Engineering. LEAP is designed for individuals who seek new career opportunities but may lack the required background in engineering.
---
Internship Program Option: Engineering with Practice
Master's students may add the optional "with Engineering Practice" designation to their degree by completing an approved internship in their field of study. The program option recognizes the power of combining rigorous academic coursework with supervised real-world research or industrial applications. Participating students add value to their academic experience with a related internship that enables them to both develop and apply their technical, project management, and leadership skills.
"My internship allowed me to apply everything I learned in the classroom to the work environment. It added value to my resume/CV, and served as a platform to launch my career."

Master of Science Alum Anish Shah
Career Development Opportunities