3 BME Professors Elected to IAMBE
Congratulations to BU BME Professors Chris Chen (BME, MSE), Joyce Wong (BME, MSE, MED) and Mark Grinstaff (BME, Chemistry, MSE, MED) on being elected 2021 Fellows of The International Academy of Medical and Biological Engineering. Chen, Grinstaff and Wong join the prestigious organization, which welcomed and elected 26 Fellows for the Class of 2021.
IAMBE fellows are recognized for their outstanding contributions to the profession of medical and biological engineering. Election to the Academy is highly selective, and there are currently less than 250 Fellows worldwide.
---
Christopher S. Chen, William F. Warren Distinguished Professor of Biomedical Engineering and Founding Director of BU's Biological Design Center, was honored "for basic and applied seminal contributions in cellular and tissue engineering, engineered microenvironments, and mechanobiology".
---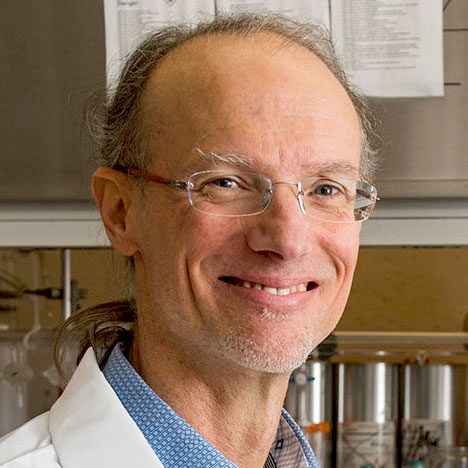 Mark Grinstaff, Distinguished Professor of Translational Research and Director of BU's Nanotechnology Innovation Center, was honored "for advancing the development of polymeric biomaterials with establishment of a nationally recognized training program in translational research, and co-invention of clincally used drug delivery systems and biomaterials".
---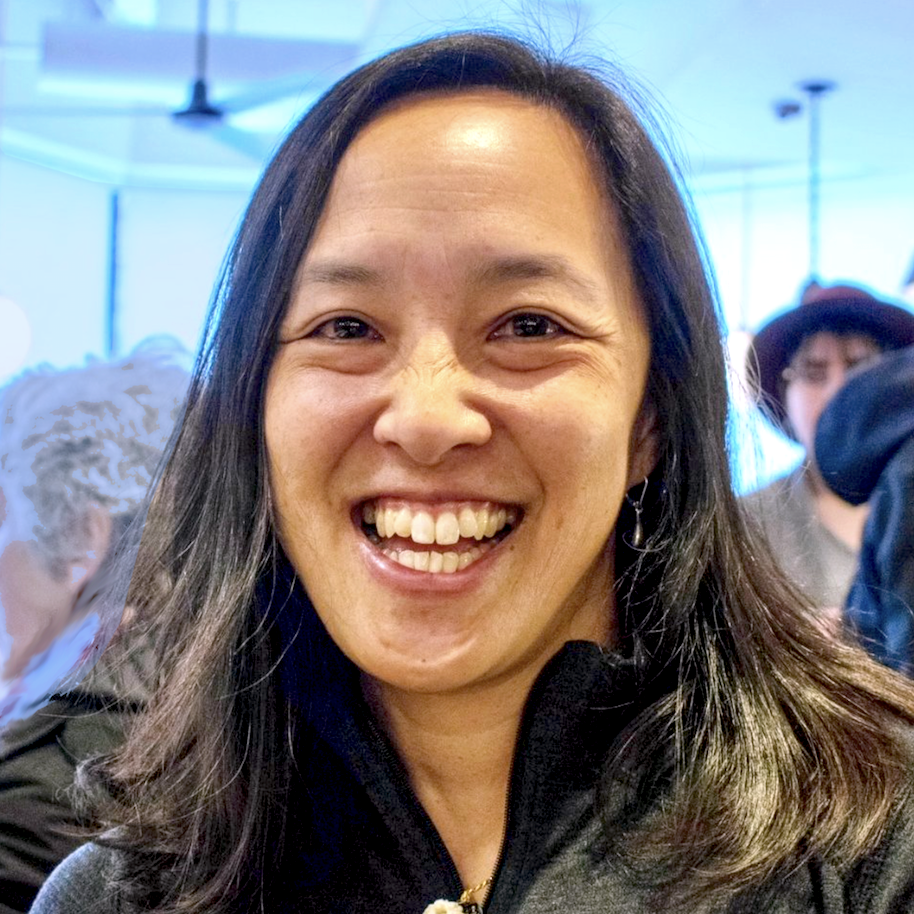 Joyce Wong, Professor of Biomedical Engineering and Materials Science & Engineering, was honored "for innovative biomaterials development to probe how structure, material properties and composition of cell biomaterial interfaces modulate fundamental cellular processes, and for advancing and promoting women in STEM".