Class of 2024 Class Page
Latest Updates
Helpful Information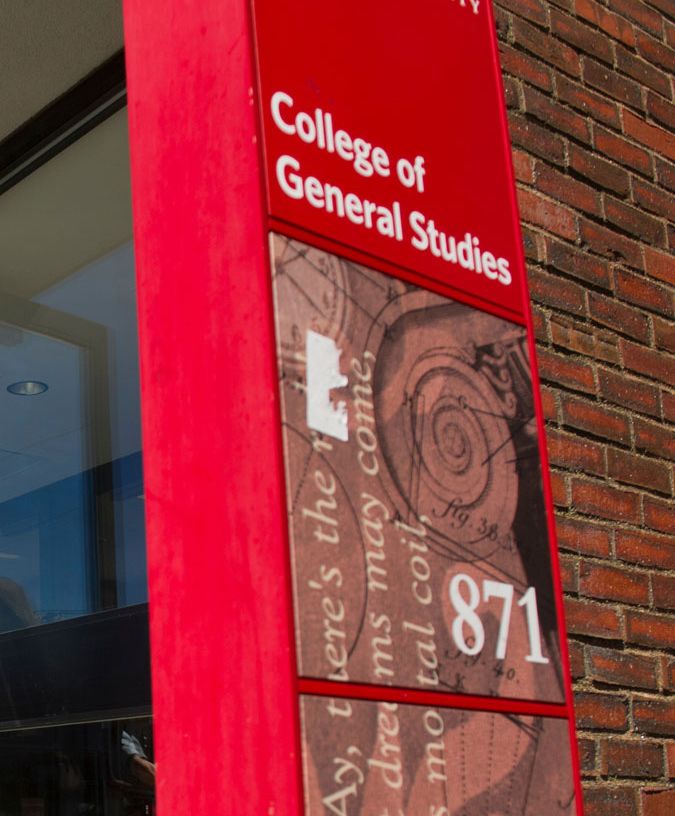 Check here regularly for the latest information on study abroad, advising, and more timely reminders.
Summer 2021 In-Person Protocols for Students: If you are planning to live in BU Housing, attend classes in person, or attend any CGS trips or events in person this summer, please read this policy for details on LFA compliance.
Policy on Taking an Additional 4 Credits during the Non-CGS Summer Semester: President Brown and Provost Morrison have approved a new policy that will allow first-year CGS students to take one undergraduate Summer Term course free of charge in their non-CGS Summer Semester. Details about this policy are available here.
Boston-New England Experience: More information about the Boston-New England Experience, including information about possible trips and answers to frequently asked questions, can be found here.
E-Portfolio Assistance: E-Portfolio mentor Kira Nash will be working remotely to assist with e-Portfolios during the Summer 2021 semester. Please email her at kmn1999@bu.edu using the subject heading "Eport Help" during the following hours: Tuesday 1-5 p.m., Wednesday 11 a.m. – 3 p.m. She is also available via drop-in Zoom meetings  with the passcode "eport" during the following hours: Tuesday 4-5 p.m., Wednesday 11 a.m. – 12 p.m.
Important Links
Resources
Chart Your Path
Academic Advising
CGS Academic Advising
Our dedicated, professional academic advising staff advocate for your growth and achievement—from before you arrive on campus through your transition to junior year.
Learn more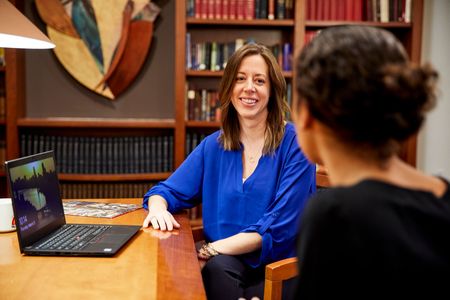 Meet the Advising Team
The CGS Academic Advising team is excited to welcome you to BU and CGS! Watch this video to meet the advisors who will be helping you chart your path at BU.
Meet the Team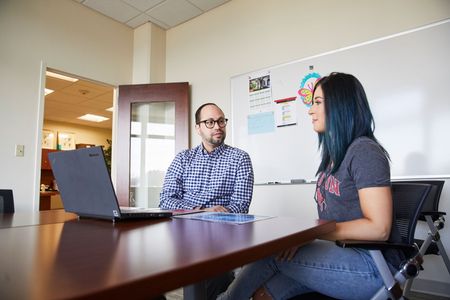 Make an Appointment
Meeting regularly with your academic advisor is critical to your success at BU. Click here to learn how to schedule an appointment.
Book Your Appointment
Social Media
Stay Connected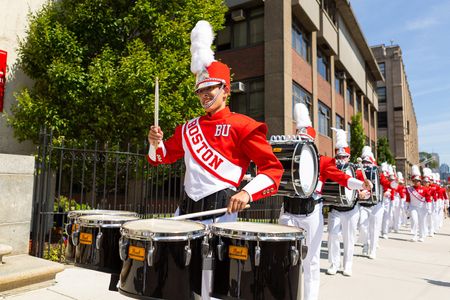 Share Your CGS Experience
Have photos from your gap semester travels or a great shot of campus? Tag us in your posts on Instagram @bucgs and share with the hashtags #My100Days, #CGSLondon, or #MyCGS.
Share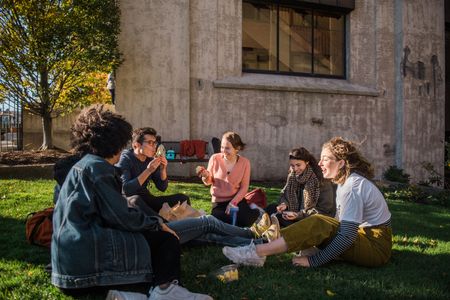 Connect with Your Classmates
The College of General Studies Class of 2024 Facebook group is the perfect place to connect with your classmates. Join to meet your team members, ask questions, or plan meetups on campus.
Connect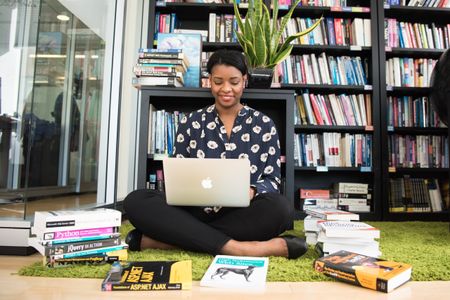 Stay on Top of What's Trending
Keep up with the latest in College of General Studies and Boston University news and events by following us on Twitter. And don't forget to share what's going on on campus!
Follow