Creating intergenerational
and multicultural productions for the whole family
Wheelock Family Theatre, located at 200 The Riverway in Boston, shares CFA's core commitments to artistic excellence, diversity, and improving the lives of others through the arts.
Founded in 1981, Wheelock Family Theatre (WFT) is one of the largest professional theatres in Boston with performances having been seen by more than one million people. Its impressive outreach to Boston and Greater Boston schools enables Wheelock Family Theatre to entertain and educate approximately 15,000 visiting schoolchildren every year.
In the News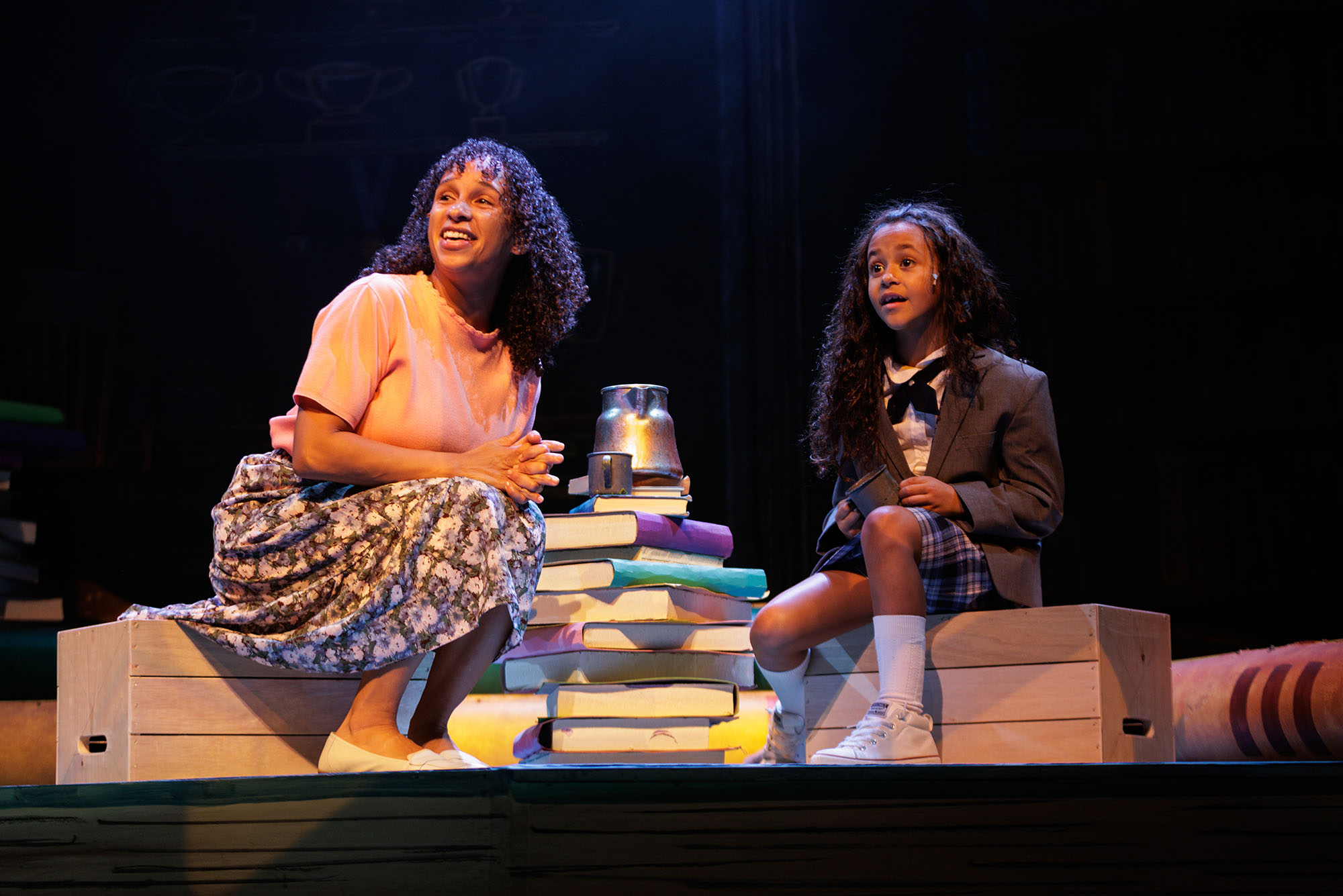 Visit WFT!
Visit Wheelock Family Theatre's website to read about the current production season, learn about the educational program offerings, show your support, or sign up to volunteer!