Up close and personal: Experience intimate theatre
The David Copeland Blackbox Theatre at Boston University College of Fine Arts is one of several black box studio theatres that provide theatre students with a myriad of performance and design and production opportunities.
Located on the third floor of the CFA Building (855 Commonwealth Avenue) in Room 354, the black box studio has a seating capacity of 20-60, giving audience members an intimate theatrical experience and our student actors an opportunity to make a connection with their audience (without breaking the fourth wall).
In December 2007, the black box studio was named after Mr. David Copeland (CFA'75), an actor, director, stunt performer, and horseman who graduated from CFA with a dramatic arts degree.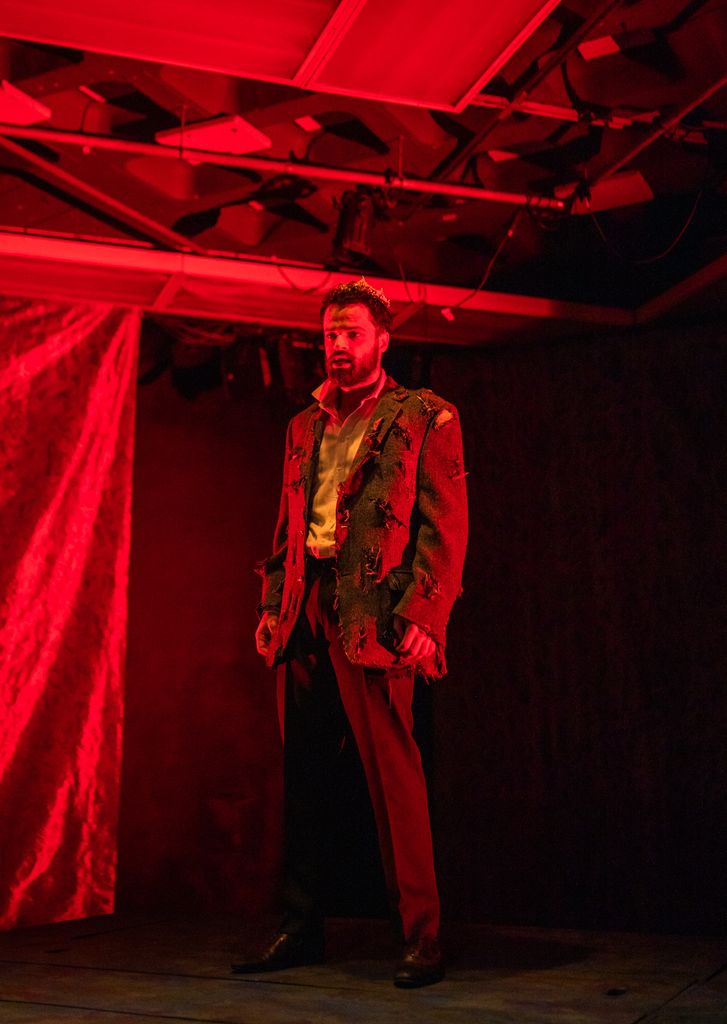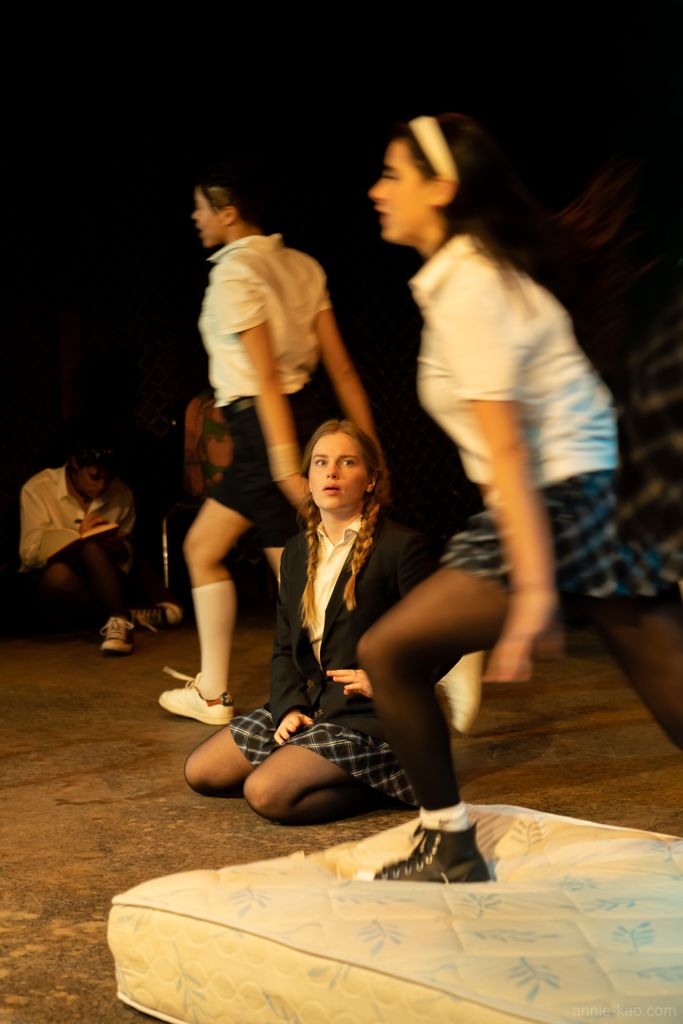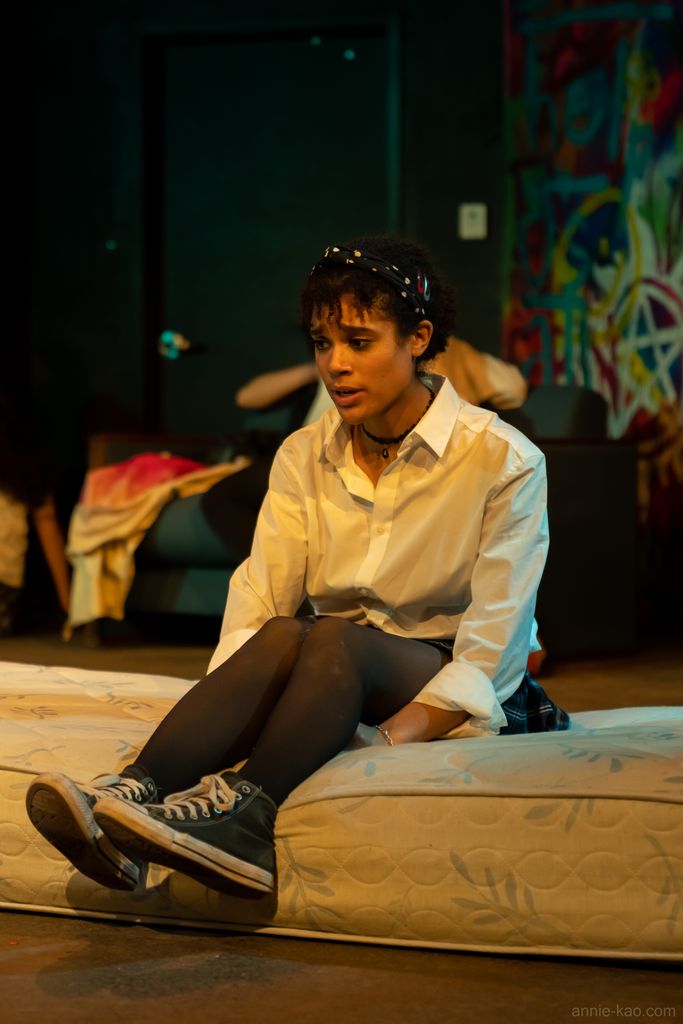 Student Productions
The David Copeland Black Box Theatre holds a special place for many students. Not only does it serve as a classroom, and educational space, but many graduating seniors present their final thesis to an audience in this theatre. First-year graduate students also benefit from this space, as they come together for Masterclass, a series of collaborative projects throughout the academic year.