Unconventional Opera, New Theatre, and What Makes a Fringe Production
Theatre
Unconventional Opera, New Theatre, and What Makes a Fringe Production
A look inside the distinctive, moving, impactful, and unconventional stage works that comprise the mainstage Fringe Festival opera and theatre productions
Every October (for just about twenty-seven Octobers!), BU's Fringe Festival brings new and rarely performed significant works in the opera and theatre repertoire, to audiences in unique theatrical settings. The BU College of Fine Arts and wider Boston arts community has a chance to experience these distinctive, moving, impactful, and unconventional stage works, right here on Comm. Ave.
CFA spoke with two of the creatives behind this year's Fringe mainstage productions: Rosalind (Roz) Bevan (CFA'19), director of BU School of Theatre's production of Marcus; or the Secret of Sweet, and William Lumpkin, CFA associate professor of music and artistic director of Boston University Opera Institute, the co-producer of two operas in 2023 Fringe: Alice Tierney and Hydrogen Jukebox.
Get their take on what makes a production fringe-worthy, and what they love about bringing these works to audiences with fresh eyes and special spins.
Q
&

A
with Director Roz Bevan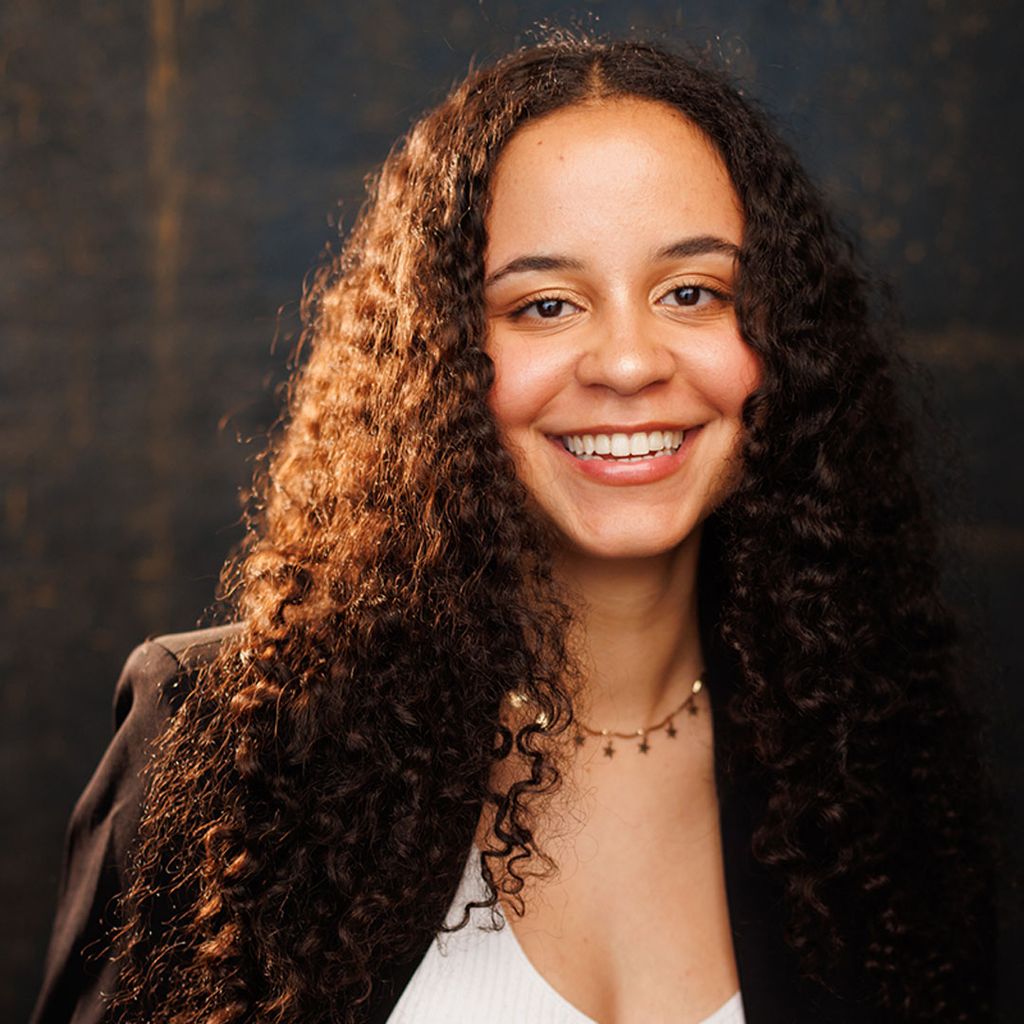 CFA:
What have you been up to since graduating from BU?
Since graduating, I've been working as a director, producer, and casting director in the Boston theatre scene. I started working at The Huntington in the Artistic department the summer after graduating. I was the Casting & Producing Apprentice and worked my way to Casting & Producing Associate where I led the local casting efforts and line produced multiple productions. I have directed plays at theatres around Massachusetts including Gloucester Stage and Newton Theatre Company.
CFA:
How did you come to join Marcus?
Susan Mickey [director of BU School of Theatre] called me and shared Marcus with me. I am an admirer of Tarell Alvin McCraney's work – the way he weaves language and poetry with deeply human and honest relationships all with resonant undercurrents of mythology and magic. I also was really inspired by the fact that Marcus was pitched to Susan by a student, Julian X. I've always been inspired, even when I was a student myself, by SOT students' passion and initiative around creating art and telling stories that mean a lot to them. If the students are down to do the play then so am I! I was honored and excited to be of service to that.
CFA:
You've come back to SOT as a guest director twice before. How has this specific process been different? Are there different possibilities and avenues of process that being part of Fringe offers?
This is my first time directing in the Booth! I assistant directed in the Booth when I was a student, but never directed. This process has been different from my previous shows as a guest director in that we have such a robust team of artists and practitioners in every department. We have full support from all of the production shops which means the design team and I can dream big together. There are so many students supporting the many moving pieces that it takes to bring this story to life. It's both a challenge and a relief as a director to have such a large team.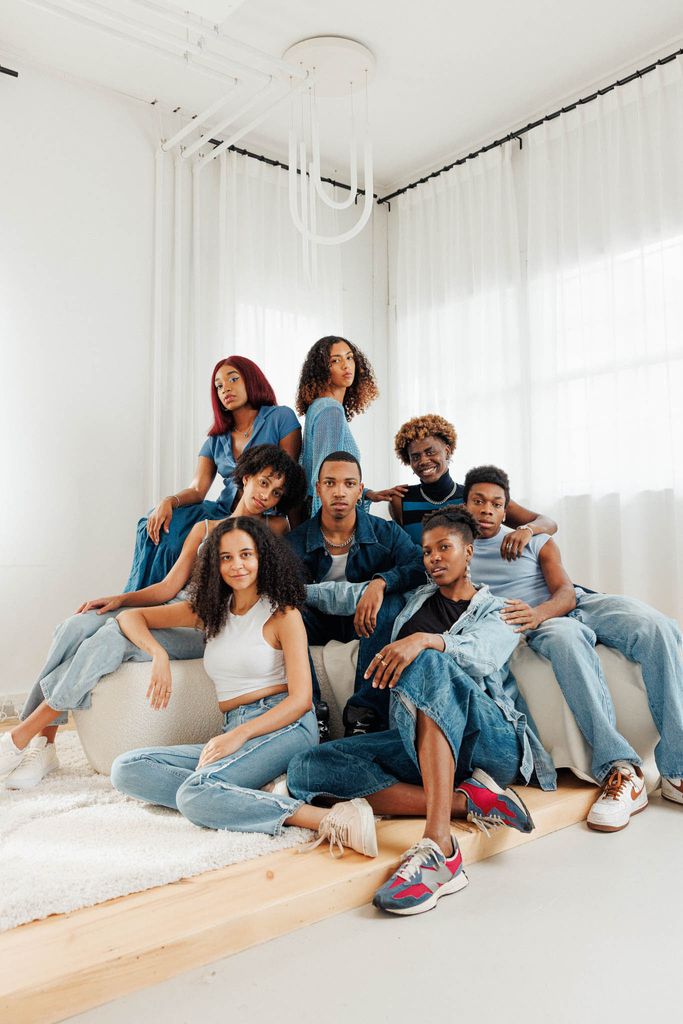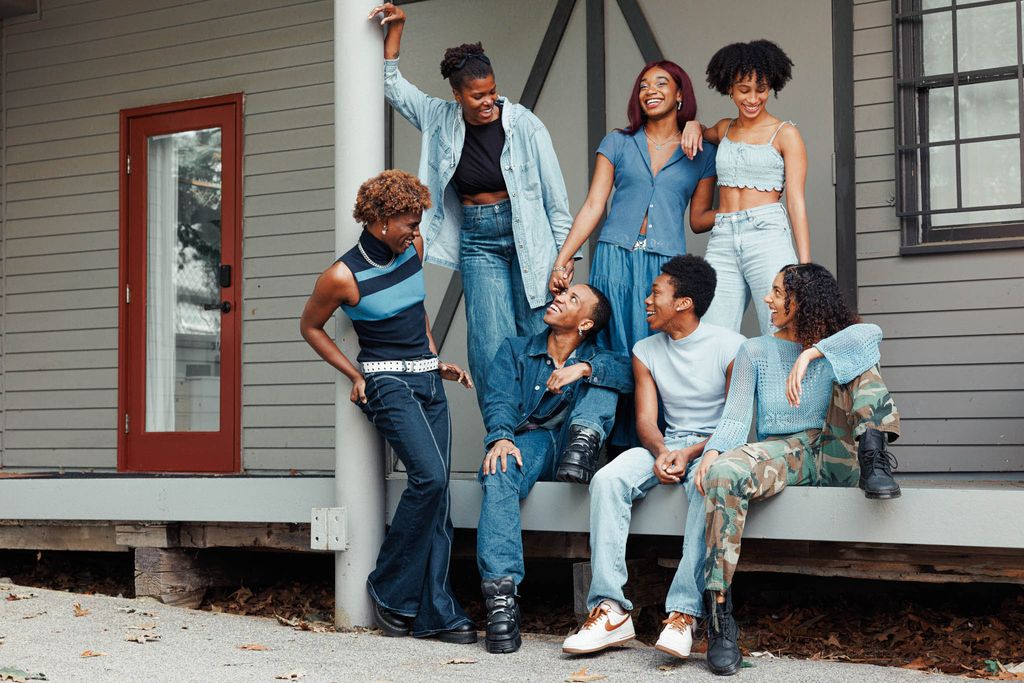 Pictured, above: the cast of BU School of Theatre's production of Marcus; or the Secret of Sweet, playing October 20-22, 2023 in Boston University's Joan & Edgar Booth Theatre. Photos by Ken Yotsukura Photography
Q
&

A
with William Lumpkin, artistic director of BU's Opera Institute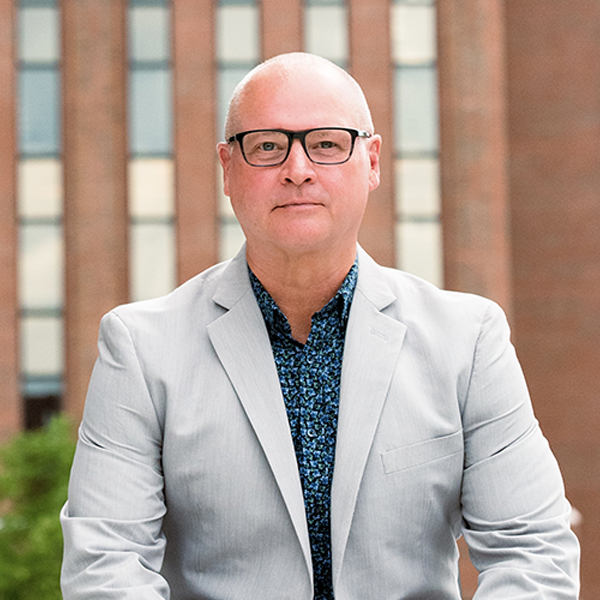 CFA:
How did these projects come about? What is the decision making process like for fielding options for Fringe operas?
The Fringe Festival has become the venue through which we feature new works, generally by living American composers. This allows students to explore unusual or not yet performed operas, freeing them from any historical expectation regarding style, practice, etc. Of course, choosing operas has align with the population of vocal students in terms of their voice type, but our predominant goal is to present new, rare or unperformed works.
CFA:
What makes this year's selections different from previous years?
Hmm. that's a good question. They are both by living composers, albeit the compositions are separated by 42 years in terms of when they were composed! (I just realized that now!). I think the Alice Tierney is uniquely important with its empowerment of women, and that the main characters of the opera are actually graduate students within the story, as are the graduate students who are performing the roles.

I think bringing Hydrogen Jukebox back (we did it in 2016) is an excellent choice because there is not really a "story" or a plot. But by using the texts of [Allen] Ginsberg and the minimalist music of [Philip] Glass, our students are able to create their own narrative both individually and as an ensemble under the guidance of our stage director Sarah Dahnke. Oh, and I should point out that all of our guest stage directors this year identify as female.
CFA:
How would you describe how each production lends to the voice of Opera Institute and Fringe Festival?
I would say the overall message is that we believe that opera is, first, theatrical, and it is not just about singing. It is about engaging an audience in an intensely intimate venue through compelling character work that gives the illusion that they have not heretofore "studied" the music or text, and that both the music and the text are happening in real time.
Pictured, above: the cast and crew of BU Opera Institute & School of Theatre's production of Alice Tierney, which ran October 13-15, 2023 in CFA's Studio ONE