Class of 2023 Class Page
Your To-Dos
Important Updates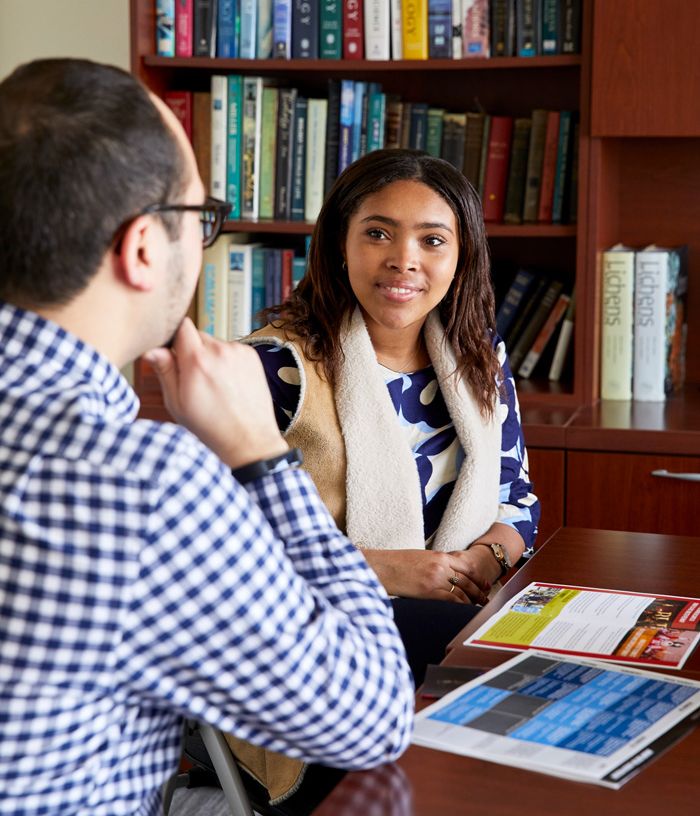 Check here regularly for the latest information on study abroad, advising, and more timely reminders.
Registration: Registration for Fall 2020 opens on Sunday, April 19. Detailed registration instructions are available here.
Final Exam Schedule:The spring 2020 final exam schedule can be found on the Student Link under Academics. Be sure to mark your calendar for your exams. If your CGS exam conflicts with your elective exam, please contact the CGS division secretary immediately to make other arrangements.
Humanities department: Room 307 (617-358-2917)
Social sciences department: Room 517 (617-353-2907)
Important Semester Dates: Check the CGS website and add Important Dates to your calendar.
Pre-Departure Page: The Study Abroad office has provided a pre-departure page that will serve as your one-stop shop for all the program-related information you will need to prepare for your departure.
Check this page regularly! Information will be updated throughout the semester. To stay on track, use the self-check at the end of each phase.
Program Timeline: Checking the First-Year Experience Timeline regularly is the best way to ensure that you're on track for a successful year at CGS. Be sure you've completed everything through February on this list.
Important Links
Resources
What's going on
News and Events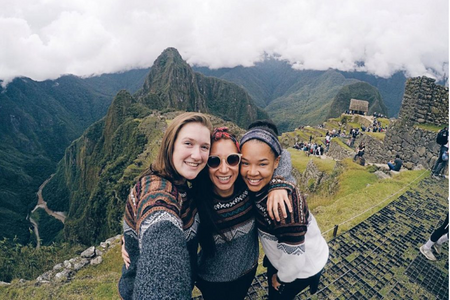 Make the Most of Your Gap Semester
What can you do in 100 days? Check out stories from current and former CGS students about how they made the most out of their gap semester, from life-changing trips to invaluable internships.
Explore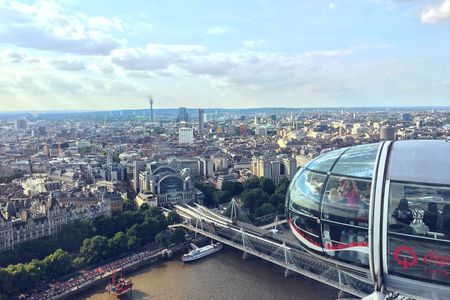 Prepare for the Summer of a Lifetime
At CGS, you'll spend your summer immersed in classes and culture. Study abroad in London or explore all that New England has to offer with one of CGS's innovative first-year experiences.
Learn more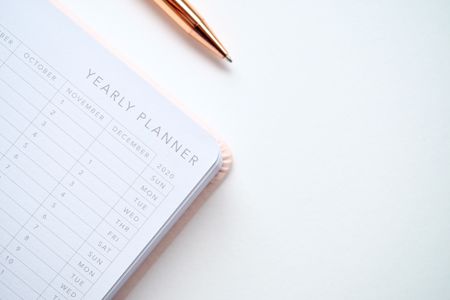 Mark Your Calendar with Upcoming Events
The first step to having a successful semester is planning. Get ready by marking your calendar with upcoming CGS events and other important dates on campus.
Go
Social Media
Stay Connected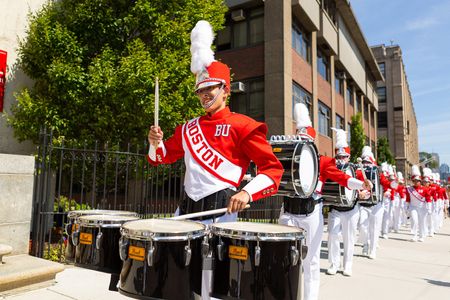 Share Your #MyCGS Experience
Have photos from your gap semester travels or a great shot of campus? Tag us in your posts on Instagram @bucgs and share with the hashtags #My100Days, #CGSLondon, or #MyCGS.
Share
Connect with Your Classmates
The Official College of General Studies Class of 2023 Facebook group is the perfect place to connect with your classmates. Join to connect with your team members, ask questions, or plan meetups on campus.
Connect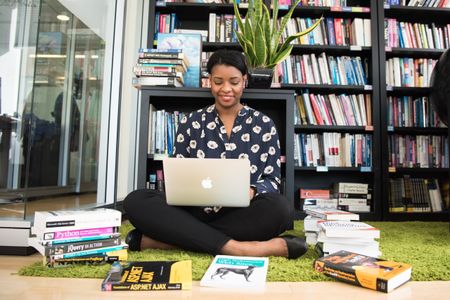 Stay on Top of What's Trending
Keep up with the latest in College of General Studies and Boston University news and events by following us on Twitter. And don't forget to share what's going on on campus!
Follow