Class of 2023 Class Page
Your To-Dos
Important Updates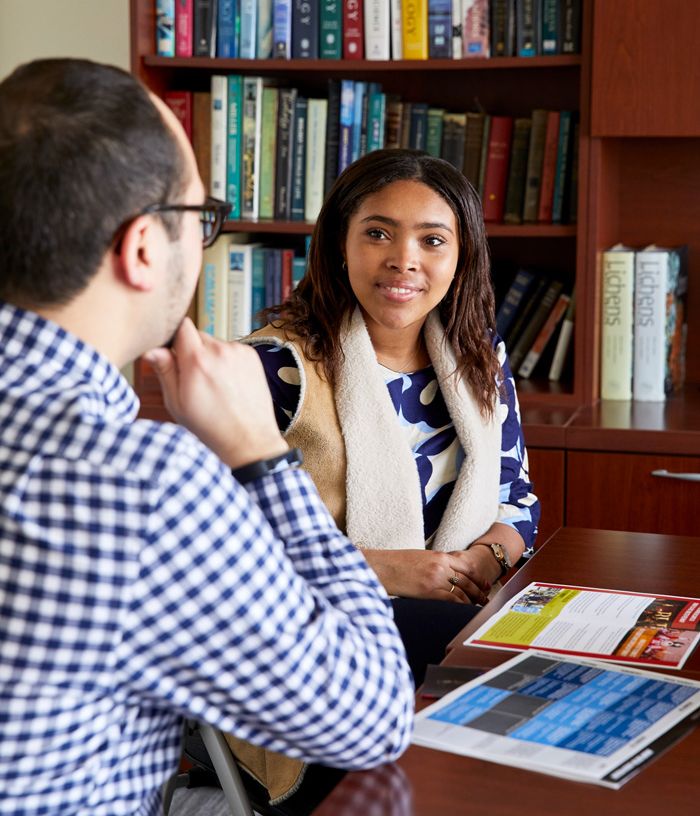 Check here regularly for the latest information on study abroad, advising, and more timely reminders.
Fall Course Registration: Information about Fall 2021 Course Registration can be found here.
London Update: After extensive consultations with Global Programs, the Provost's Office, and staff in London, the decision has been made that we will not be able to run our one-week London Experience program this summer. We will continue to work with Global Programs to determine if we can offer options for shorter London experiences for summer 2022.
Final Exam Schedule: For exam information, please consult your CGS professor.
Need help with e-Portfolio? First, follow these directions for setting up e-Portfolios. If you need help, E-Portfolio mentor Kira Nash will be working remotely to assist with e-Portfolios during the Spring 2021 semester. Please email her at kmn1999@bu.edu during the following hours: Monday 1-5 p.m., Thursday 10 a.m. – 12 p.m.
She is also available via drop-in Zoom meetings during the following hours: Monday 4-5 p.m., Thursday 11 a.m. – 12 p.m.
Important Links
Resources
What's going on
News and Events
Undergraduate Research at CGS
The College of General Studies gives students a unique opportunity to partner with faculty on research projects as early as your first year of college.
Explore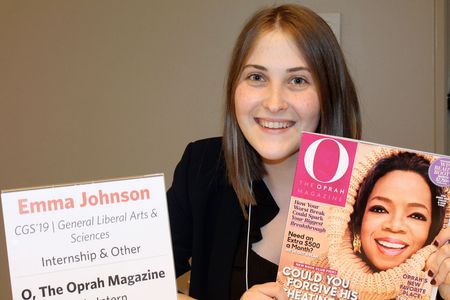 Expand Your Learning with an Internship
Employers place a high priority on skills and knowledge that cut across major. Through Capstone and the CGS curriculum, students build the skills employers need.
Learn more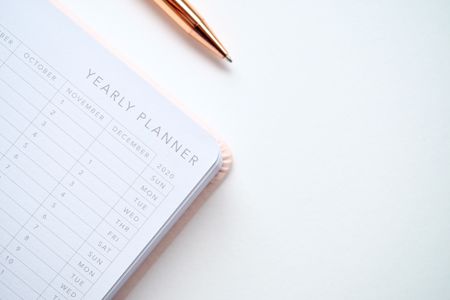 Mark Your Calendar with Upcoming Events
The first step to having a successful semester is planning. Get ready by marking your calendar with upcoming CGS events and other important dates on campus.
Go
Social Media
Stay Connected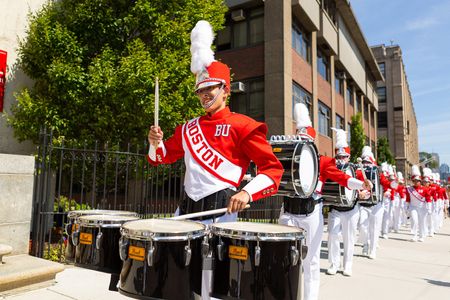 Share Your #MyCGS Experience
Have photos from your gap semester travels or a great shot of campus? Tag us in your posts on Instagram @bucgs and share with the hashtags #My100Days, #CGSLondon, or #MyCGS.
Share
Connect with Your Classmates
The Official College of General Studies Class of 2023 Facebook group is the perfect place to connect with your classmates. Join to connect with your team members, ask questions, or plan meetups on campus.
Connect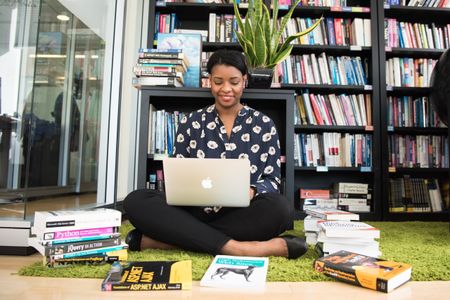 Stay on Top of What's Trending
Keep up with the latest in College of General Studies and Boston University news and events by following us on Twitter. And don't forget to share what's going on on campus!
Follow