Garčević Interviewed on EU Enlargement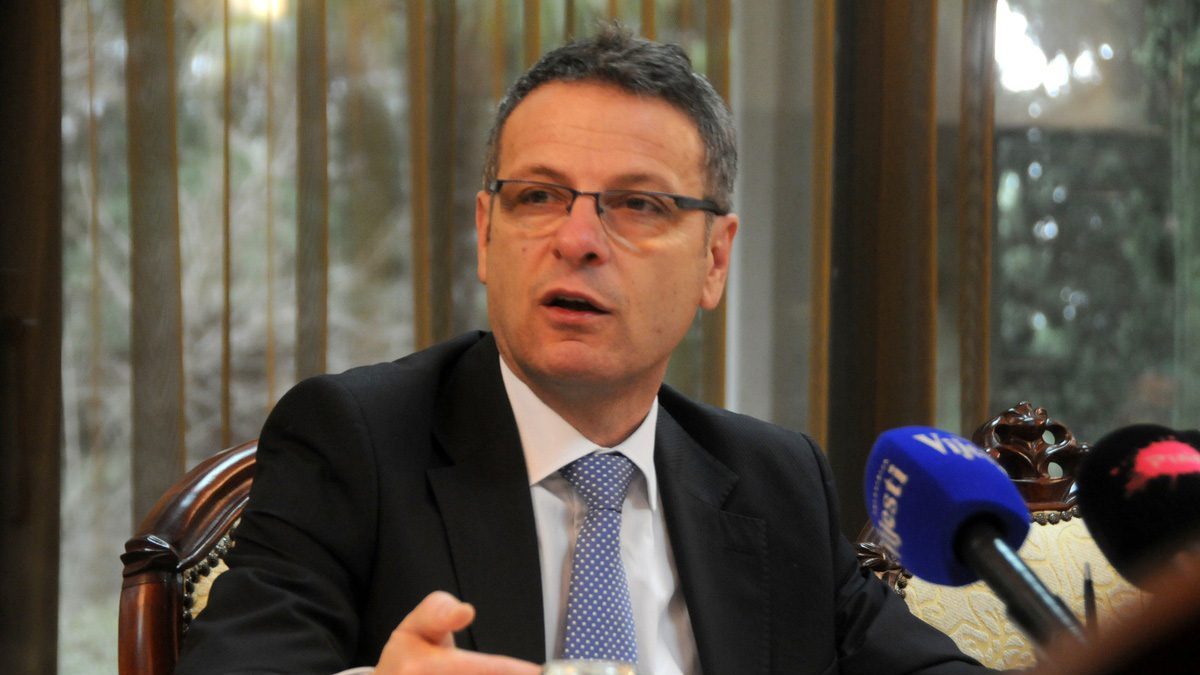 On May 10, 2023, Ambassador Vesko Garčević, Professor of the Practice of International Relations at Boston University's Frederick S. Pardee School of Global Studies, spoke to Road to Europe: Forum for the European Balkan on the potential of Western Balkan states to join the European Union (EU).
Ahead of the 20th anniversary of the Thessaloniki Summit in Greece, where the EU adopted a declaration to encourage Western Balkan (WB) nations to join the EU, Garčević reviewed the current success of EU enlargement in the region. The resulting progress of the summit, however, was negligible. With the exception of Croatia, no other WB nation has joined the EU.
Garčević evaluated the progress in a different light; he argued that the key parameter of success was the feeling of expansion or optimism that countries could reasonably expect to join the EU in 10-20 years. WB countries have lost their enthusiasm for the task after two decades of political gridlock and failing to meet their agreed-upon targets, making it unlikely that they will be able join within the next generation.
Read the full interview here.
Ambassador Vesko Garčević dealt with issues pertinent to European security and NATO for almost 14 years during his diplomatic career. In 2004, he was posted in Vienna to serve as Ambassador to Organization for Security and Cooperation in Europe. He was Montenegro's Ambassador to NATO from 2010 until 2014 and served as Montenegro's National Coordinator for NATO from 2015 until he joined the faculty at the Pardee School. Learn more about Ambassador Garčević on his faculty profile.