Selin Comments on Issues Surrounding World Cup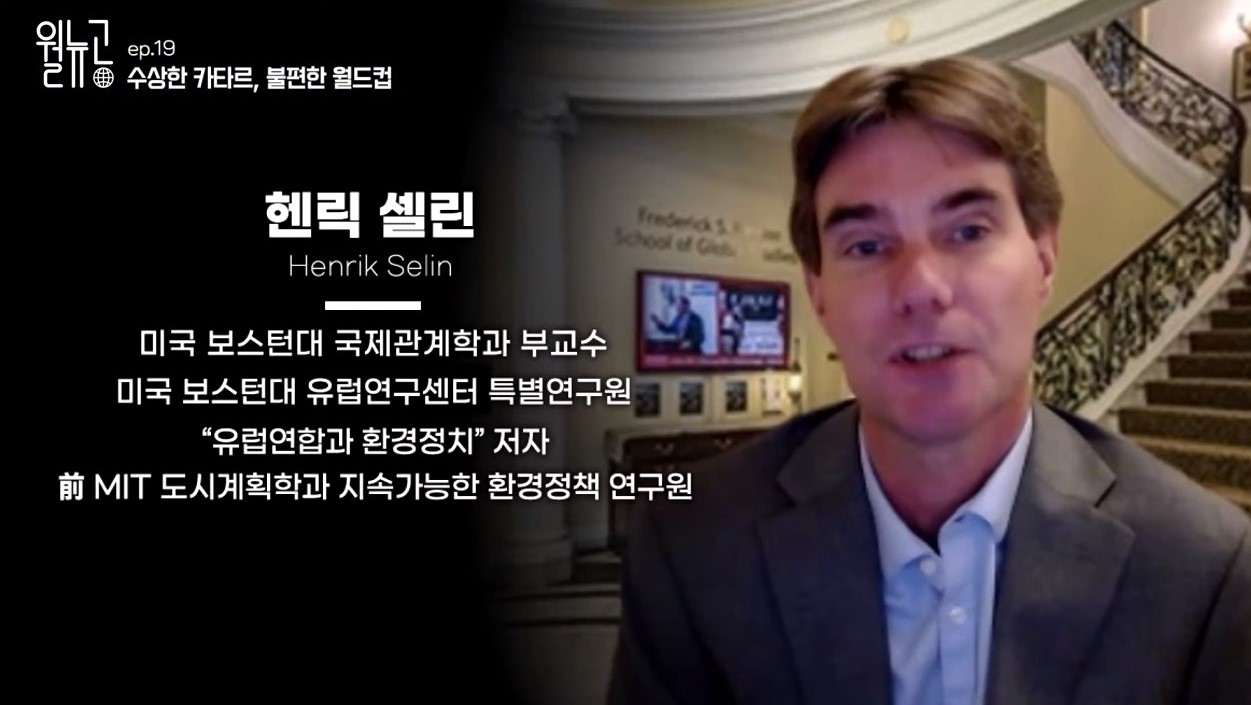 In an interview with TBD TV, Henrik Selin, Associate Professor of International Relations and Associate Dean for Studies at BU's Frederick S. Pardee School of Global Studies, discusses the ongoing FIFA World Cup and the controversies surrounding host country Qatar. 
In his remarks, Selin comments on the importance of the World Cup being hosted in the Middle East for the first time, whether this global event is being dragged into ideological and political battles, as well as the ability of the World Cup to bring about societal change with more eyes on the host country.
Selin notes that as football/soccer becomes more global, it is important to expand the game and host opportunities to other countries and continents. He speculates that the current controversies surrounding Qatar have less to do with the World Cup being in the Middle East and more with Qatar itself, which was perceived to have limited infrastructure to host the games and has faced its share of controversies and corruption.
The full program can be viewed below (in Korean) or on TBD TV's YouTube channel.
Henrik Selin has been at Boston University since 2004. His research and teaching focus on global and regional politics and policymaking on the environment and sustainable development. He is the author of Mercury Stories: Understanding Sustainability through a Volatile Element, European Union Environmental Governance, and Global Governance of Hazardous Chemicals: Challenges of Multilevel Management. He is also the author and co-author of more than four dozen peer-reviewed journal articles and book chapters. He also serves as Editor for the journal Global Environmental Politics. Learn more about Professor Selin on his faculty profile.