Miller Argues for Increased Quad-ASEAN Collaboration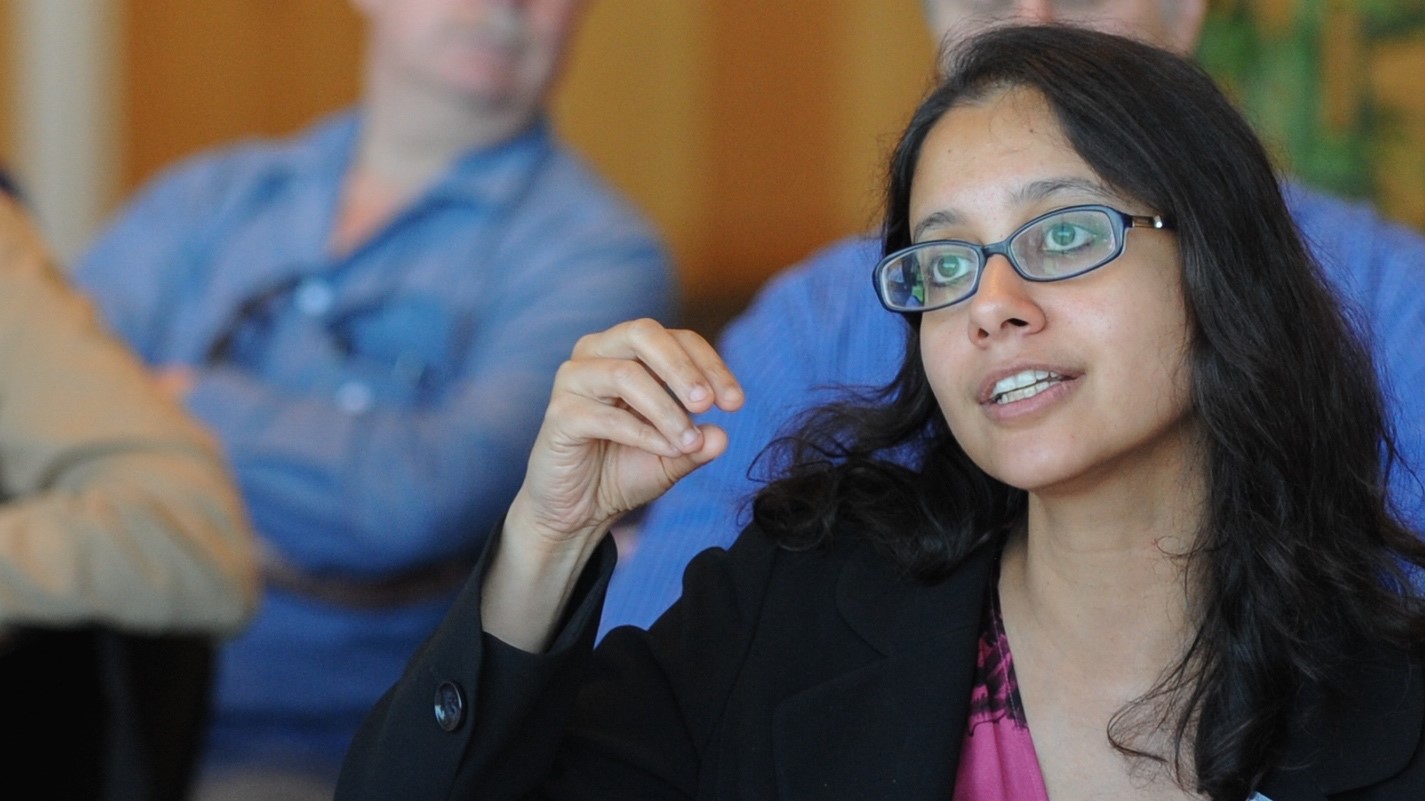 Manjari Chatterjee Miller, currently a Senior Fellow at the Council on Foreign Relations (CFR) and on leave from the Frederick S. Pardee School of Global Studies at Boston University where she is an Associate Professor of International Relations, published a Hindustan Times op-ed on the Association of Southeast Asian Nations (ASEAN), its growing connectivity with China, and the need for increased investment from India and other Quad countries. 
In her piece, titled "New Delhi must capitalise on ASEAN's eagerness to engage," Miller explains how ASEAN, despite being a very important actor in the Indo-Pacific, often goes overlooked in terms of its cooperation with Quad countries and in terms of its role in the region. Despite its wide reach and collective clout on the world stage, ASEAN has been historically neglected by the United States and India leaving room for China to expand its influence in the Indo-Pacific despite some countries being wary. While ASEAN countries acknowledge China's growing influence, Miller notes that they are equally or more wary of other major powers. A recent ISEAS Institute conducted among ASEAN respondents shows that they believe China has done more in COVID-19 assistance and economic stimulation; she argues that this should reveal an opportunity for Quad countries like India to increase collaboration with the ASEAN nations. 
The full article can be read on the Hindustan Times' website.
Manjari Chatterjee Miller is an Associate Professor of International Relations at the Frederick S. Pardee School of Global Studies at Boston University. Currently, on leave from the School, she is serving as a Senior Fellow at CFR where she focuses on India, Pakistan, and South Asia. She works on foreign policy and security issues with a focus on South and East Asia. Her most recent book, Routledge Handbook of China–India Relations (Routledge & CRC Press, 2020), is a comprehensive guide to the Chinese-Indian relationship covering expansive ideas ranging from the historical relationship to current disputes to AI. Learn more about Professor Miller on her Pardee School faculty profile.