Heine Joins Webinar on Active Non-Alignment Doctrine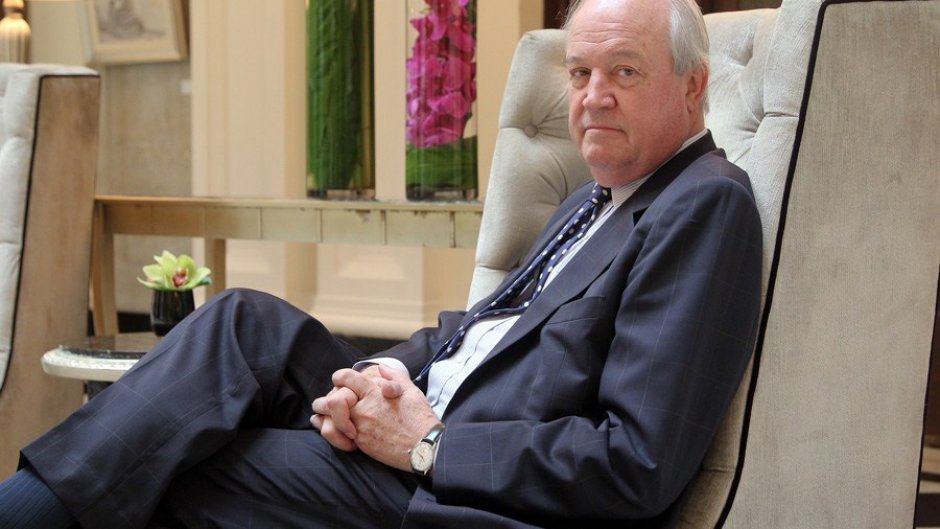 On September 13, 2022, Ambassador Jorge Heine, Research Professor at Boston University's Frederick S. Pardee School of Global Studies, took part in a webinar hosted by Costa Rican think-thank La RevistaCR on the active non-alignment movement. 
Heine was joined on the webinar by the co-authors of his book Active Non-Alignment and Latin America: A Doctrine for the New Century Carlos Fortin, and Carlos Ominami. In his remarks, Heine elaborated on the origins and evolution of the Active Non-Alignment doctrine for Latin America, why it has resonated so much, as well as how the Ukraine war has given new impetus to Non-Alignment, in Latin America, and elsewhere.
The full webinar can be viewed below.
Ambassador Jorge Heine is a Research Professor at the Pardee School of Global Studies at Boston University. He has served as ambassador of Chile to China (2014-2017), to India (2003-2007), and to South Africa (1994-1999), and as a Cabinet Minister in the Chilean Government. Read more about Ambassador Heine on his faculty profile.