Storella & Nichols (MAIA '23) Publish Op-Ed on U.S.-China Support of African Public Health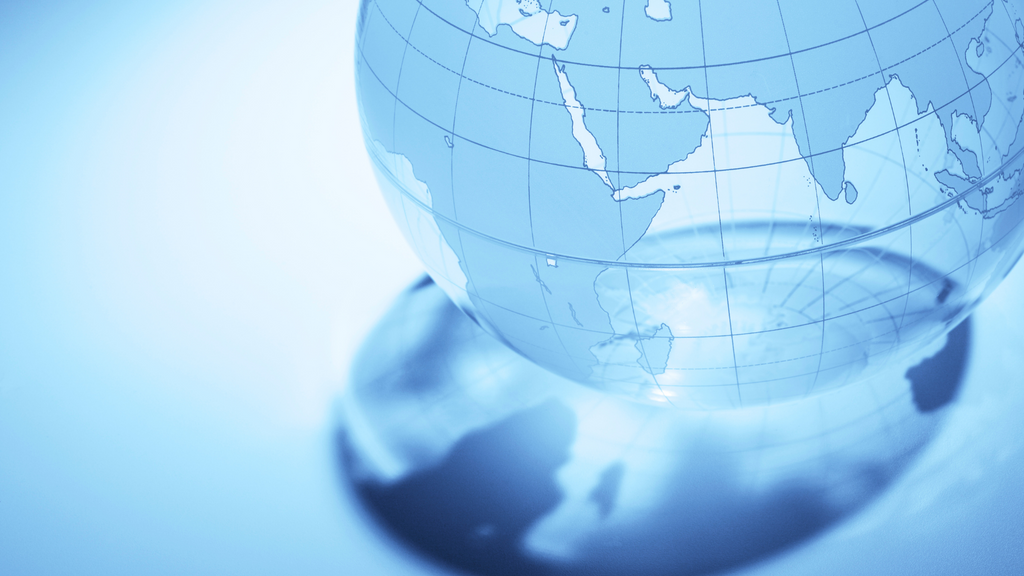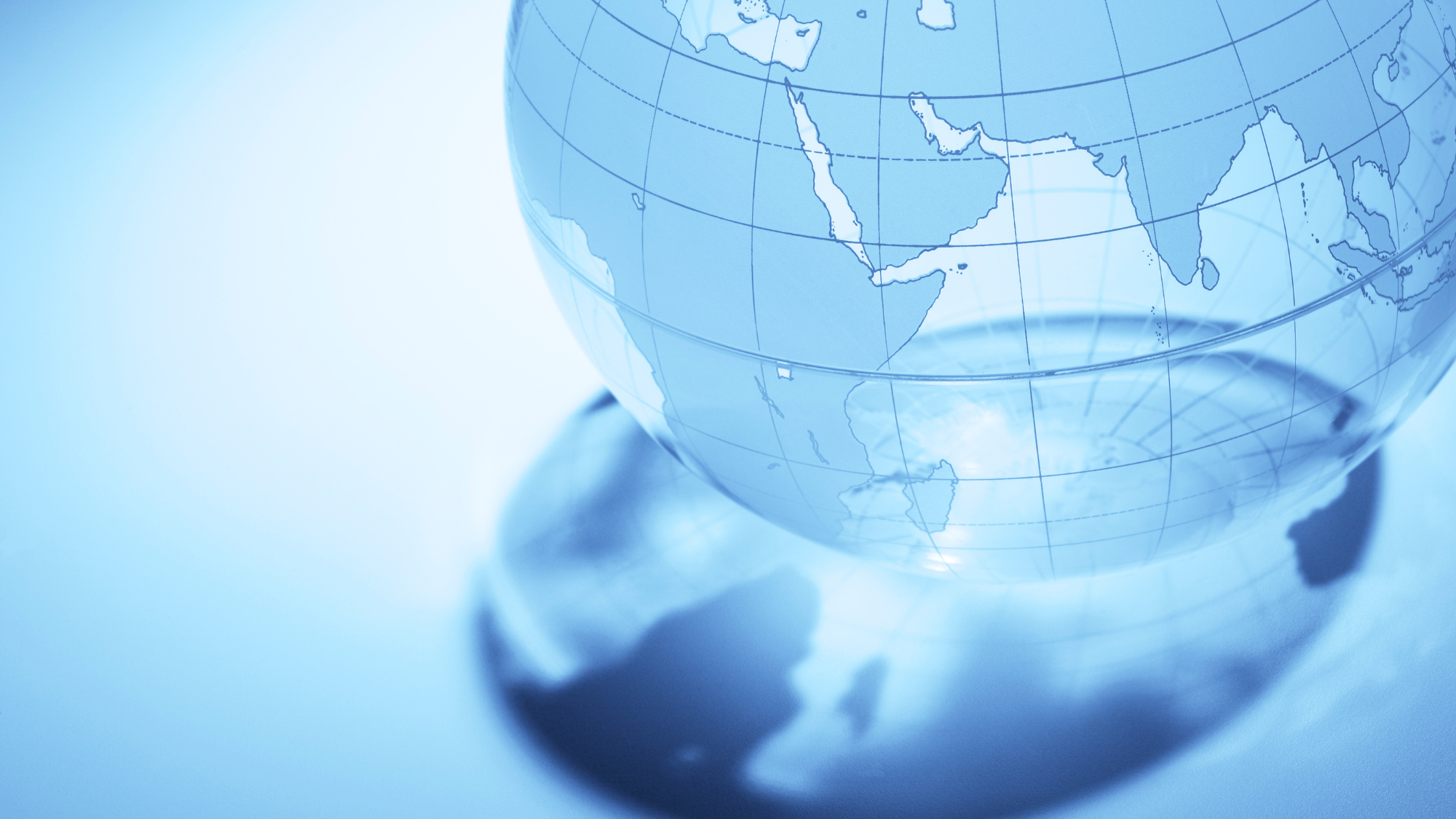 Ambassador Mark Storella, Professor of the Practice of Diplomacy at Boston University's Frederick S. Pardee School of Global Studies and Director of the School's African Studies Center, and Georgia Nichols (MAIA, Pardee '23) have published a The Hill article in which they discuss the opportunity for China and the United States to collaborate on the development of an African Medicines Agency (AMA). 
In the article, "Can the US and China cooperate on African health priorities," Storella and Nichols outline how both China and the U.S. have a strategic interest in Africa and have invested significantly in supporting the country's public health systems. Both China and the U.S. have collaborated on public health policy in the past – the U.S. helped China set up its Center for Disease Control and Prevention – and have potentially complementary strategies to support African health systems. The authors conclude that collaborative health projects in Africa "could build bridges, advance shared goals, and strengthen African countries' health systems."
An excerpt:
COVID-19 is an urgent reminder of our shared interests in ensuring distant countries can conduct effective surveillance of disease outbreaks and respond with local resources when possible. It is in American and Chinese interests to fortify those capacities, including in Africa where opportunities for improvement abound.
The full article can be read on The Hill's website.
Ambassador Mark C. Storella was a United States Foreign Service Officer for over three decades serving as Ambassador to Zambia, Deputy Assistant Secretary of State for Population, Refugees, and Migration, and Dean of the Leadership and Management School of the Foreign Service Institute. Storella is a recipient of the Presidential Rank Award, the Centers for Disease Control and Prevention's Excellence in Service Award, the Thomas Jefferson Award presented by American Citizens Abroad, and several Department of State superior and meritorious honor awards. Learn more about Ambassador Storella on his faculty profile.